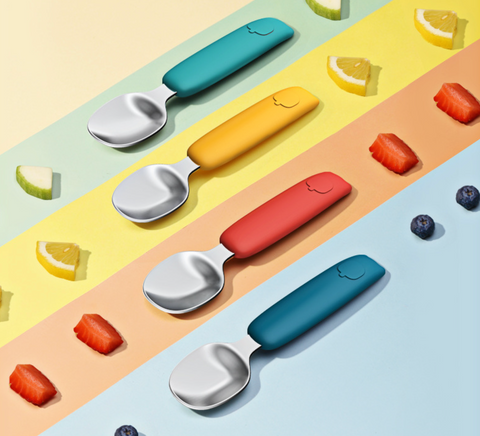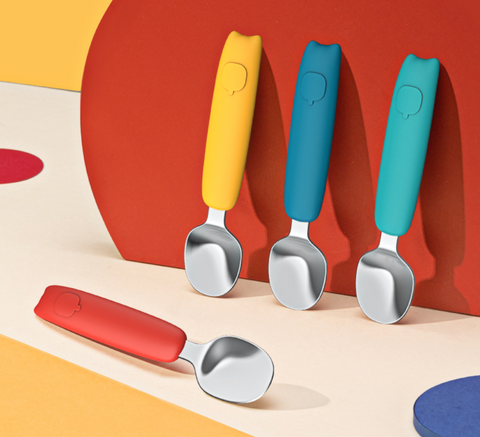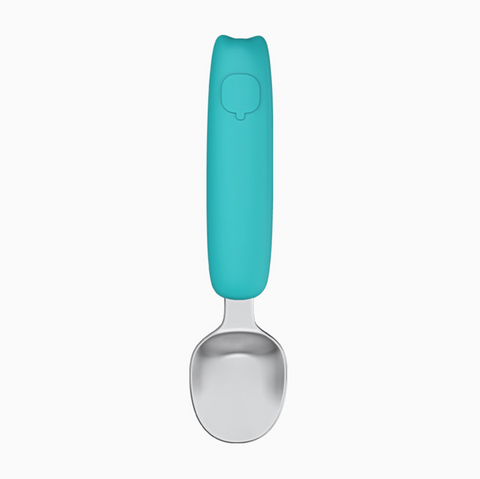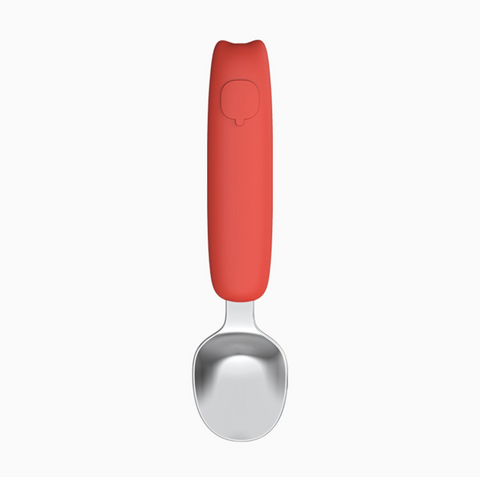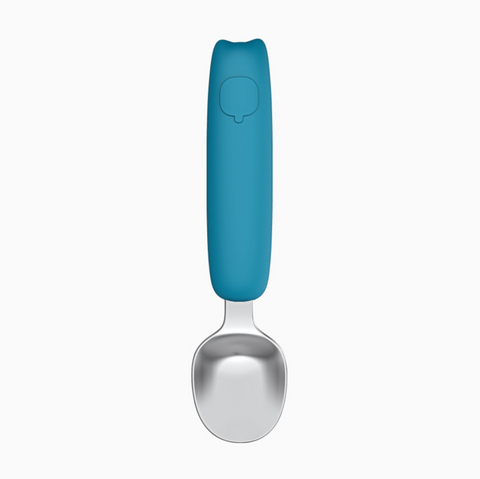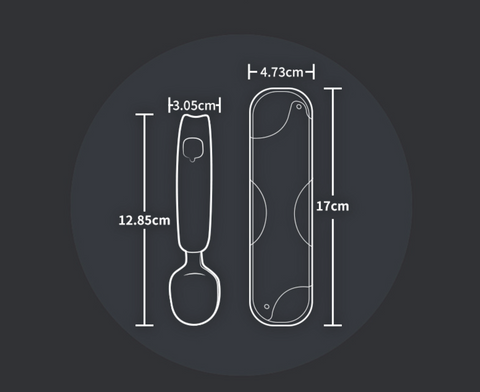 Midori Gifts
Baby Stainless Steel Spoon
$5.20
$8.00
you save $2.80
Introducing the most adorable spoon for your little one: Baby Stainless Steel Spoon! This sweet product will add some extra cuteness at every mealtime. It's ideal for babies and toddlers, since its ergonomic shape fits perfectly in their small hands. Plus, it comes in a variety of fun colors – Teal, Blue, Yellow and Red!

Made with high-quality stainless steel and soft corners, this spoon is durable and safe for your child's delicate skin. And the food grade silicon handle ensures a comfortable grip so your kiddo can dig into those yummy meals with ease. Start mealtime off right with Baby Stainless Steel Spoon - because the only thing cuter than a spoonful of mush is your smiling angel enjoying it.
Measures: 12.85 cm and comes with a Plastic Case for on the go!