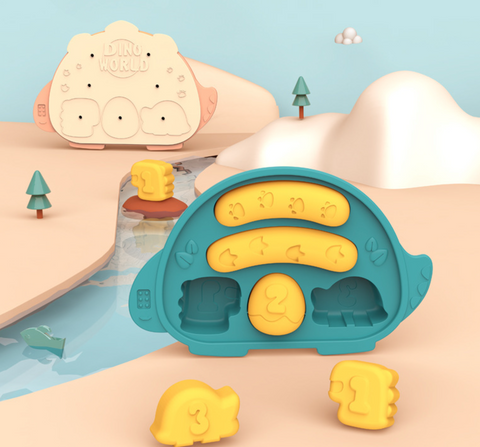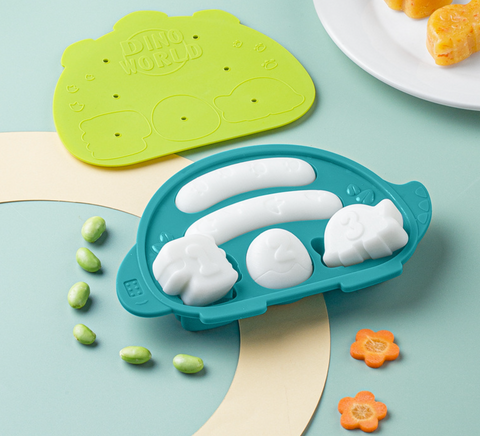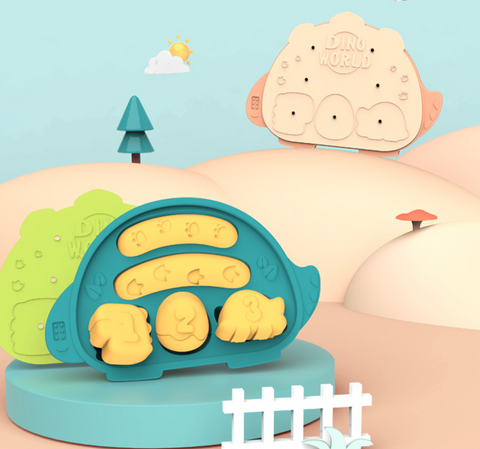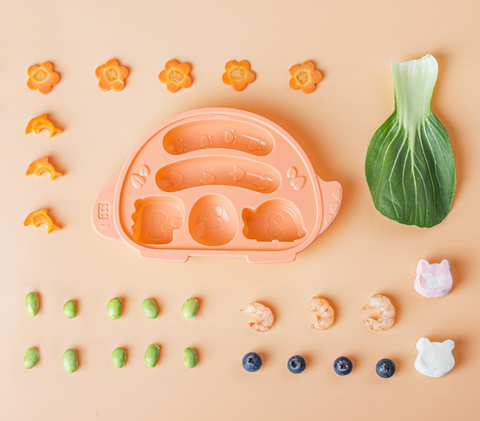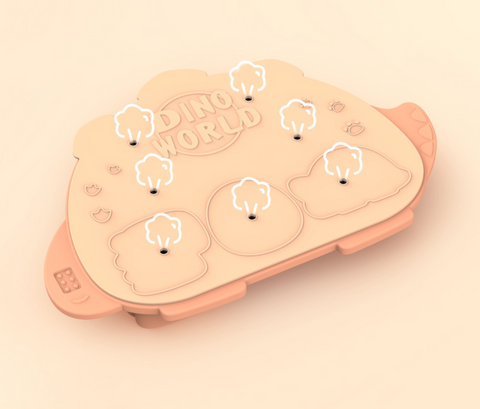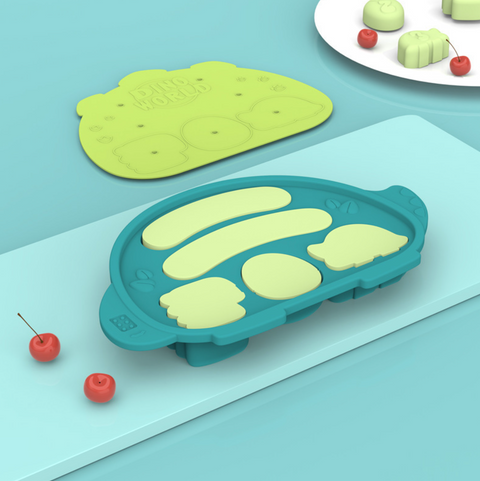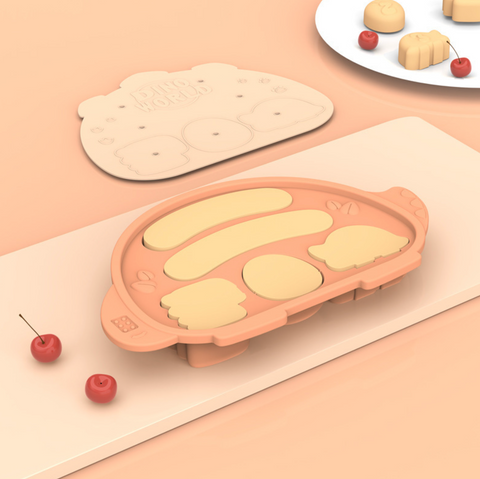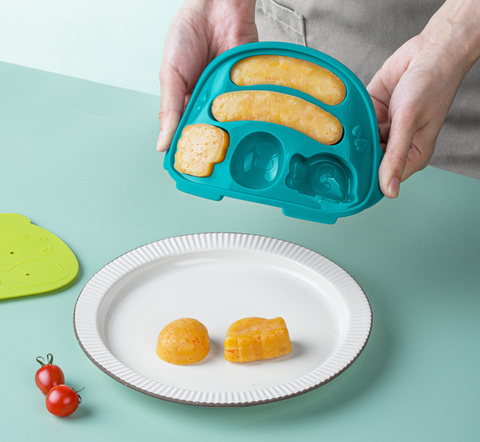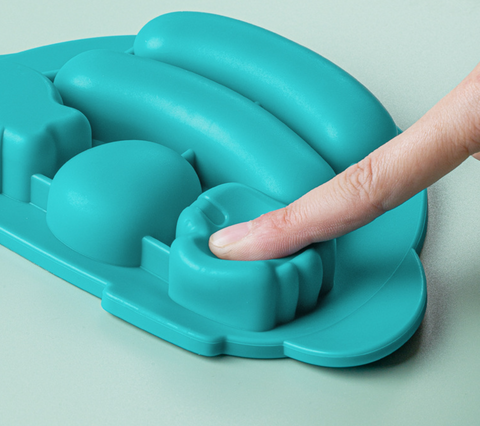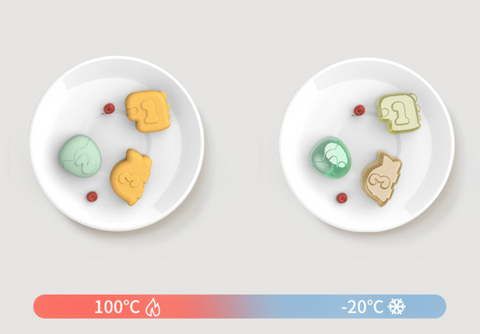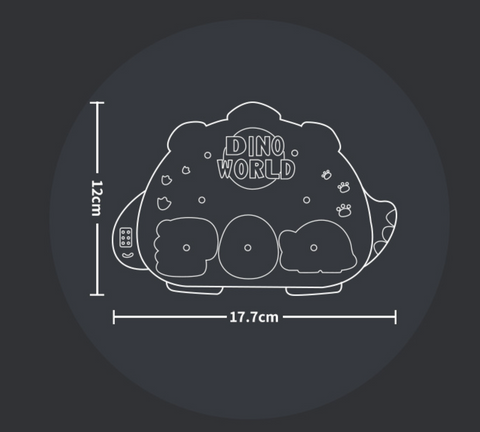 Midori Gifts
Baby Sausage Steam Mould
$8.38
$12.90
you save $4.52
Introducing the cutest way to make healthy meals for your little one – our Baby Sausage Steam Mould! You can now turn cooking dinner into a fun and exciting activity when you use this adorable mould.

It's made with 100% BPA-free food-grade silicone, which is durable, safe and non-toxic. Its unique shape makes it easy for you to prepare portions that are perfect for your baby's size. Plus, it comes in two eye-catching colors, pink and teal, so it easily fits any kitchen aesthetic.

The best part? You can use this mould in the steamer, microwave or oven – making cooking easier than ever before! Its versatile design ensures you can come up with delicious dishes quickly and conveniently. Get creative with your recipes by combining the best ingredients and lots of vegetables to provide a well-balanced meal for your picky eater!

So don't wait another moment - get your very own Baby Sausage Steam Mould today and be ready to experience the most nutritious meals within minutes!
Measures 12 by 17.7 cm