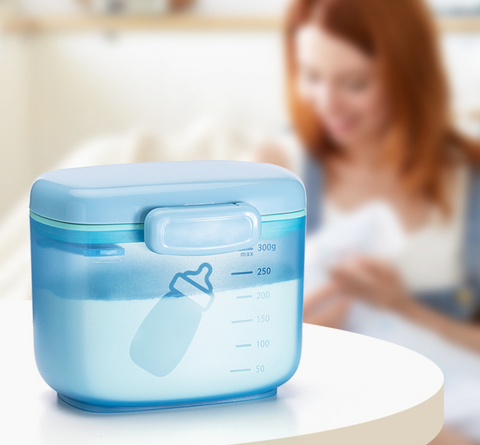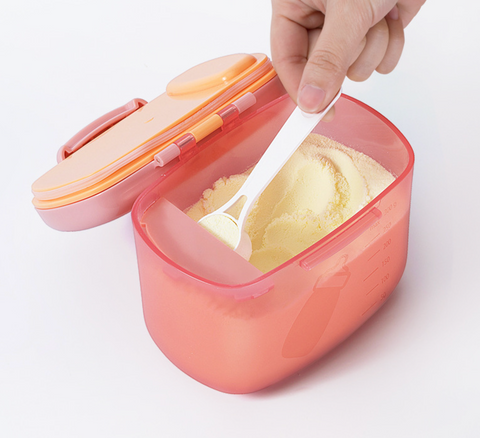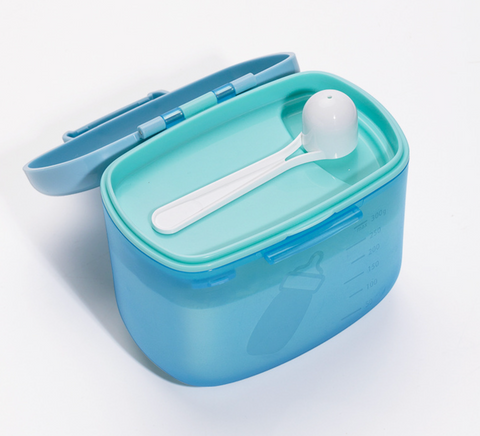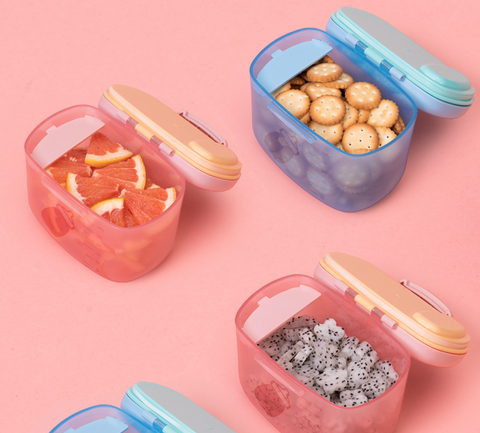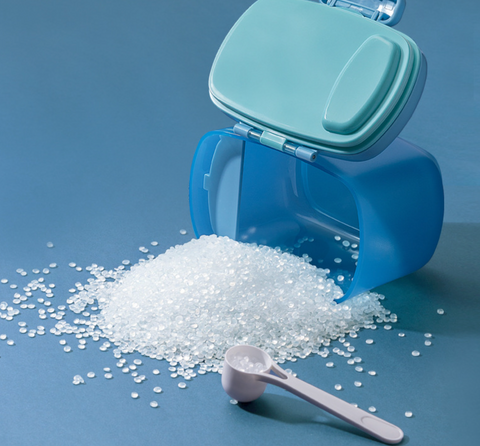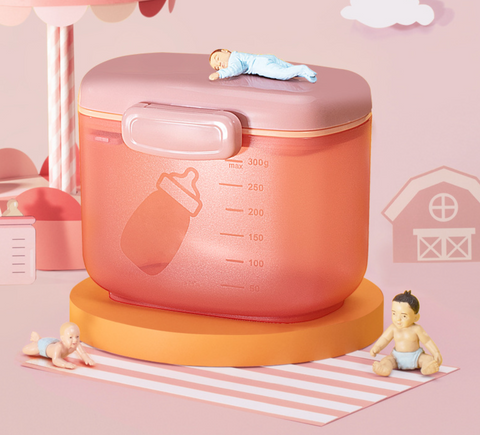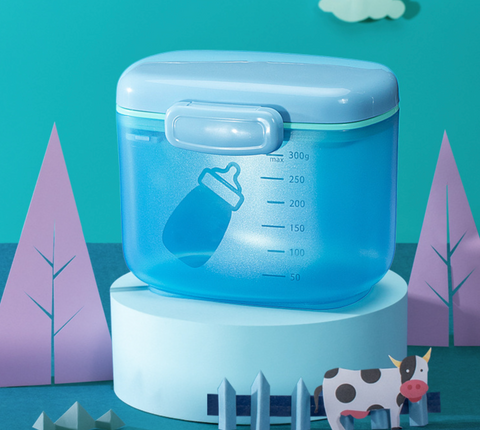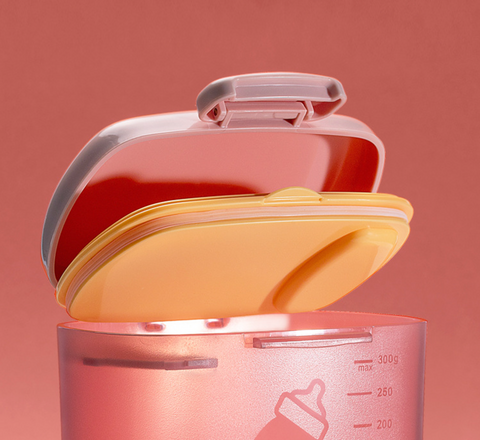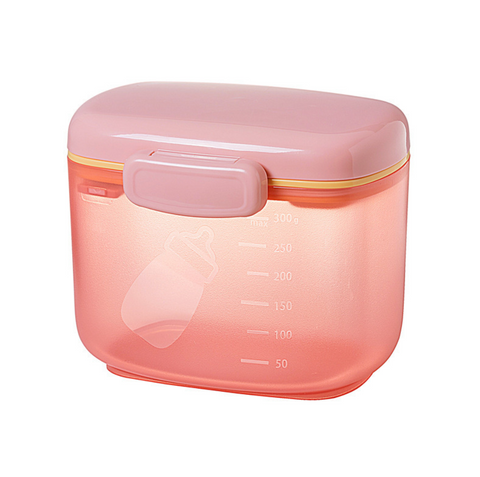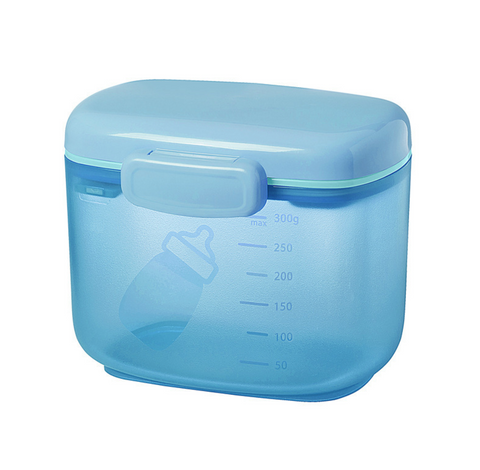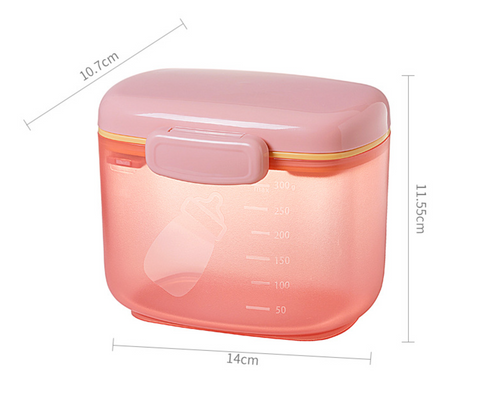 Midori Gifts
Baby Formula Container
$10.40
$16.00
you save $5.60
Are you a busy parent on the go? Tired of lugging bulky canisters of formula everywhere you need to be? We've got the solution for you! Introducing our Baby Formula Container – a cuter and more convenient way to store your baby formula while you're on-the-go.

Made with safe, food grade silicone and available in either red or blue, this stylish container is sure to fit right into your bag or diaper bag. No more having to juggle countless items when getting ready – now, all you need is this lightweight container conveniently tucked away with your other essentials.

It also comes with its own formula spoon so you're always prepared no matter where you are. And when your little one outgrows their daily bottle routine, don't fear – that's because our Baby Formual Container is also great for holding snacks and more!

Make traveling easier with our Baby Formula Container – a must-have travel essential for any on-the-go parent!
Measures: 14 x 11.55 x 10.7 cm