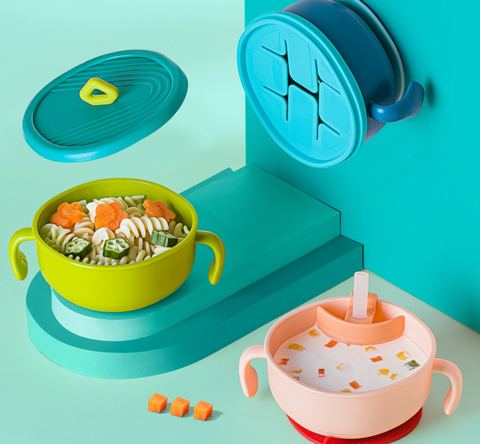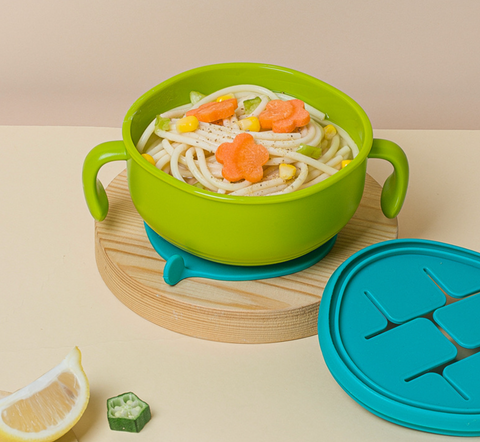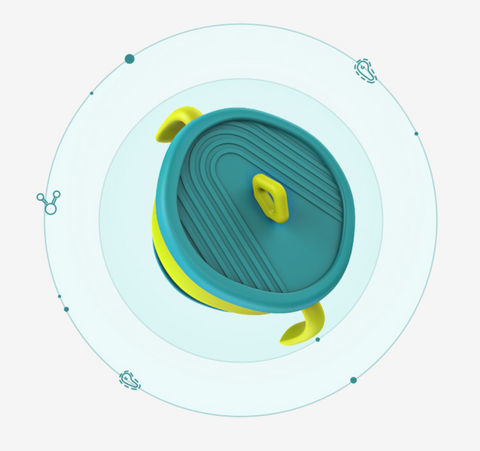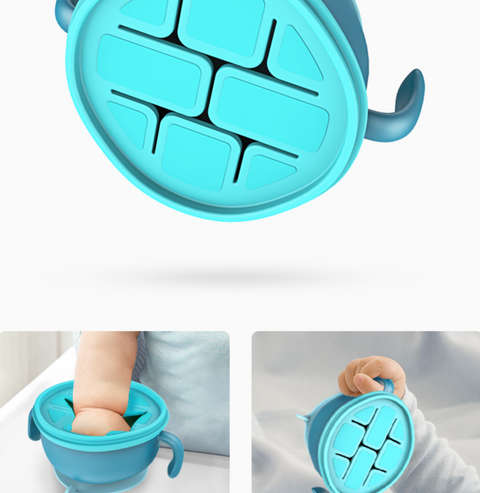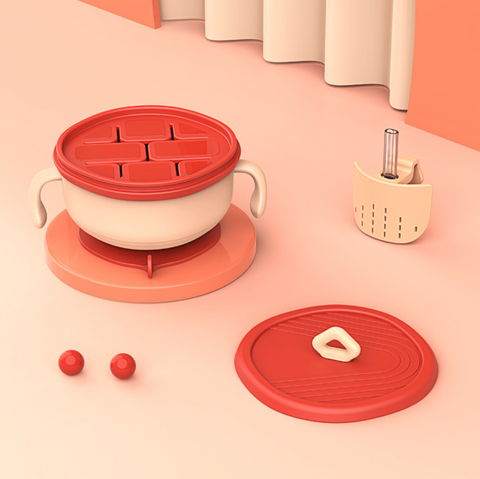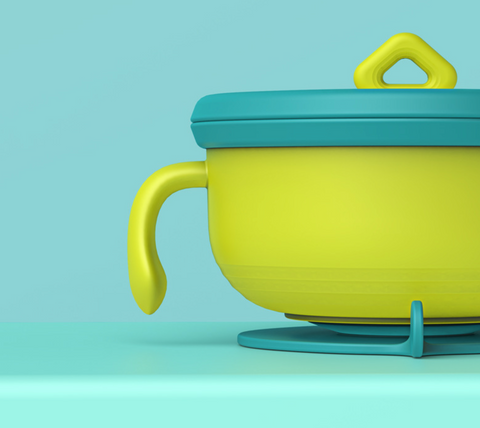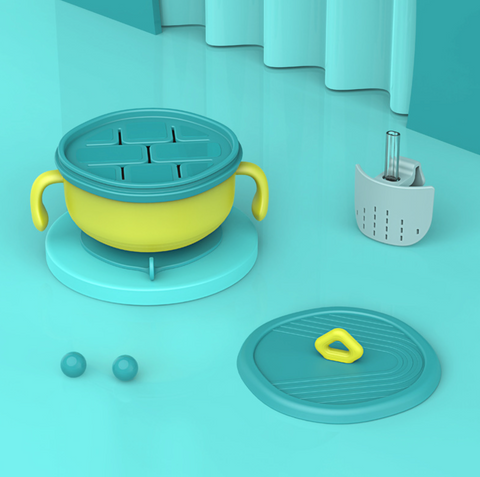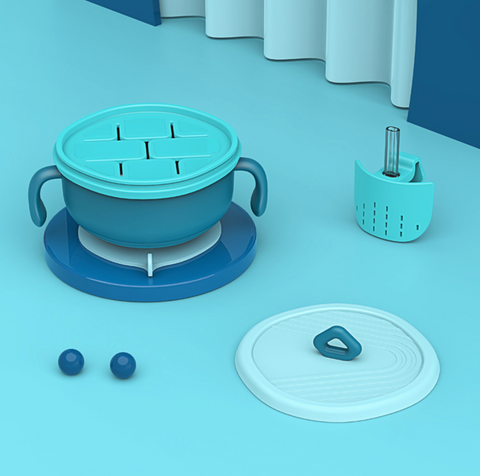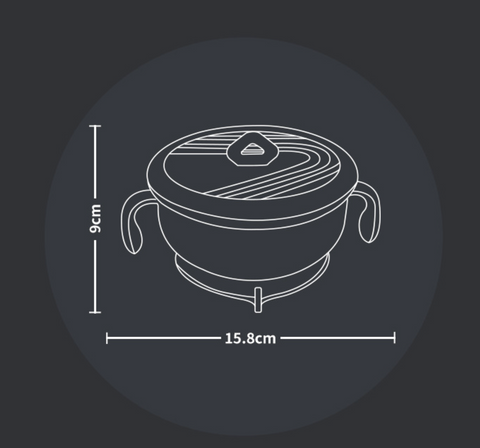 Midori Gifts
Baby Food Feeding Container with Lid
$12.35
$19.00
you save $6.65
Introducing the perfect feeding companion for every toddler – our Baby Food Feeding Container with Lid! This cleverly designed container has all the features you can only dream of when it comes to feeding your little one. With a super-versatile design, it is sure to become a go-to item in your baby's changing bag.

This stylish and easy-to-use container is complete with two attachments. For liquids, there is an easy drinking straw attachment – great for sipping soup and drinking smoothies with minimal mess. On top of this, there is also an open snack slide where your toddler can easily grab treats to munch on. And for on the go convenience, there is a lid to make meals mess free during those long trips. Plus, you can choose from two fabulous colors - pink and baby blue - for the perfect travel buddy for your cute kid!

For added convenience, this food container also comes with a silicone attachment that lets you fix it firmly onto any smooth surface. This will ensure that no spills occur when your hungry kiddo seeks nourishment! So why wait? Indulge in some delicious mealtime fun with our Baby Food Feeding Container with Lid!
Measures: 9 x 15.8 cm