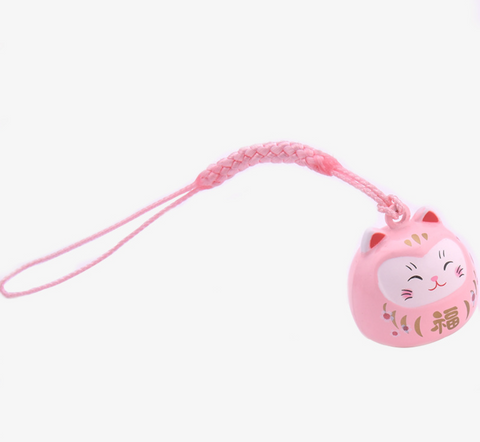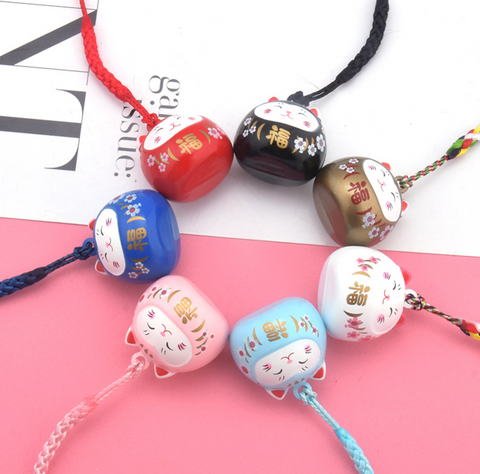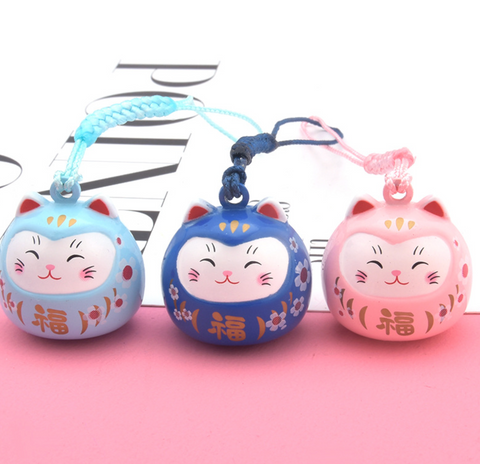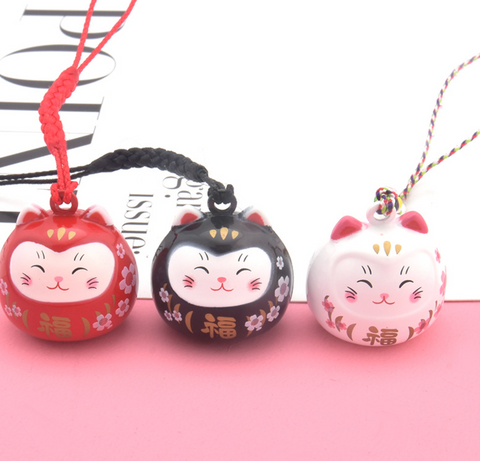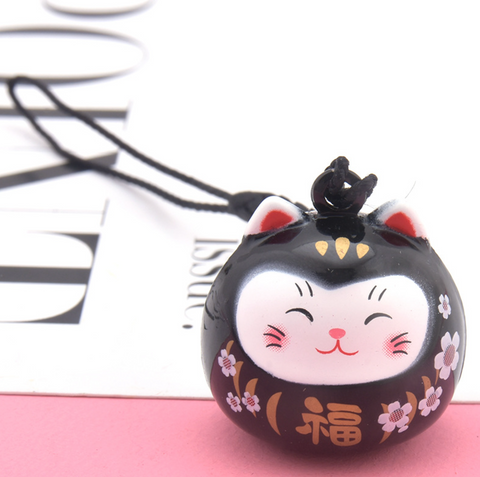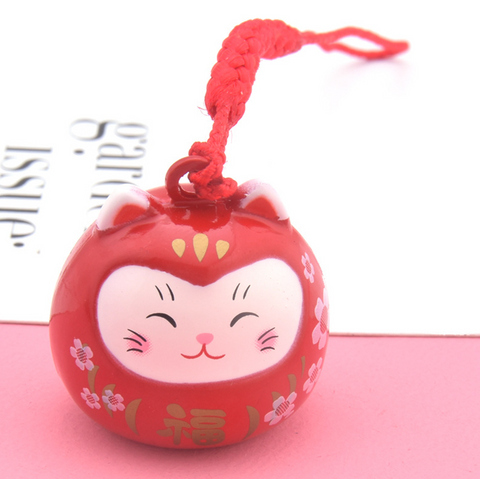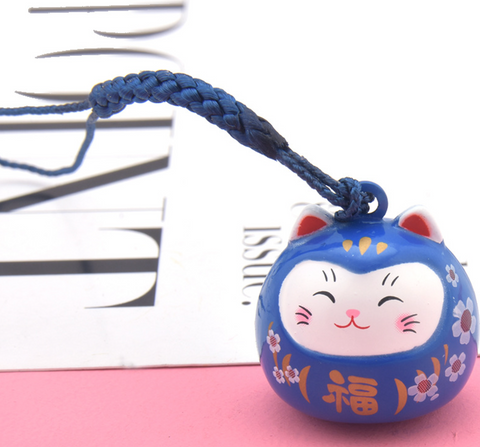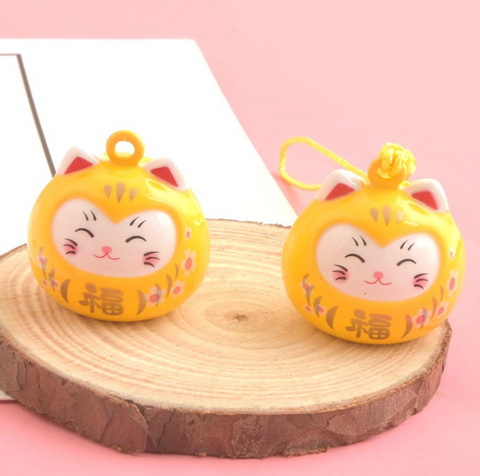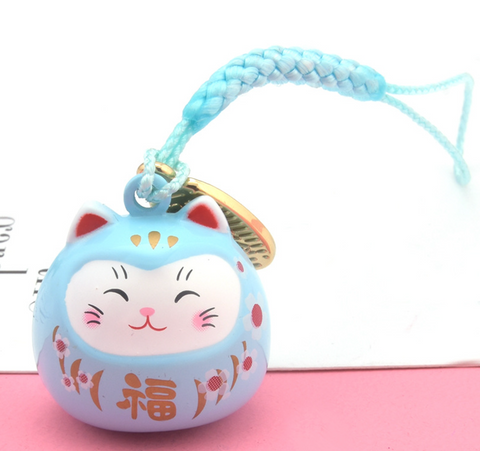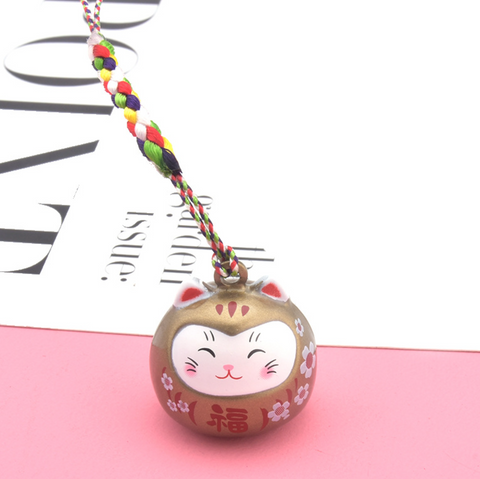 Midori Gifts
Asakusa Royal Lucky Cat Water Bell
Introducing the Asakusa Royal Lucky Cat Water Bell! This bell is purrrfect for those looking for a hint of luck and cuteness! After all, having your very own lucky cat around can make the world feel a little bit brighter.

This bell is shaped like a cute little royal cat and made of aluminum - making it an impressive accessory that's both stylish and durable. It comes in a variety of colors to choose from, so you can rock the look that perfectly suits your unique style. Plus, there's even a string attached to make it easy to attach this lucky cat bell to any accessories or add it as the finishing touch to your latest project.

But that's not all! What truly sets this lucky cat bell apart is its unique sound. When you shake it, the special ringing that it emits will bring some extra good vibes into your life–without fail! So what are you waiting for? Get our Asakusa Royal Lucky Cat Water Bell now and make luck approach you with conviction.