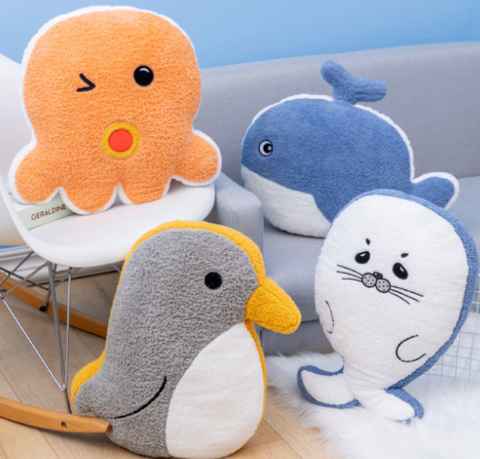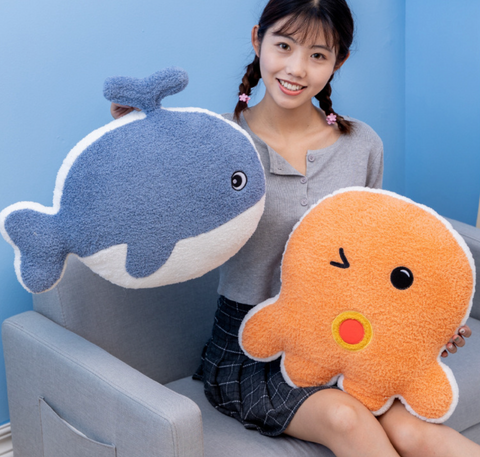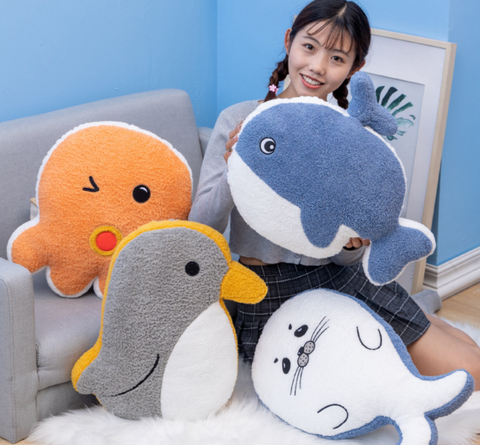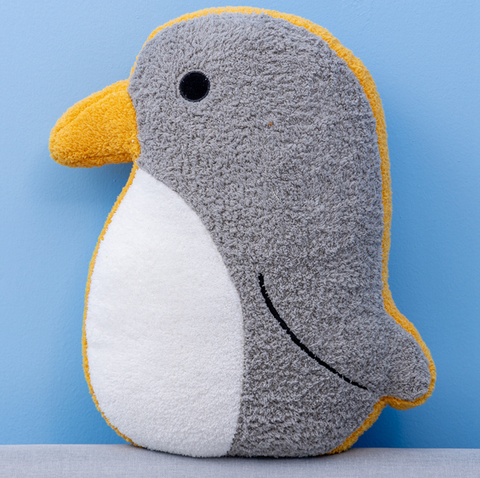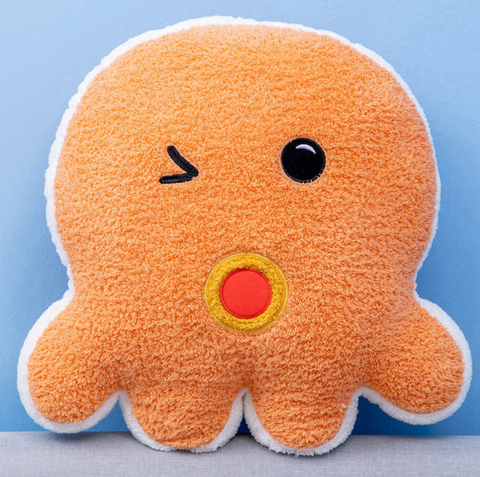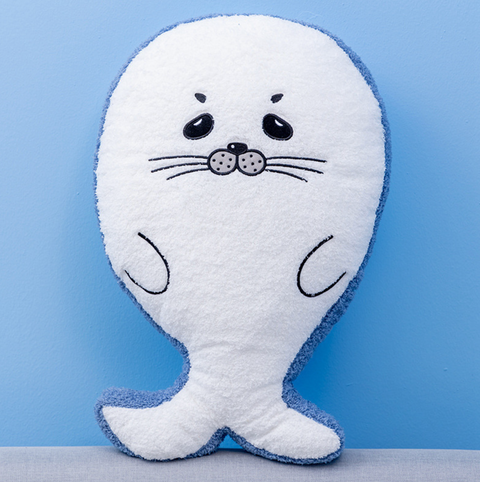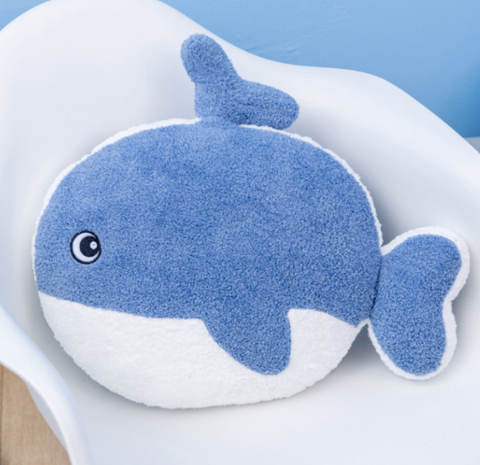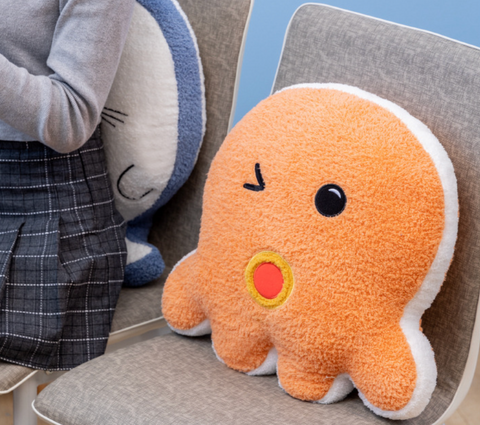 Midori Gifts
Animal Fuzzy Cushion 45cm
Welcome to the world of cuddly fun! Introducing Animal Fuzzy Cushions – an adorable collection of cuddly friends to keep you feeling cozy no matter your age. With four unique designs to choose from – Octopus, Whale, Penguin and Seal – there's something for everyone!

Our Animal Fuzzy Cushion is perfect for lounging around on lazy days with friends or family. Ideal for post-study relaxation or hunkering down during movie night, these cushions provide comfortable support and give a gentle hug. Crafted using soft micro fiber fabric, they are so smooth and snuggly that you won't want to let go.

Designed with students in mind, these sweet critters will add a little personality to any living space. With their cheerful round eyes and perky expressions, simply glance at one of these cute characters and feel instant happiness – who wouldn't want that? You can even mix and match your favorite designs for an even bigger impact!

So if you're looking for the perfect comfort buddy then look no further than our Animal Fuzzy Cushion collection! Get ready to get snuggly with nature's most lovable animals today.