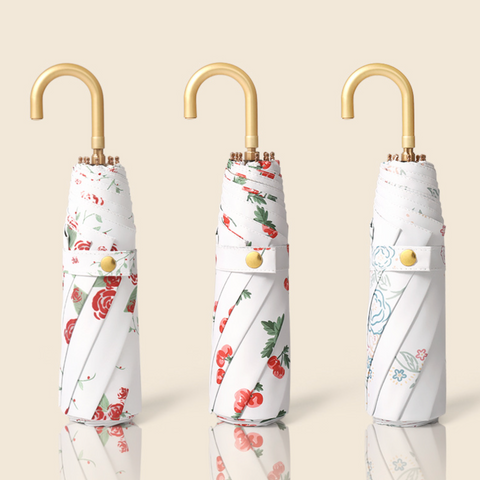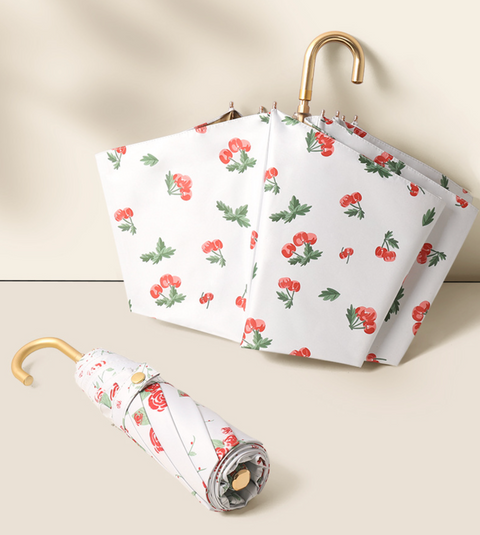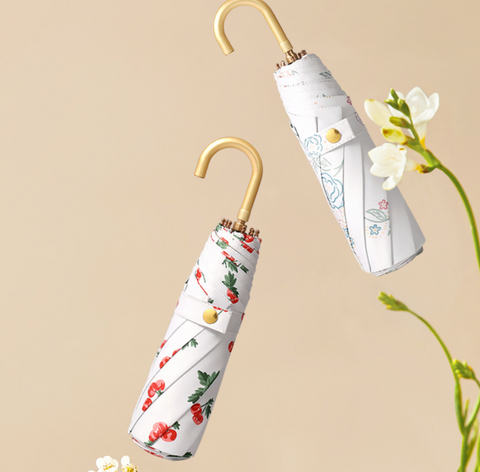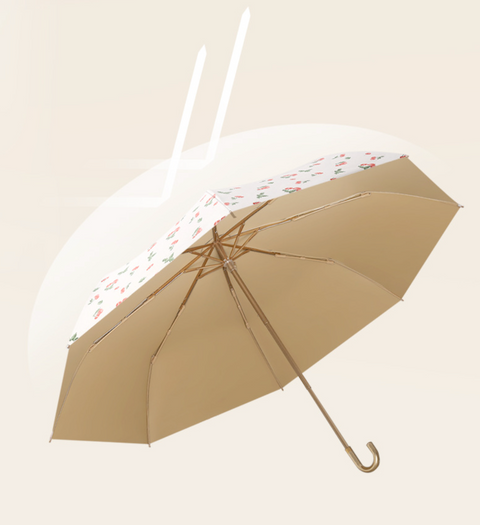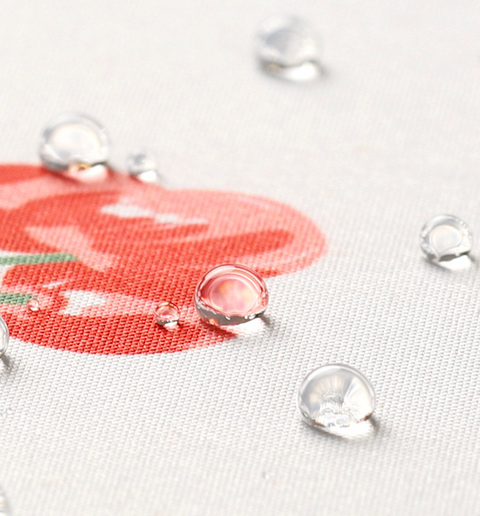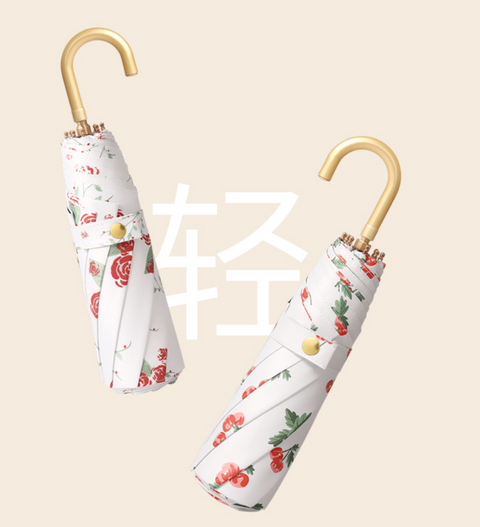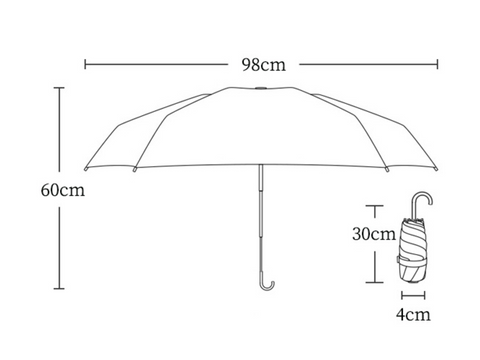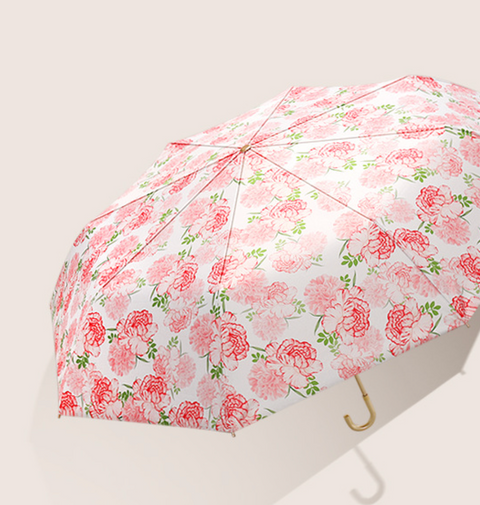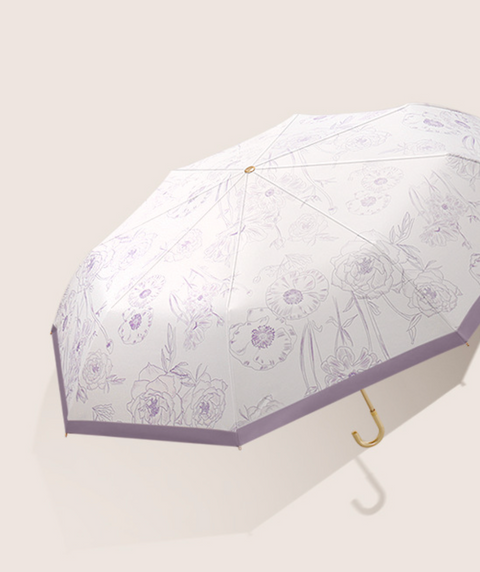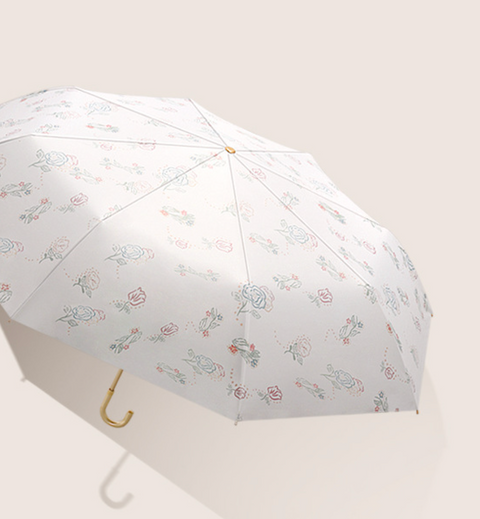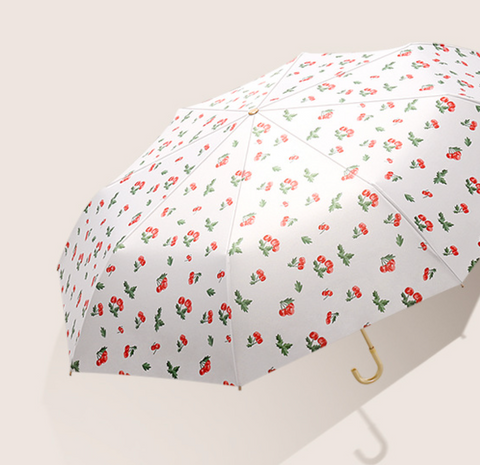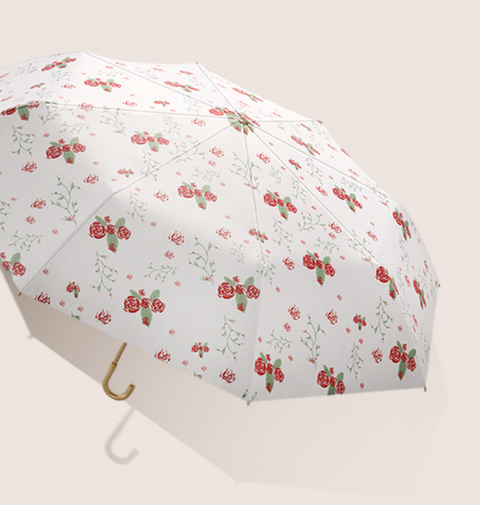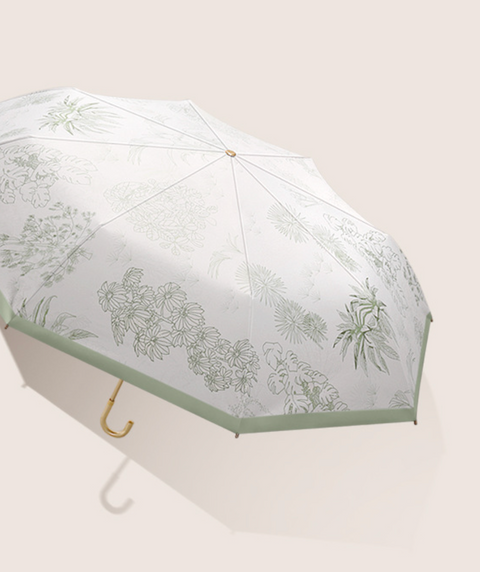 Midori Gifts
21" 8 Bone Curve Handle Foldable Umbrella
Say hello to the 21" 8 Bone Curve Handle Foldable Umbrella, your ultimate companion for those unexpected rainy days. This umbrella combines practicality and style, offering you a convenient way to stay dry while also making a fashion statement.
Our umbrella's super compact design makes it ideal for individuals on-the-go. Despite its generous size that comfortably fits two people underneath, it folds down easily for efficient storage after use. It's so compact that it can slide into any bag or purse, ensuring you're always prepared for sudden showers.
But convenience isn't the only thing our umbrella offers. With its automatic open feature, you can pop open the umbrella with just a simple push of a button. No more struggling with your umbrella in the rain – this one has got you covered in seconds!
To add a touch of personality, our umbrella comes in six different flowery designs. Whether you prefer the elegance of roses or the cheerfulness of tulips, there's a design to suit your taste.
The 21" 8 Bone Curve Handle Foldable Umbrella is not just about staying dry; it's about showing off your unique style, even on the gloomiest of days. Choose your favorite floral design today and be prepared to stay dry anywhere, anytime!