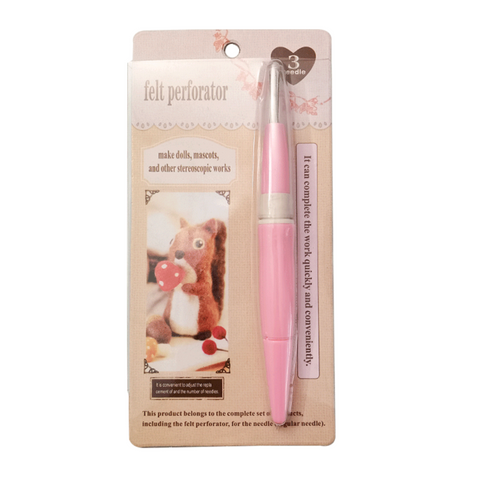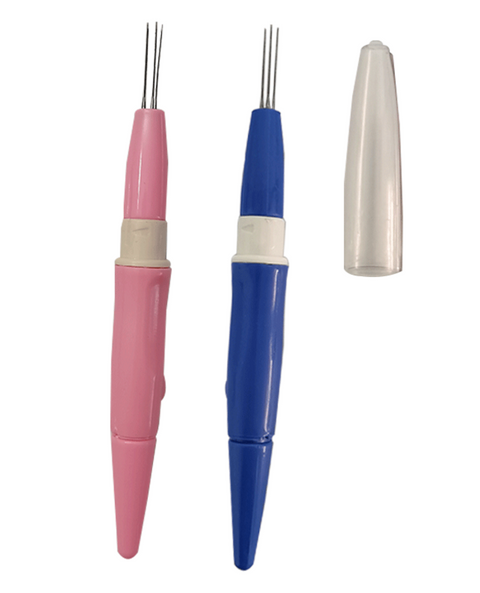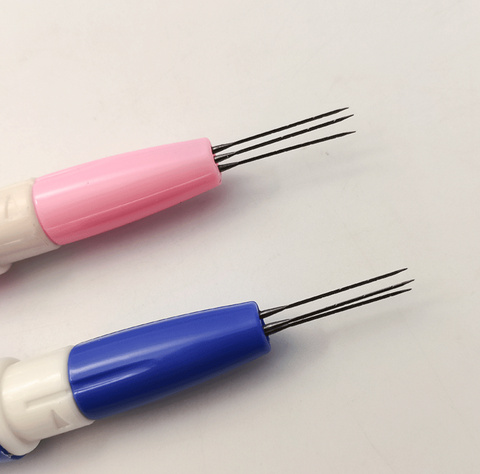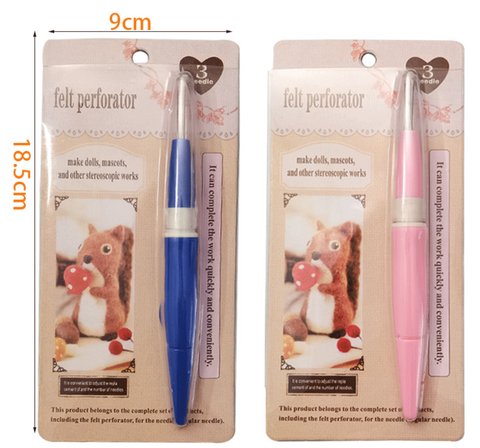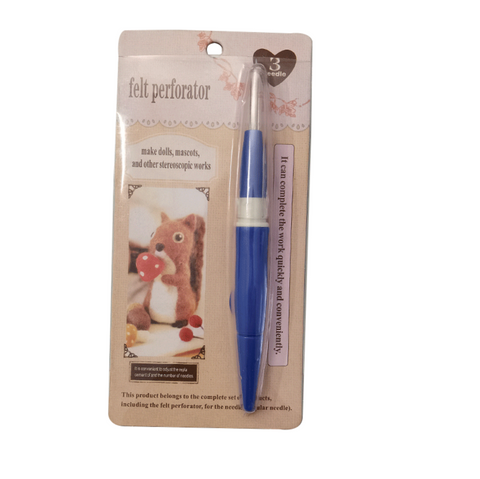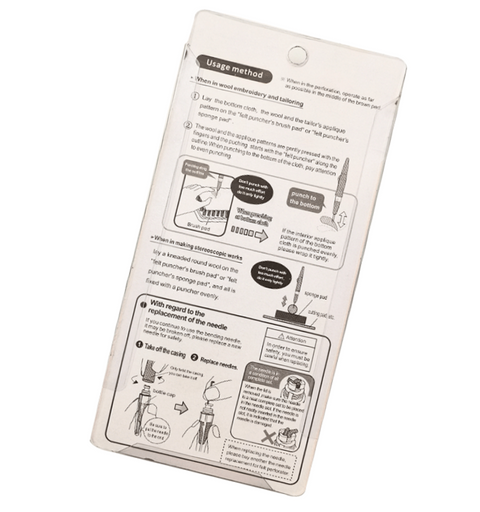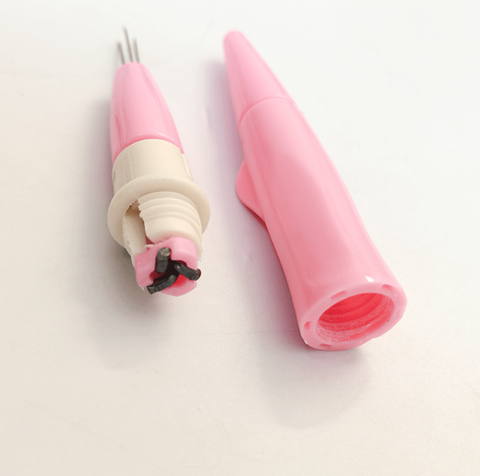 Midori Gifts
Wool 3 Needle Felt Pen
Are you sick and tired of taking too long completing your needle projects? Well, worry no more! Introducing the Wool 3 Needle Felt Pen – the perfect tool to help speed up productivity and achieve amazing results.

This set of three needles offers versatile functionality that enables one to create beautiful pieces with maximum efficiency. Each needle prongs help ease the sticking process on wood, whatever the fabric material may be. Get ready to see spectacular works come to life in no time at all!

Available in both whimsical shades of pink or blue, make sure you get the Wool 3 Needle Felt Pen now and enjoy a whole new level of creative freedom. With its compact size, this handy tool is sure to fit in your handbag so you can take it with you wherever you go. What are you waiting for? Free yourself from tedious tasks with an effective solution like the Wool 3 Needle Felt Pen! Who knows, maybe it'll inspire your next masterpiece!