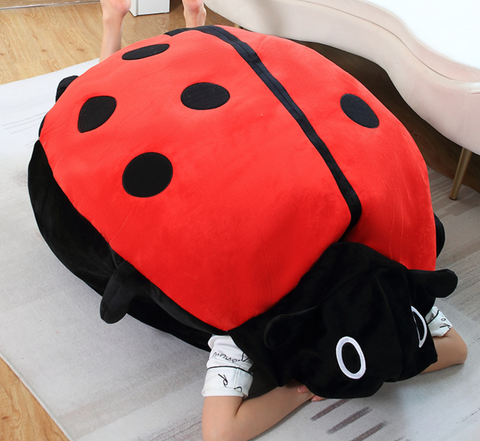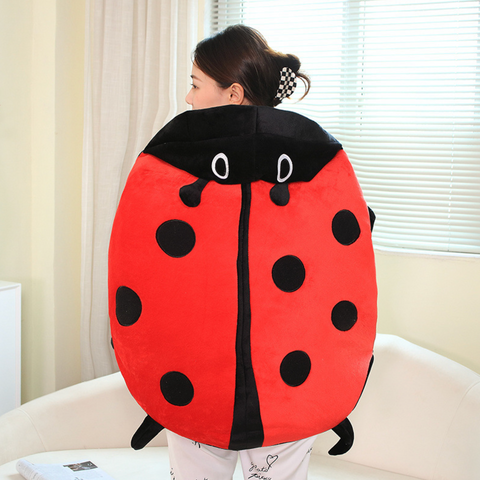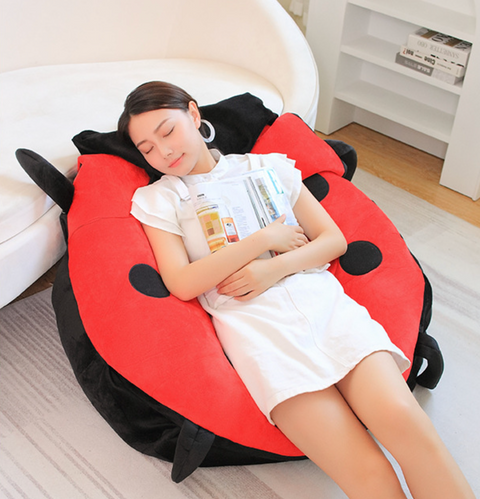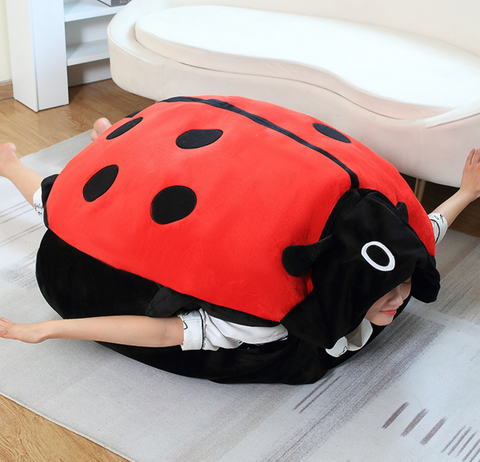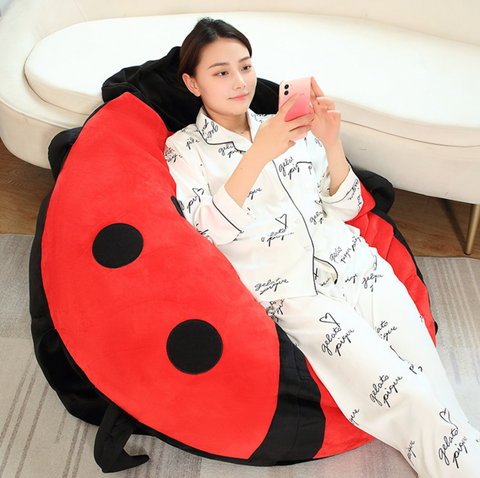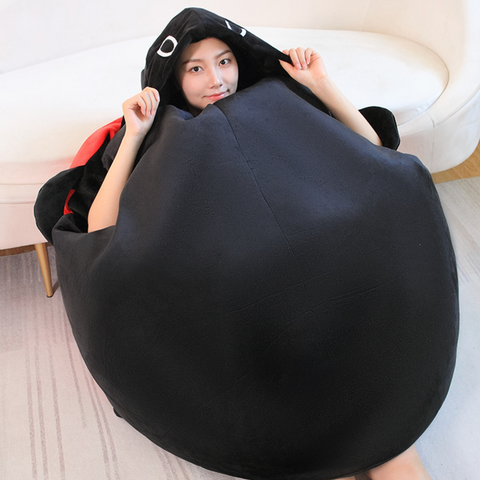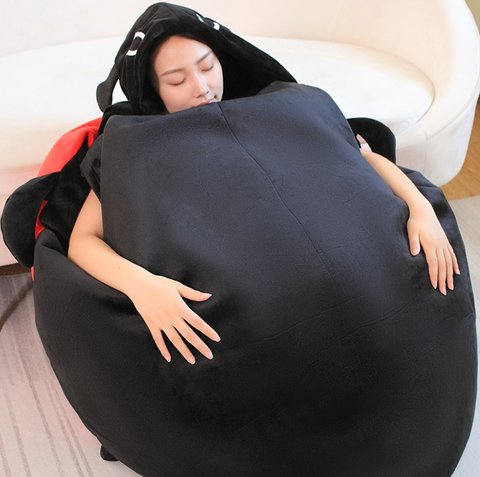 Midori Gifts
Wearable Cute Lady Bug Cushion 100cm
Welcome to the most cuddly companion around! Introducing your new Wearable Cute Lady Bug Cushion – perfect for students who are hibernating at home. Cozy up with this 100cm lady bug cushion and get ready to relax. Whether you're looking to wear it around or use it as a big, comfy pillow, this cushion will make sure you stay cute yet comfortable all throughout the day.

With its soft material, adjustable straps, and wing openings, this cushion feels like wearing a snug costume made of pure comfort. Imagine how nice will be to watch TV with your furry friend in lap or take light naps surrounded by its hug-like warmth. Get creative and add some of your favorite pillows and blankets for an even better cuddle experience!

So don't wait any longer and bring some extra cuteness into your home with our Wearable Cute Lady Bug Cushion. Enjoy ultimate comfort anytime, anywhere!