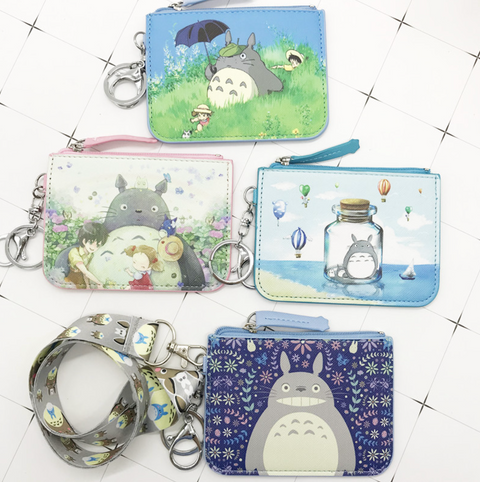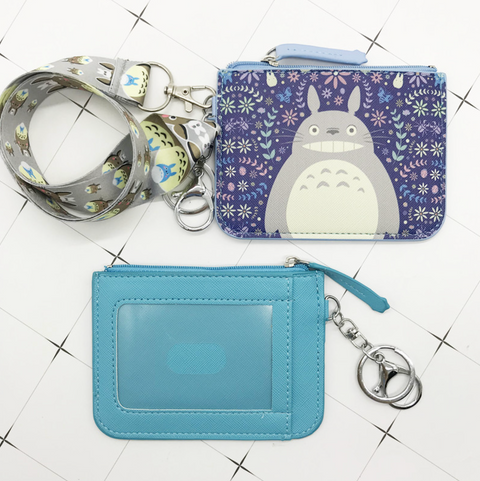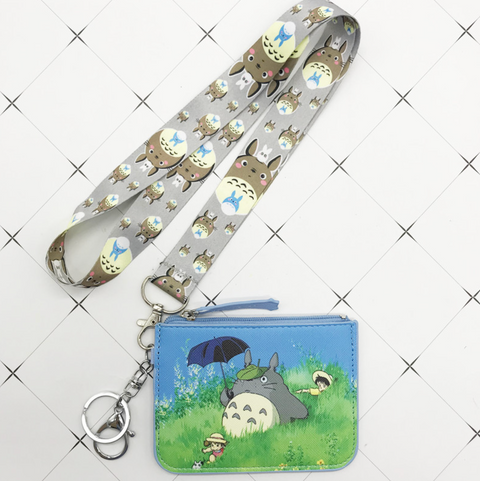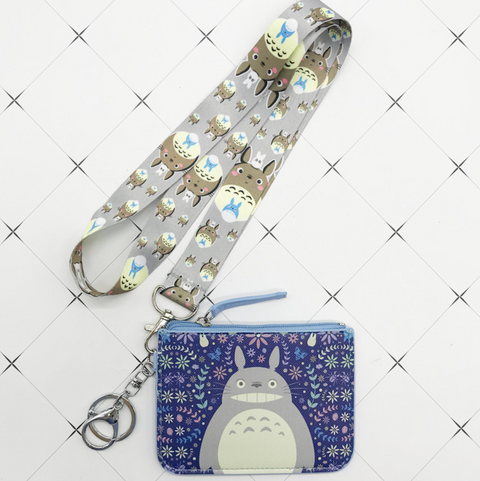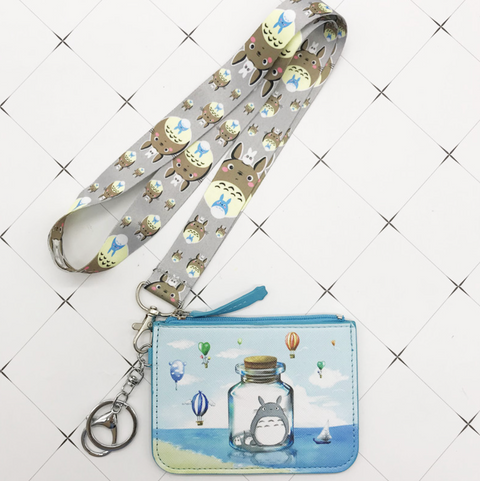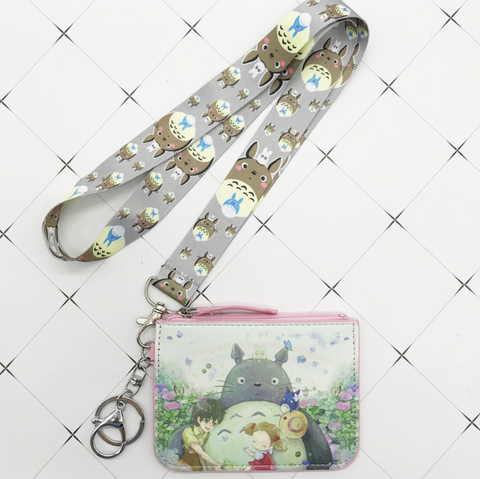 Midori Gifts
Totoro PU Coin Purse
Please write your preference!

We will do our best to find the coin purse that matches your preferences. We sometimes run out, but in those cases a random one will be chosen for you!

Are you a fan of the cute and adorable characters from Studio Ghibli? Now you can always carry Totoro with you when you get our Totoro PU Coin Purse! This little purse is designed in four different shapes of everyone's favorite forest spirit. Whether it's for yourself or for a fellow Totoro fan, this coin purse makes the perfect gift!

On top of being incredibly cute, the Totoro PU Coin Purse also comes with a stylish lanyard which allows you to easily carry it around wherever you go. What's more, it comes with an ID holder and coin pocket as well to keep all your cards and change secured. With its attractive design, functional features, and fantastic price point, there's nothing stopping you from getting one now!