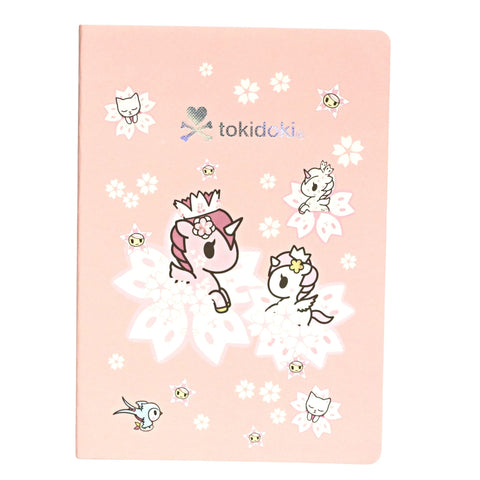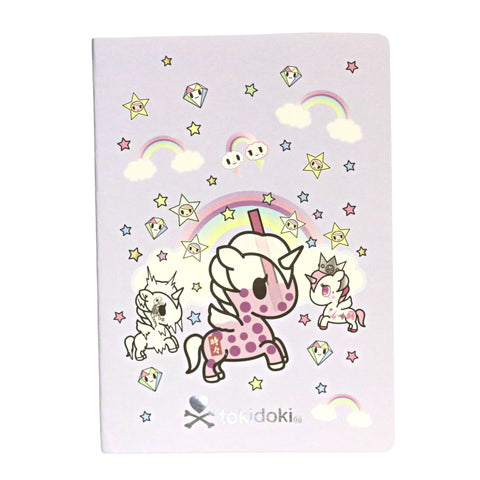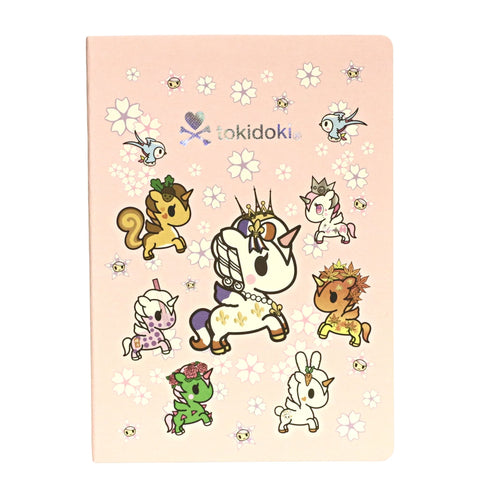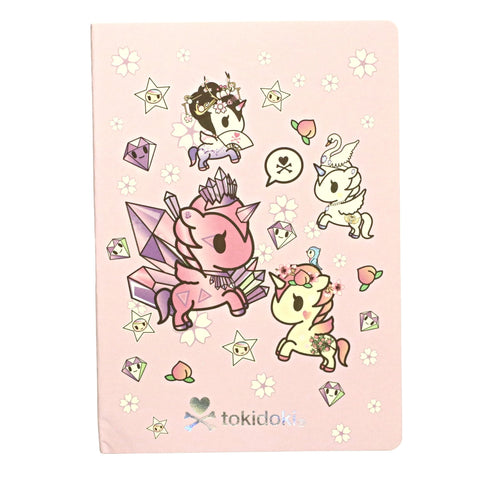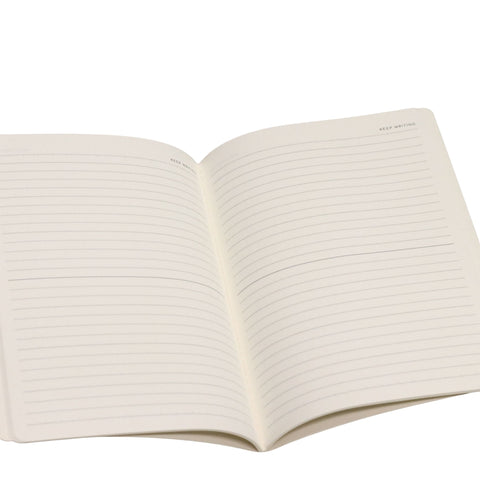 TreeIn
Tokidoki B5 Notebook
Looking for a notebook that's both stylish and functional? Look no further than Treein Notebooks! Our notebooks are known for their fun and cute cover designs, but they're also famous for their smooth buttery paper. Whether you're taking notes in class or working on a project, Treein Notebooks will make sure your ideas flow smoothly. Plus, our notebooks have rounded edges and fine equality craftsmanship, so you'll love using them every day.
Notes: 40 pg, 182 x 256 mm, Lined
Please write your preference!