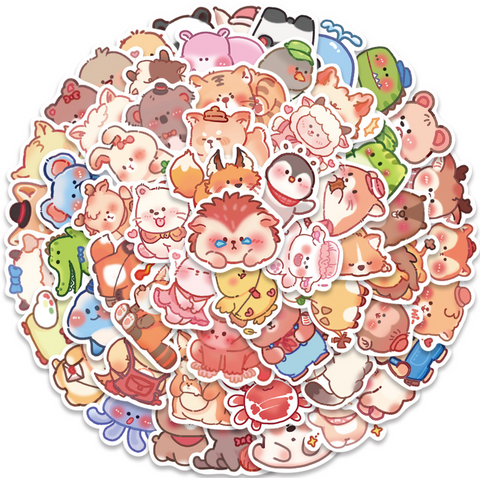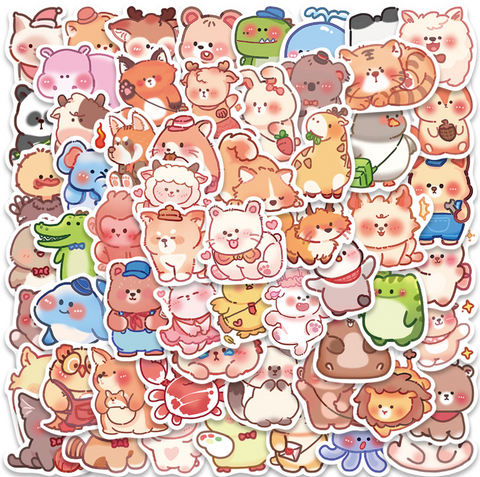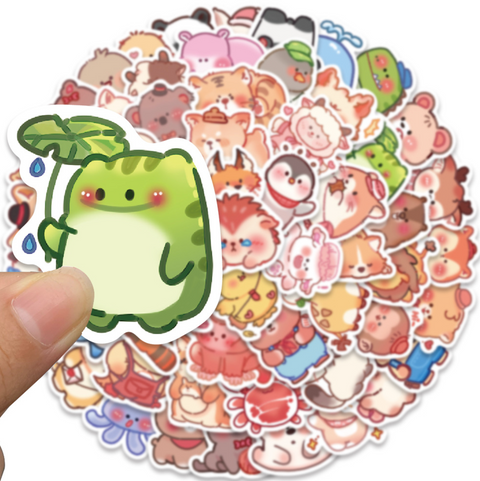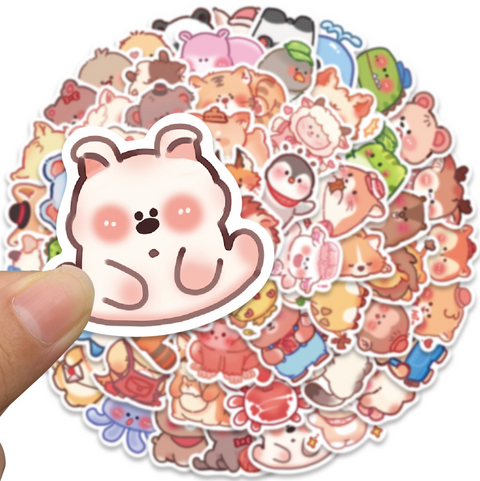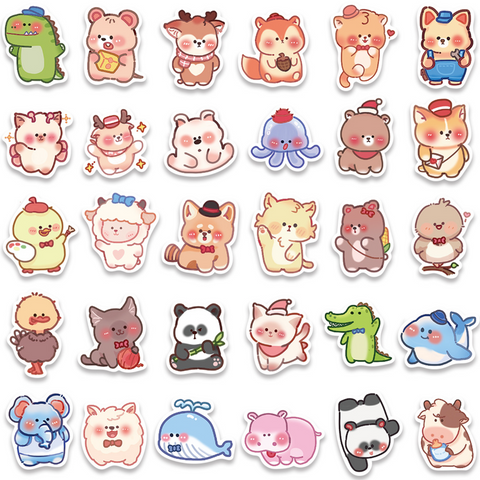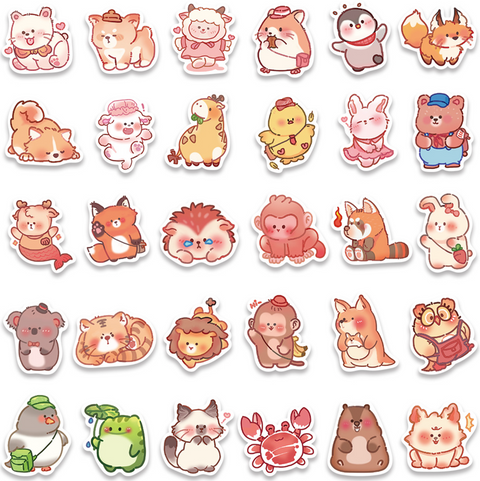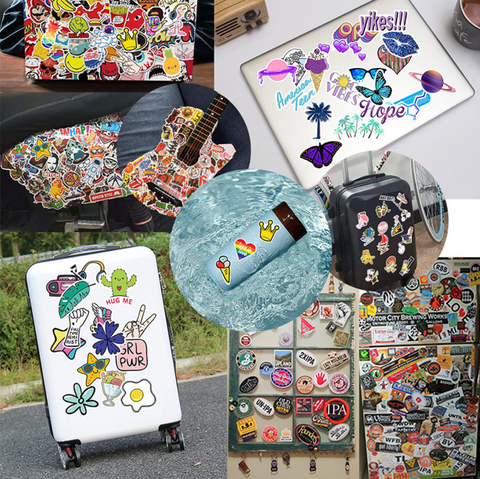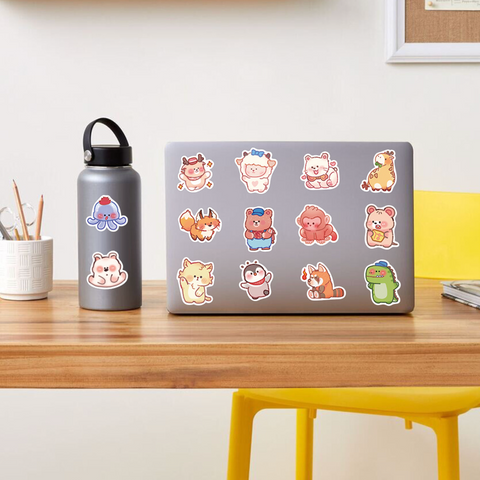 Midori Gifts
Sweet Animal Vinyl Stickers 60pc
Introducing our vibrant and oh-so-adorable Sweet Animal Vinyl Stickers 60pc! This pack is a sticker lover's dream come true. With a whopping 60 precious stickers neatly bundled together, we've got all your sticker needs covered in one delightful package! Let your imagination run wild as you dive into a world of cuteness and creativity.
Product Highlights:
🐸Waterproof: Our Sweet Animal Vinyl Stickers are crafted with a waterproof outer layer, making them perfect for those of you who love to spruce up your outdoor gear. From bikes and skates to water bottles and cars, make your mark with some of the cutest stickers around!

🐸Vinyl material: Enjoy your favorite designs without having to worry about them flaking or fading away. Our high-quality vinyl material is designed to last so that you can stick 'em wherever your heart desires!

🐸Vibrant colors: Showcase your creativity with our bright, bold stickers that stand out from the rest. Featuring all the sweetest animal friends around, these vibrant colors will bring life and happiness wherever they are placed.

🐸Easy Application: The best part about these stickers has got to be their easy-to-peel backing. Peel and stick in a few seconds flat - no fuss required! They also make great gifts for DIY enthusiasts who love adding their own personal touch of flair.