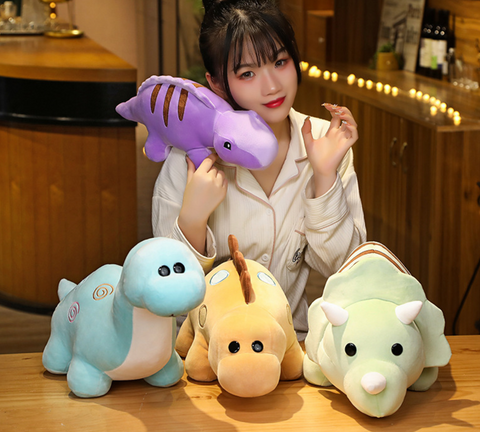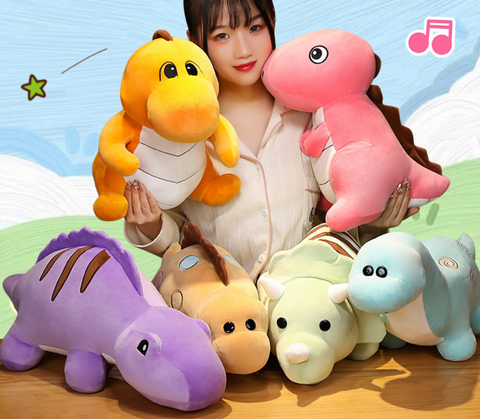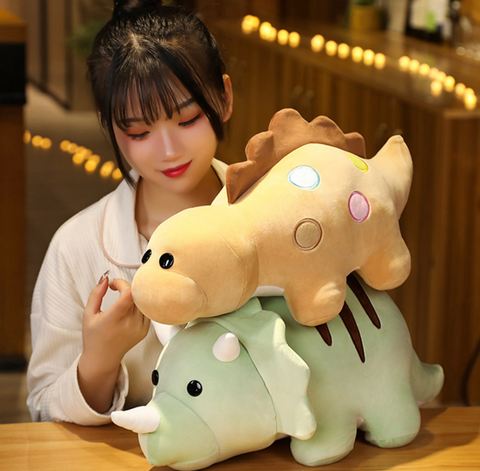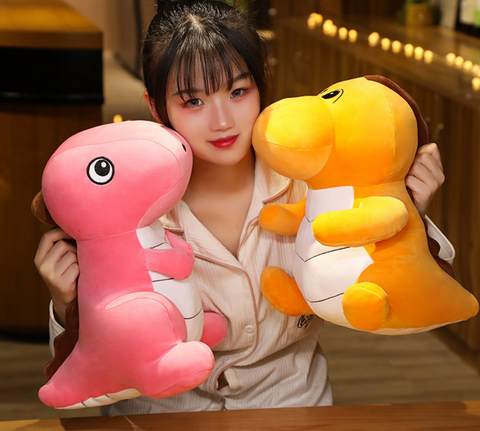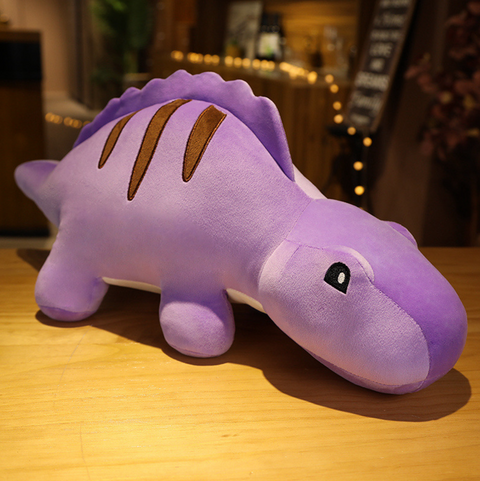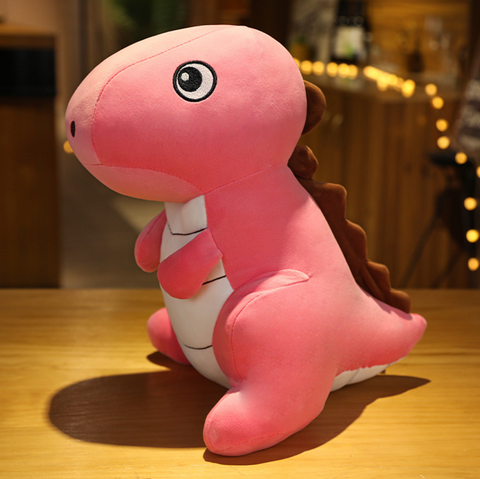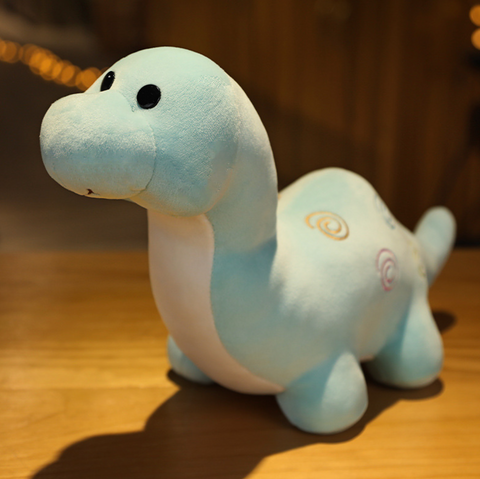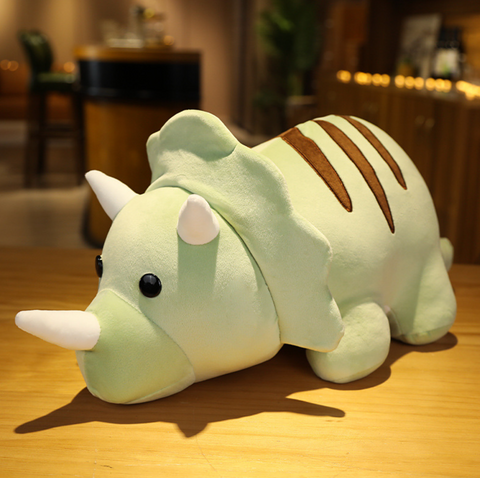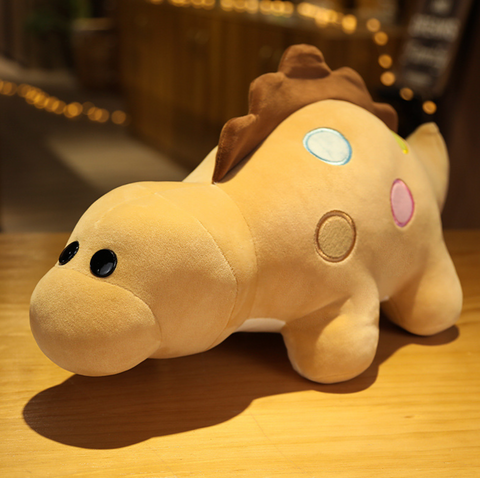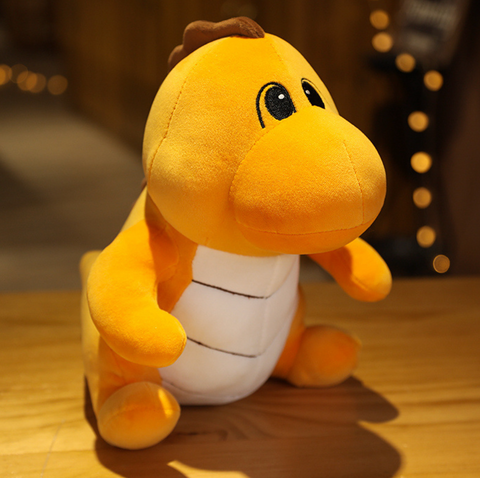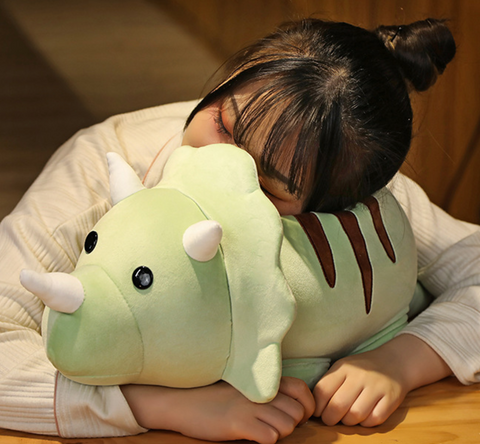 Midori Gifts
Super Soft Dinosaur Plush 30cm
Introducing the cutest and softest friend you'll ever have – Super Soft Dinosaur Plush! Whether you're a student looking for some extra fluffy cheer on late nights cramming, or just an animal lover in need of some huggable companionship, our 30-cm soft plush dinosaur is the perfect pal.

Its sweet look and delightful colors make it a perfect addition to any bedroom décor - come choose from khaki, green, pink, blue or orange! This cuddly kiddo also makes a great gift for any occasion; its durable material means that kids can play and cuddle with them to their heart's content without worrying about wear and tear.

It's time to add a little zing to your life with Super Soft Dinosaur Plush – now available in five fun colors!