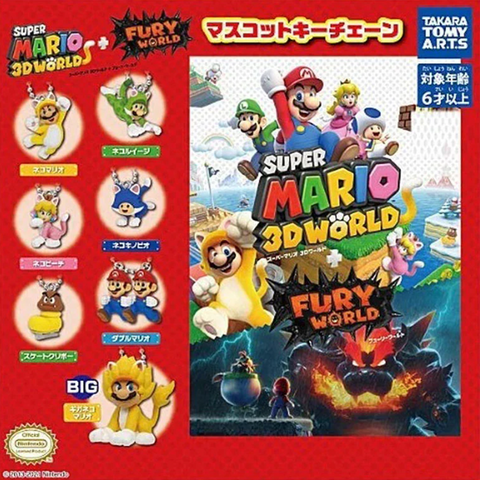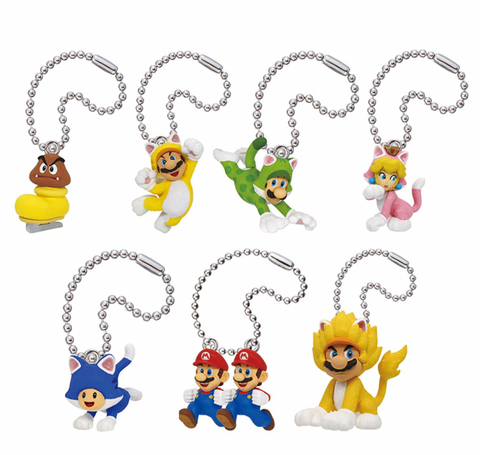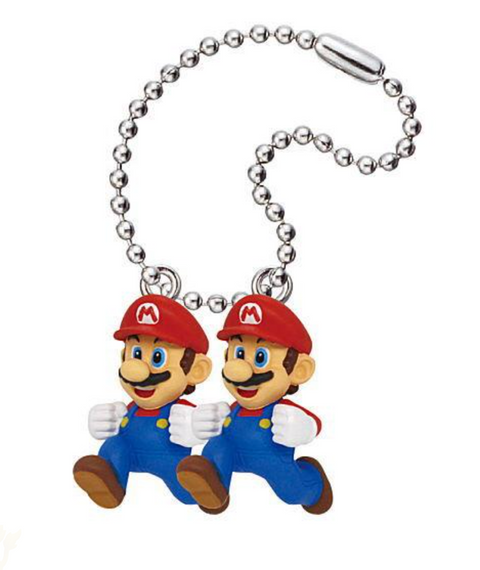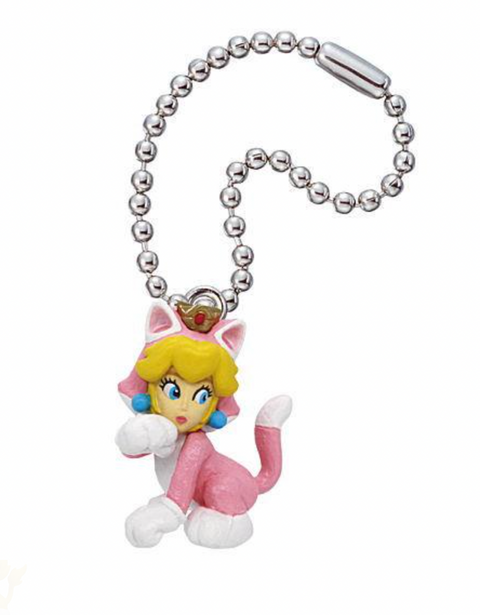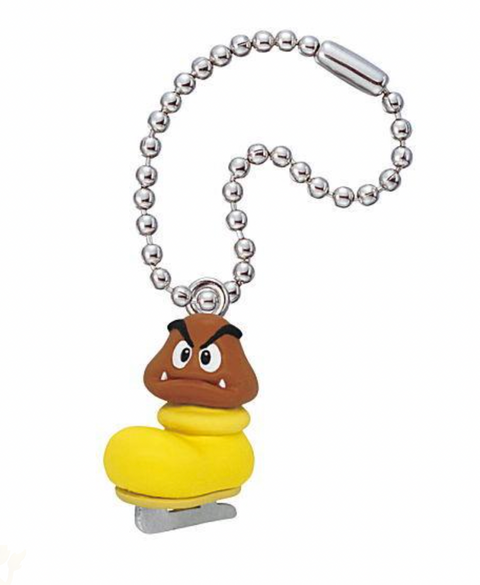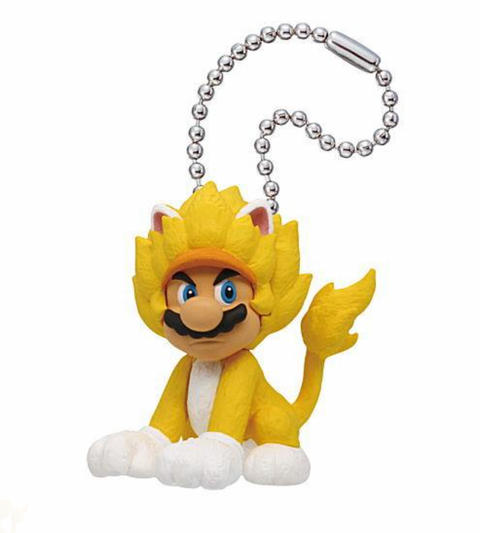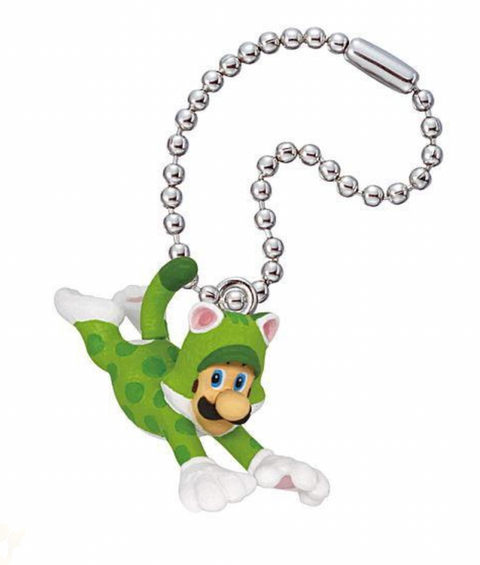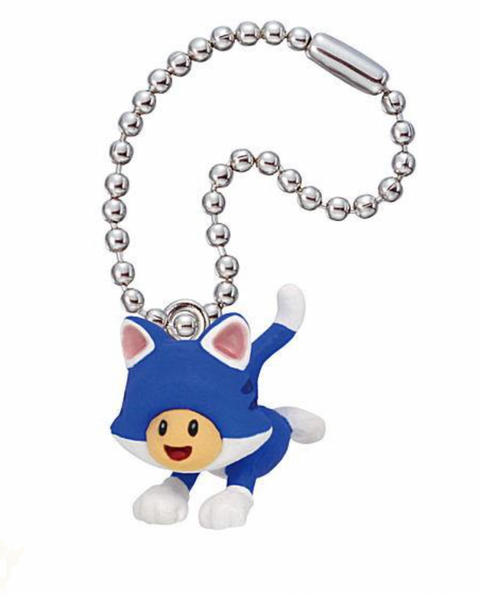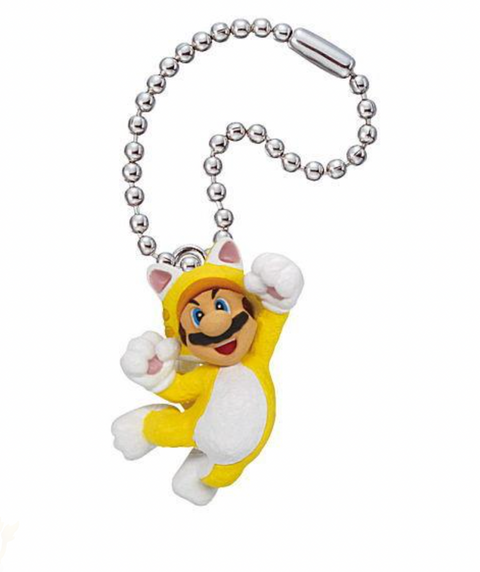 Midori Gifts
Super Mario 3D Statue
Please choose your preference!
Who could resist a cute collectible statue of our favorite Nintendo friends? Get your hands on these adorable Super Mario 3D statues of Mario, Peach, and company, straight from the new Switch game Super Mario 3D and Fury World. A great addition to any Super Mario fan's collection, these statues are sure to make you smile when you look at them. And the best part? These figures don't come in boxes, so no packaging is required. That means less waste and more room for creativity – make your own fun display for each one! Show them off on a shelf or bookshelf or line them up on the windowsill – take your pick! You'll be the envy of all your friends with these collectible Super Mario 3D statues. Don't wait too long – get yours today!
Note: These statues do not come with boxes. 
We will do our best to find a statue that matches your preferences. We sometimes run out, but in those cases a random one will be chosen for you!