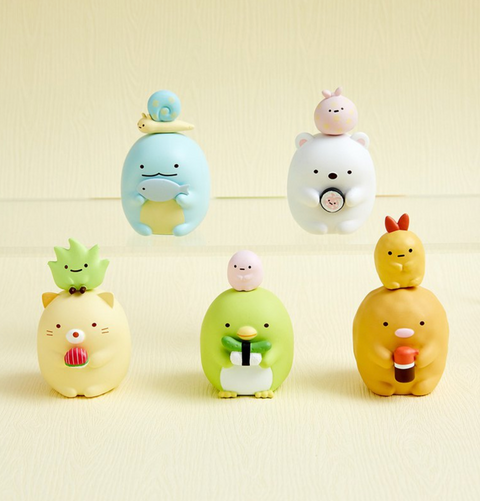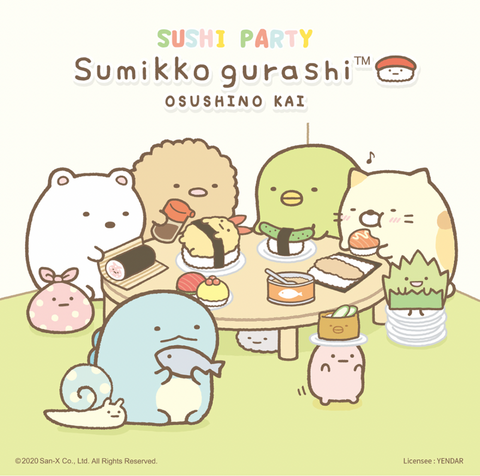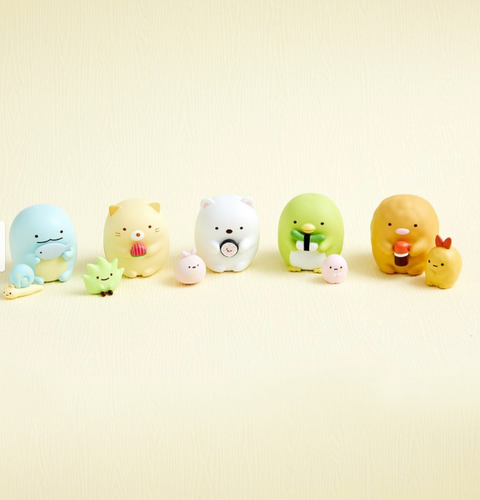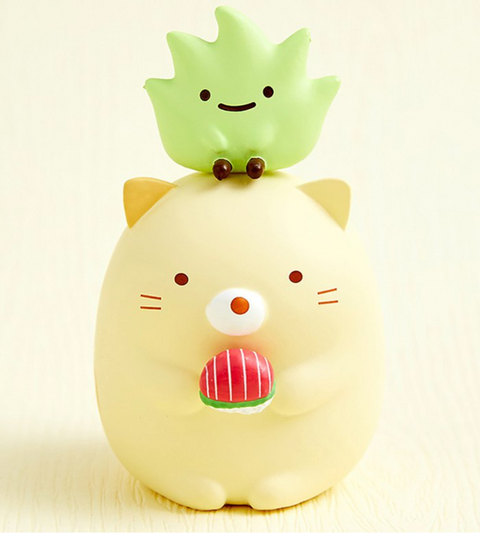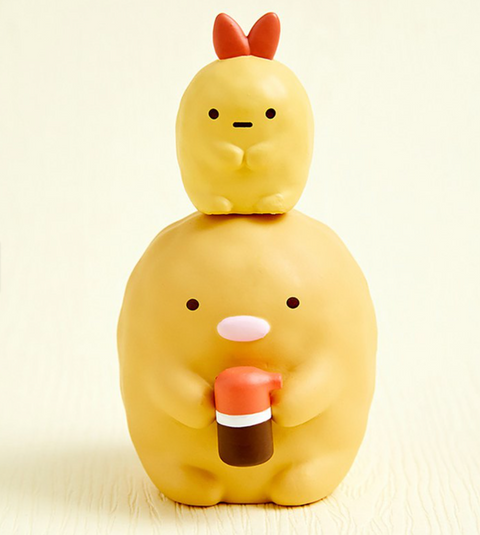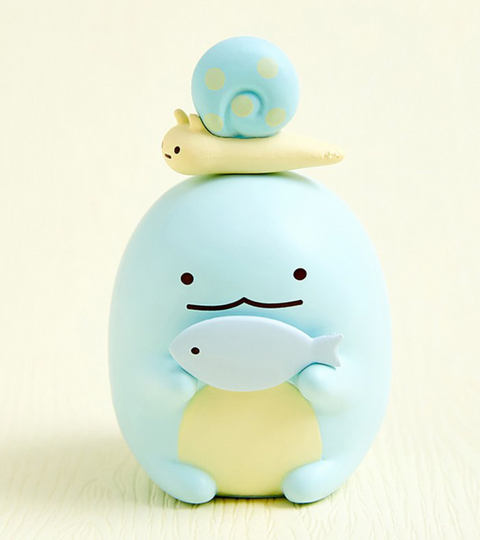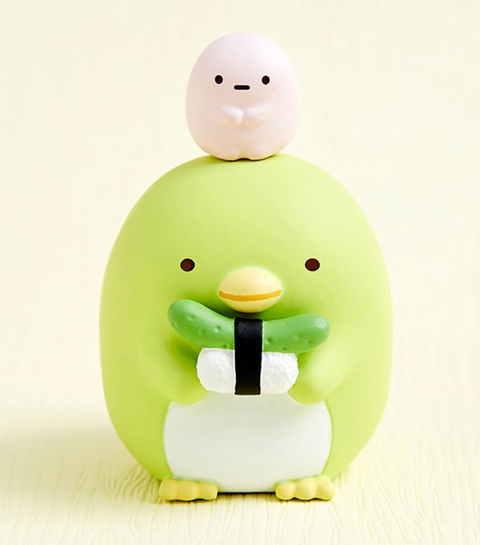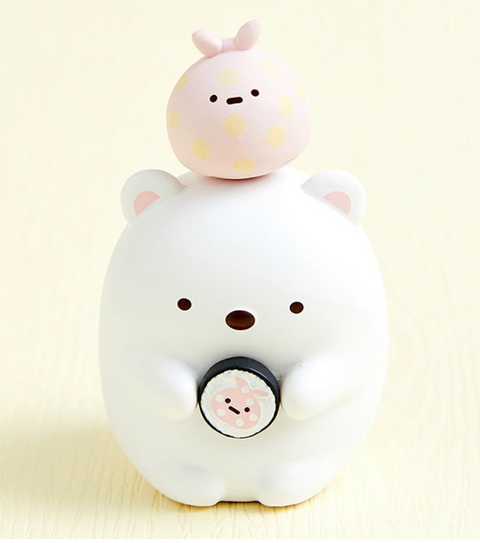 Midori Gifts
Sumikko Gurashi Party Box Statue
Please choose your preference!
Get ready to add cuteness to your life with these adorable Sumikko Gurashi Party Box Statues! Made from quality resin for long lasting fun, each one is 4cm tall and features a tiny sumikko gurashi character with a food-themed item that can be removed for even more fun. The detailed designs are perfect for decoration or even as paper weights—whatever you use them for, these statues will bring the unique charm of sumikko gurashi into any space! Collect all four characters – Neko, Tonkatsu, Shiro Kuma and Penguin – and have a mini party on your shelf!
We will do our best to find a statue that matches your preferences. We sometimes run out, but in those cases a random one will be chosen for you!