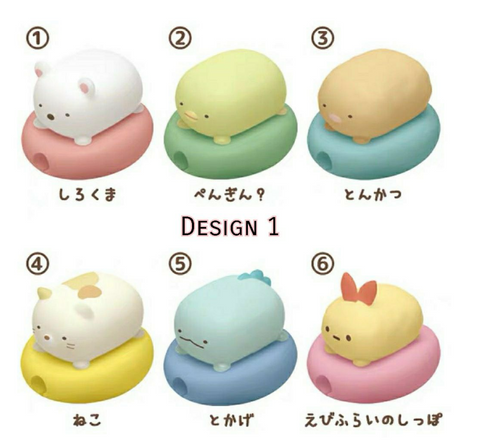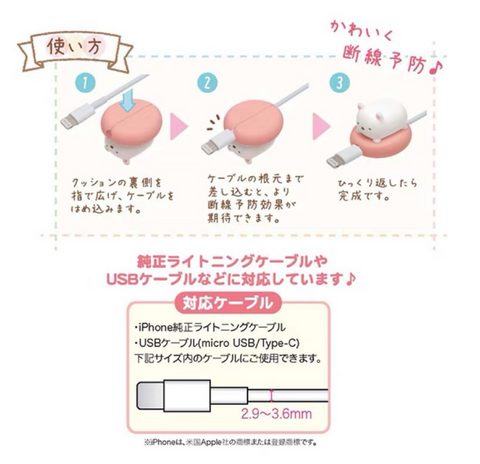 Midori Gifts
Sumikko Gurashi Cable Holder Statues
We all know how frustrating it can be when our cables get tangled and won't stay put. But with these Sumikko Gurashi Cable Holder Statues, you'll never have to worry about that again! Simply click the statue onto your desk or any other surface, and your cables will be kept firmly in place. And not only are they super functional, but these little guys are seriously cute. Each one is designed with the same delightful Sumikko Gurashi characters that everyone knows and loves. So why not kill two birds with one stone and pick up a set of these handy Cable Holder Statues? Your cables will stay put, and your desk will look a lot more fun too!
Please choose your preference!
We will do our best to find a statue that matches your preferences. We sometimes run out, but in those cases a random one will be chosen for you!