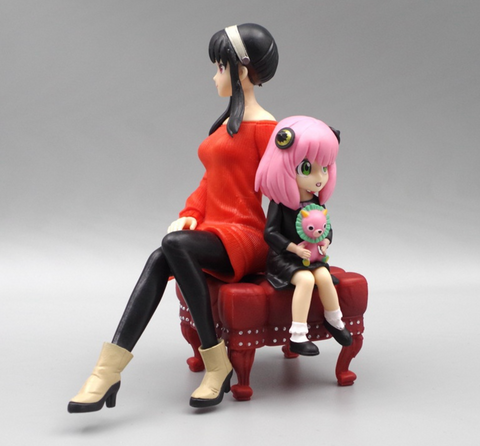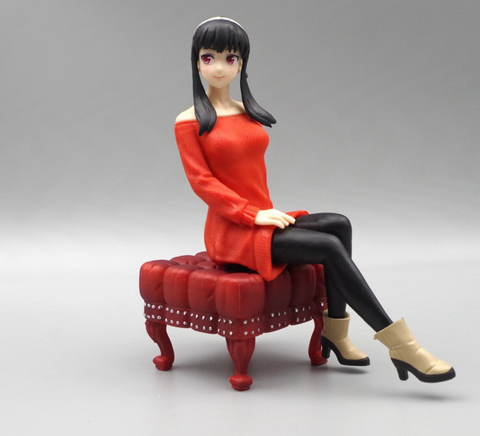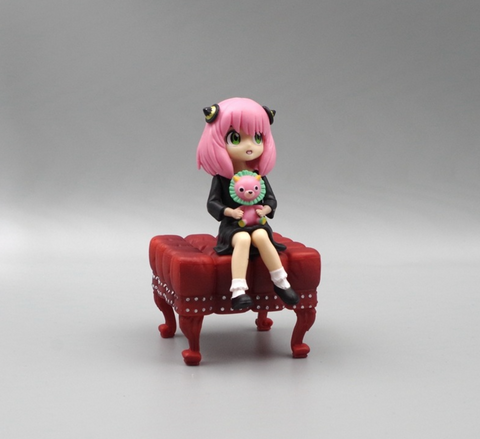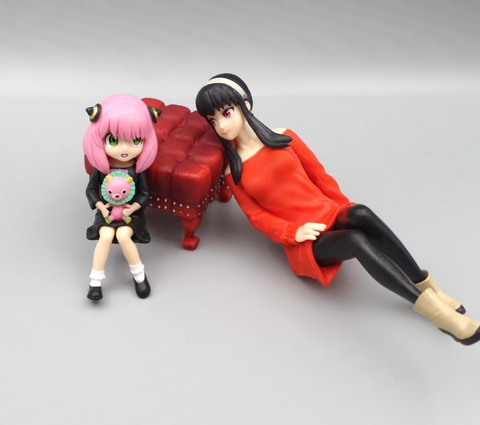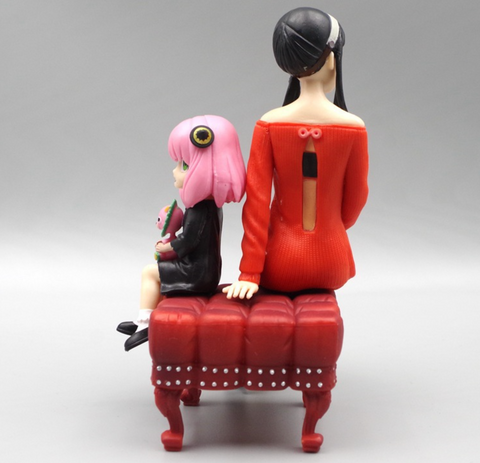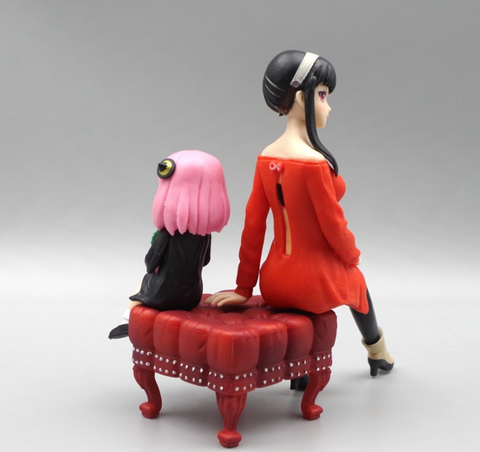 Midori Gifts
Spy Family Statue
Immerse yourself in the intriguing world of Spy Family with this beautifully crafted Anya and Yor Forger Statue. Standing at 19cm tall, this statue is expertly fashioned from high-quality resin, featuring the beloved characters in an intimate setting.
The statue showcases Anya and Yor Forger comfortably seated together on a small couch. In an adorable touch, Anya is seen clutching her favourite stuffed animal, adding a sense of warmth and familial love to the scene.
NOTE: There may be slight discrepancies between photos and statues.
This statue is manufactured in China.