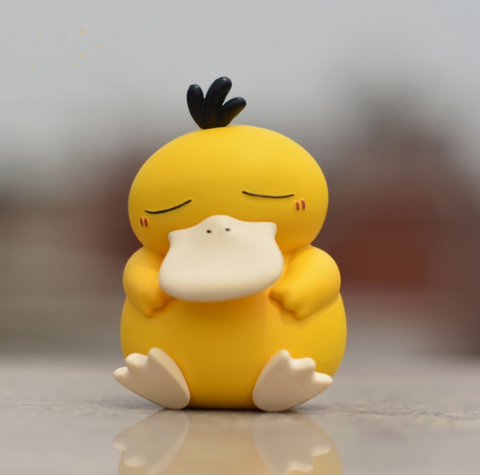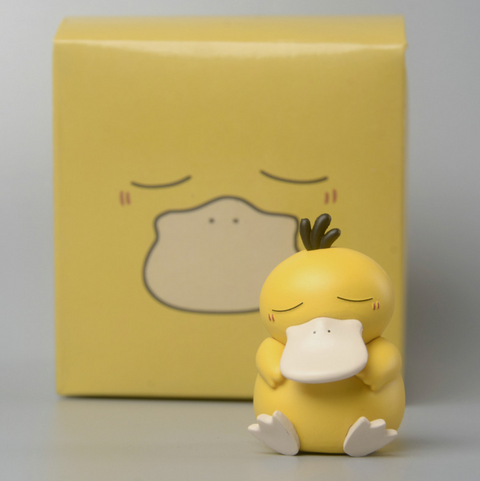 Midori Gifts
Sleepy Psyduck Pokemon Statue
Dive into the enchanting world of Pokémon with this endearing Sleepy Psyduck Statue. Measuring a compact 7cm tall, this statue is crafted from premium-quality resin and portrays Psyduck, the adorably confused Water-type Pokémon.
The statue depicts a serene moment with Psyduck taking a well-deserved nap. The expression on its sleeping face is nothing short of adorable, making it impossible to resist for any Pokémon fan. The attention to detail and superior craftsmanship bring this lovable character to life, ensuring it becomes a cherished part of your collection.
NOTE: There may be slight discrepancies between photos and statues.
This statue is manufactured in China.