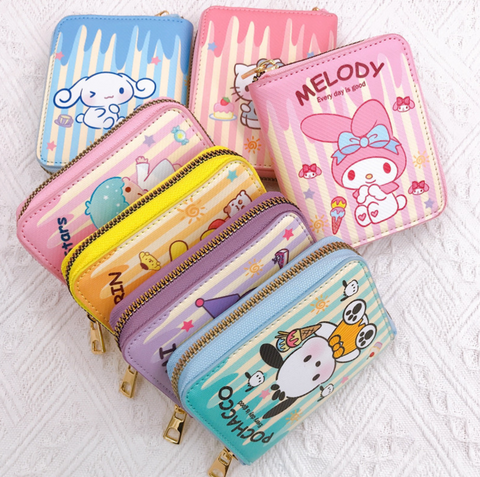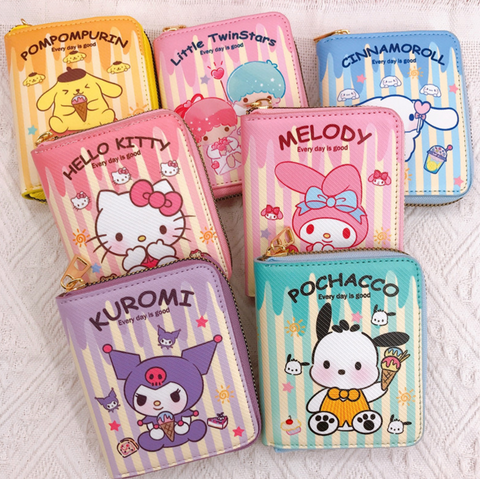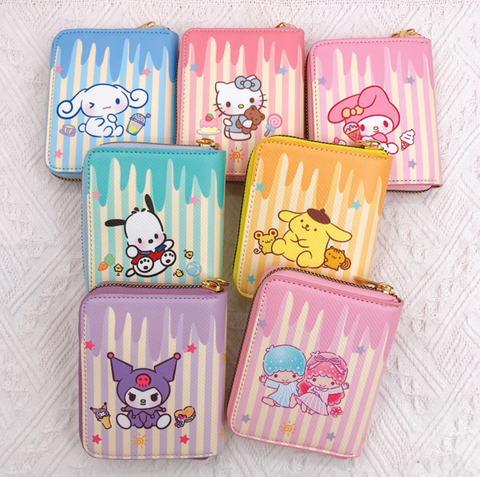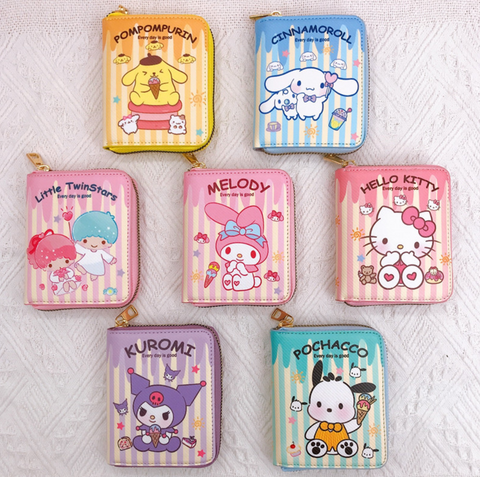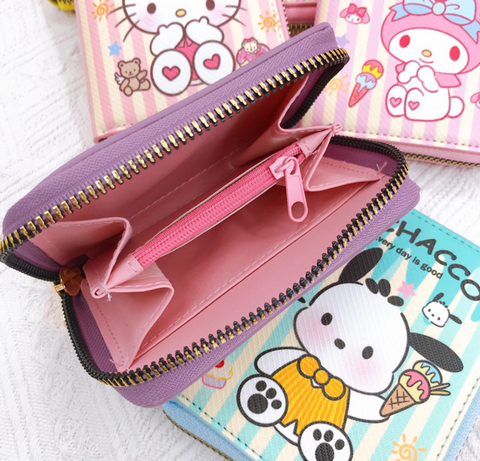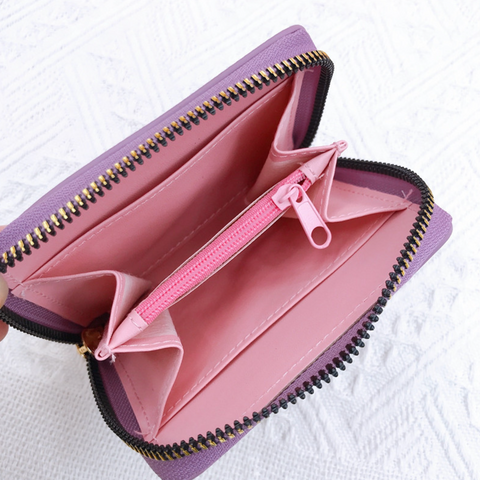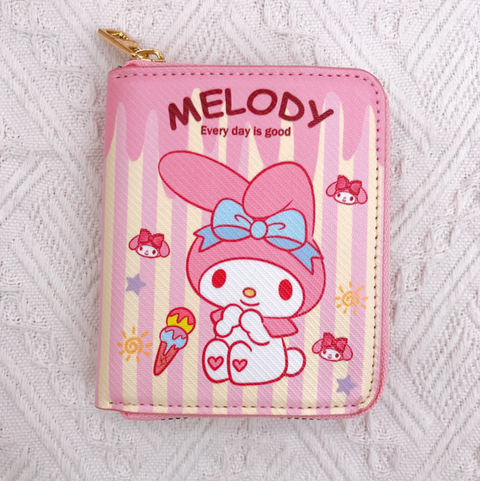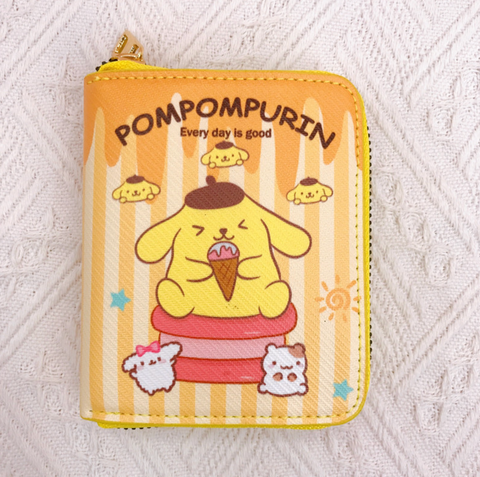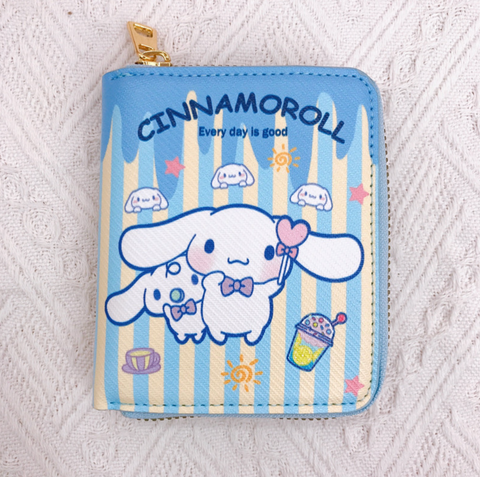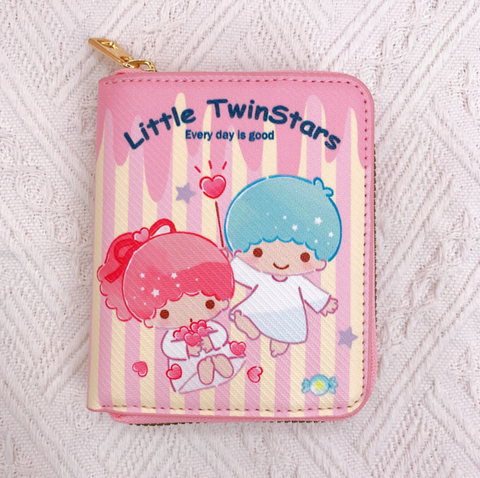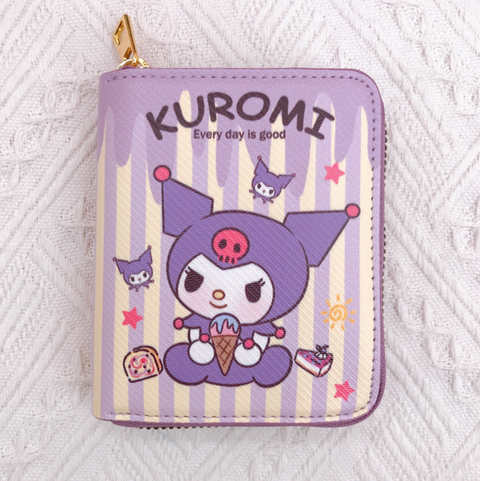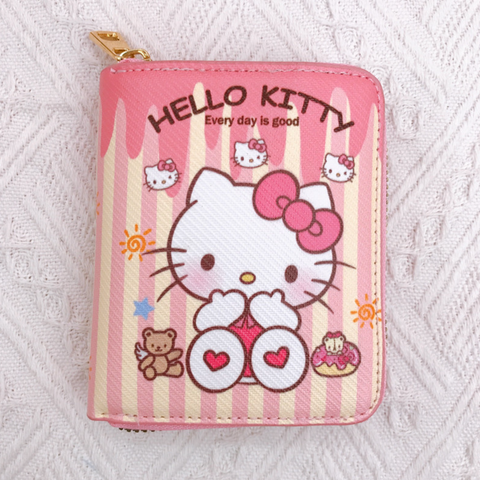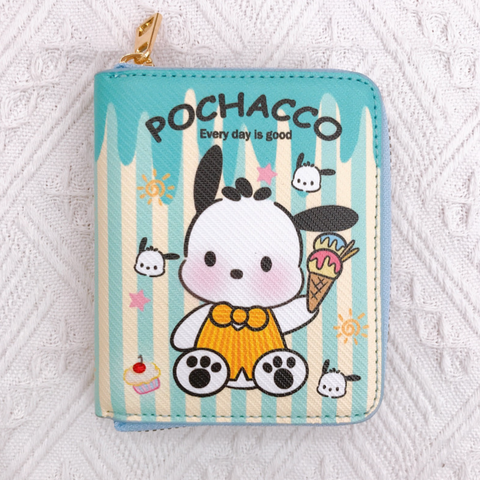 Midori Gifts
Sanrio Stripe Zipper Short Wallet
Introducing the Sanrio Stripe Zipper Short Wallet – the perfect accessory for kids, tweens, and adults alike! Boasting seven super cute styles, this short wallet is sure to put a smile on anyone's face. Crafted of durable material, this wallet is designed to hold all your cards and loose change securely with its fully zippered closure. Plus, it's a great size for slipping into your pocket or bag without taking up too much room.

What's more? The Stripe Zipper Short Wallet comes in an array of whimsically colorful patterns that are sure to bring out the cute-loving kid in you. Choose from bright pink stripes, Mickey Mouse ears, poofy yellow hearts, vibrant blue gingham and more — whatever floats your boat!

When it comes to keeping your cards safe and sound and adding a pop of cuteness to any outfit, you can rely on the Sanrio Stripe Zipper Short Wallet! Get yours today and see what all the fuss is about!