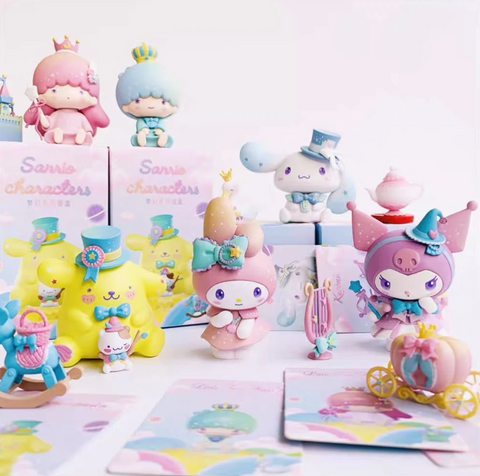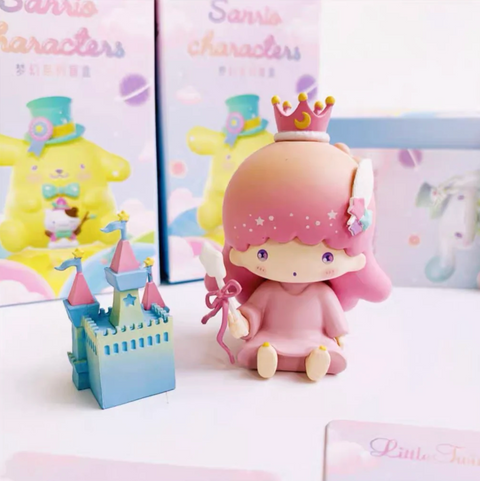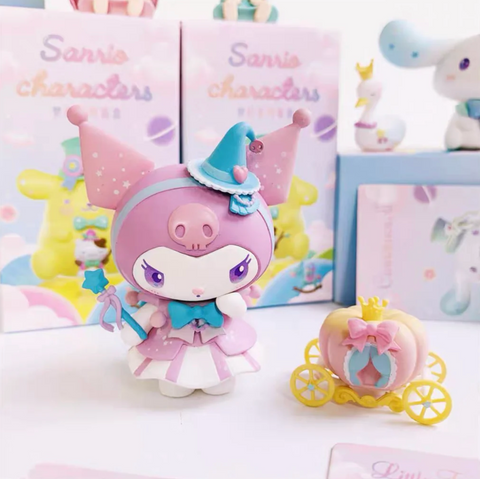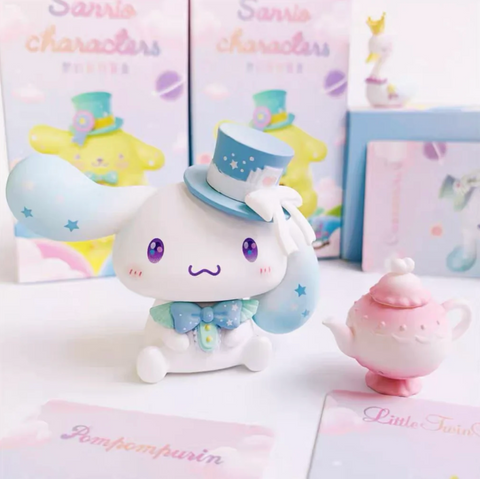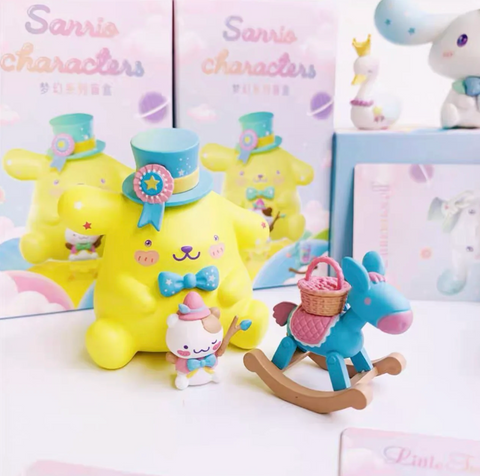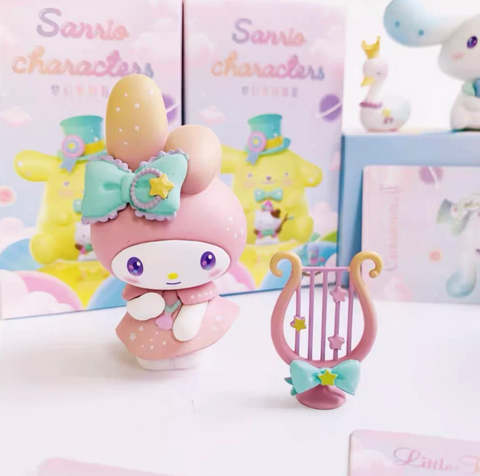 Midori Gifts
Sanrio Magic Shop Statues
Please Choose your Preference! 
Welcome to the Sanrio Magic Shop! Our new statues are sure to bring a smile to students everywhere. Our miniature are 8 cm tall statues. Collect each of the six designs and watch your own magical companions come to life.

These cheerful friends will remind you of joyous times and bring happiness in any setting. Whether it's in class, at home or elsewhere, these characters will make sure your space is filled with unforgettable magic. Let these soothing Sanrio Magic Shop Statues brighten up your day, stimulate your creative imagination and enchant your mood!

Bring the Sanrio Magic Shop Statues into your life - you won't regret it!
Please note, these do not come with accessories!
We will do our best to find a statue that matches your preferences. We sometimes run out, but in those cases a random one will be chosen for you!