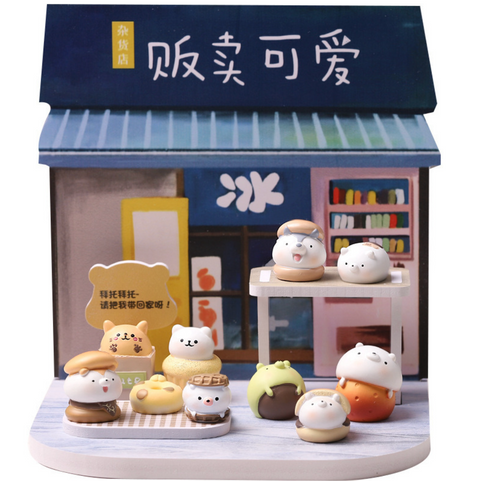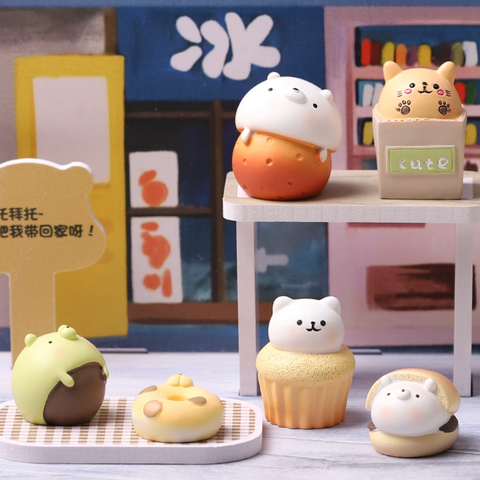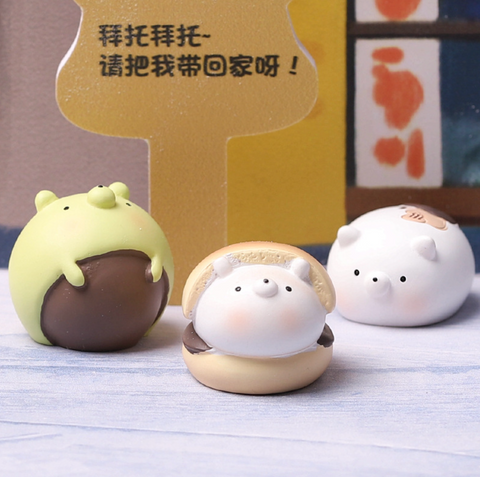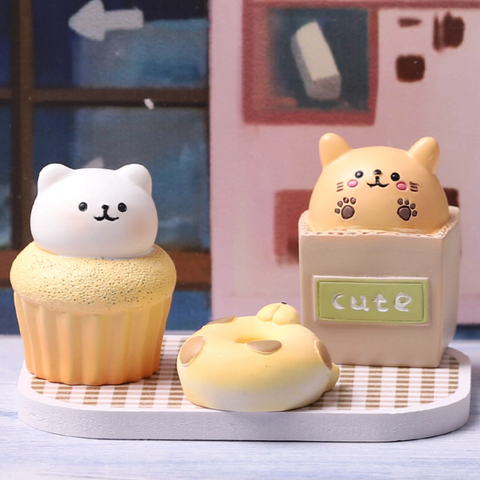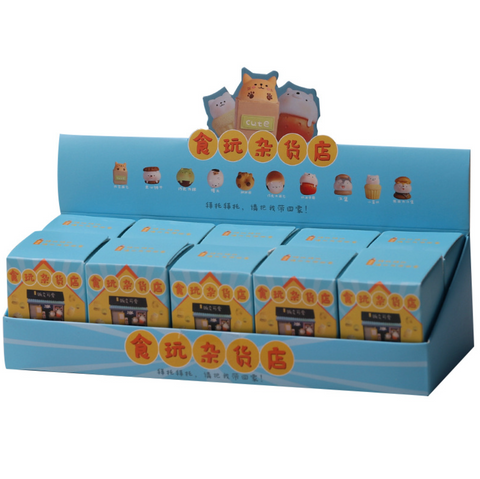 Midori Gifts
Sandwich Pets Blind Box Statues
Introducing Sandwich Pets, the adorable blind box statues that will make your day a little sweeter! These cute PVC statues are the perfect way to add fun to your desk or night stand, measuring 4cm tall and featuring brightly colored sandwich-inspired designs. Not only do they look adorable but they also make excellent companions for young students. Whether you're in school or studying from home, Sandwich Pets can help make any dull moments feel extra special.

These sweet little figures also come with great surprises — they're blind boxes after all! Every time you purchase a box of Sandwich Pets, you never know which delights await inside. Some may be colorful classic sandwiches like BLTs and PB&Js while others might feature hot dogs or even pastries! But one thing's for sure — each sandwich pet comes with a big helping of cuteness and personality to keep you company throughout your day.

So if you crave something sweet and need a friend to get you through the school year, check out Sandwich Pets today!
Note: These are true mystery statues that each one is a surprise when it comes to you!