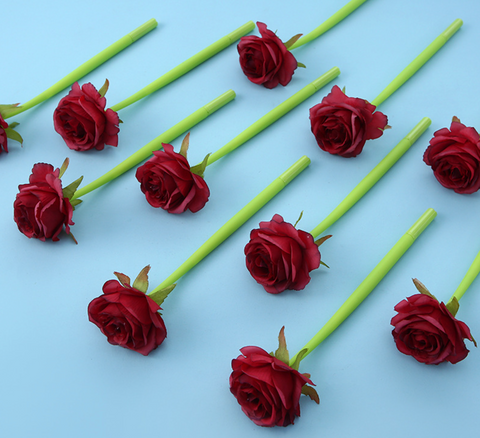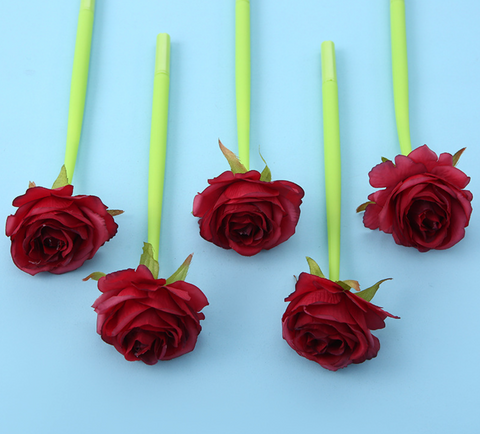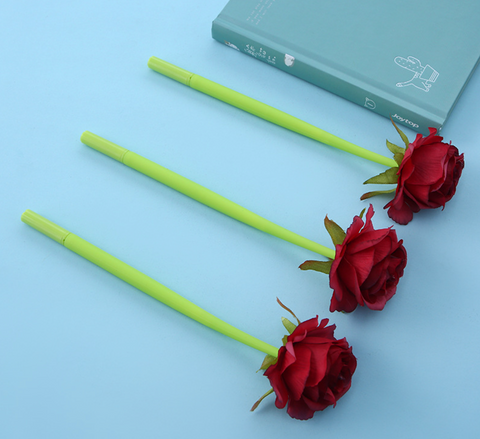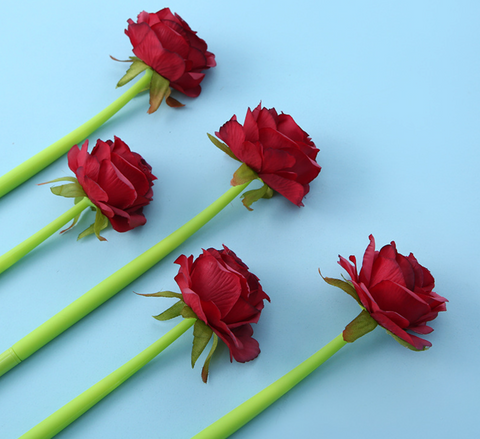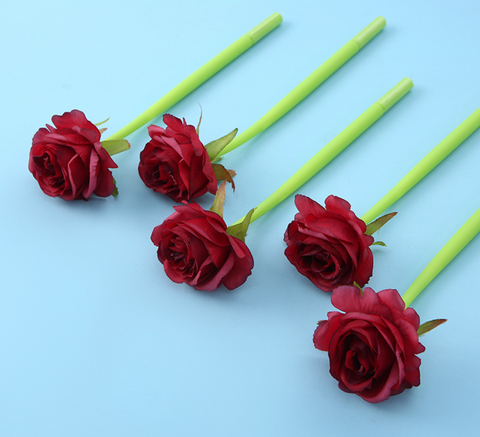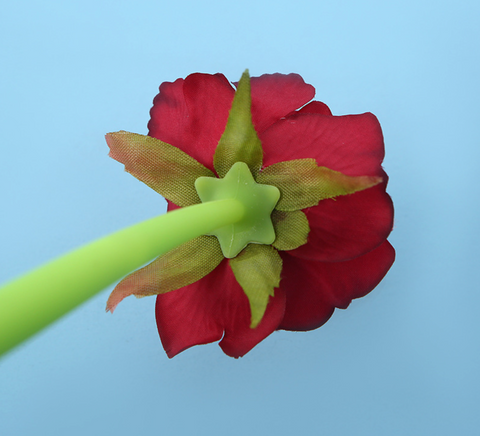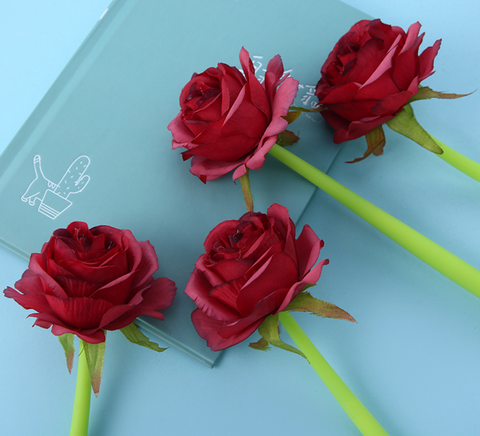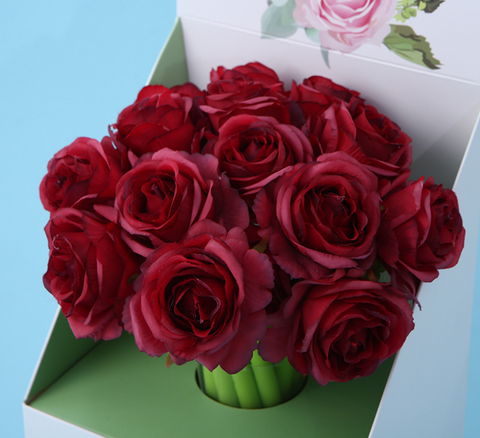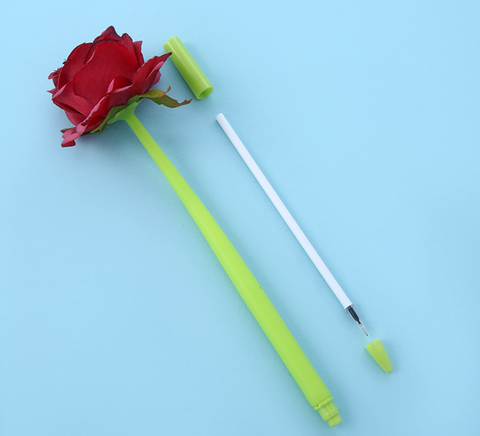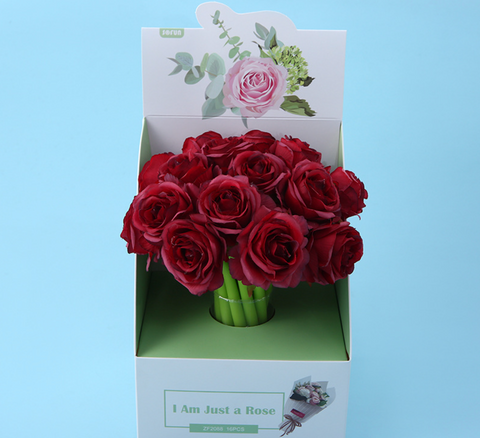 Midori Gifts
Red Rose Gel Ink Pen 0.5mm
Wouldn't it be nice to express your creativity while writing with a gorgeous Red Rose Gel Ink Pen 0.5mm? This pen combines style and sophistication, creating a beautiful look you'll adore. Your notes and journal entries will have a truly pulled-together look!

The beautiful fabric covering of the Red Rose Gel Ink Pen 0.5mm brings a classic, homey feel that makes scribbling down ideas even more special. The ink flows out in a neat 0.5mm line so you're sure to have extremely legible handwriting every time. The pens are sure to last for years; each one is tested rigorously for quality assurance before shipping.

Students will love the style, but don't forget about its practicality! Bring this gorgeous pen to your classes or lectures and make your notes look pleasing and organized - showing off your excellent organizational skills and style! You could go as far as making notes trendy with this amazing pen: they'll make studying easier on the eyes and get everyone trying one out themselves!

So why not try our Red Rose Gel Ink Pen 0.5mm today? Its classic beauty is likely to bring stellar class into your studies. Get yours now and see why it's been such an inspired choice for students everywhere!