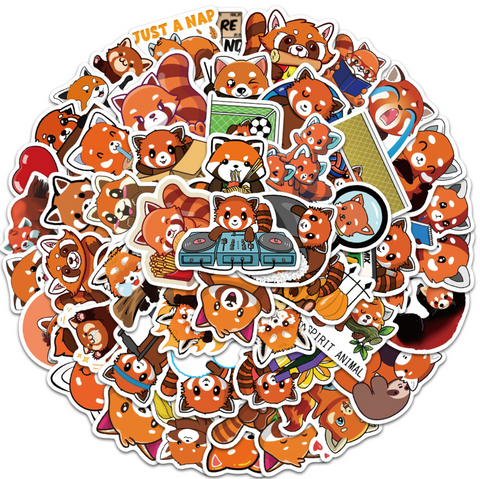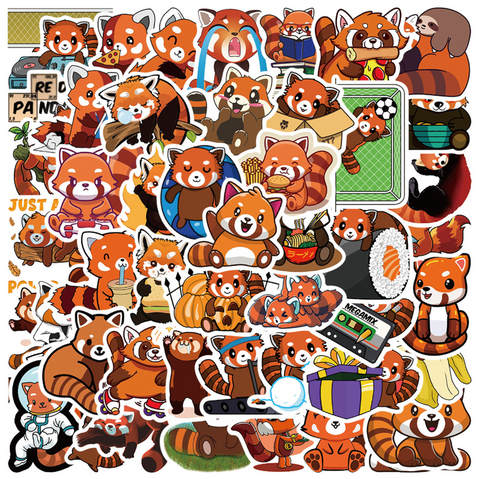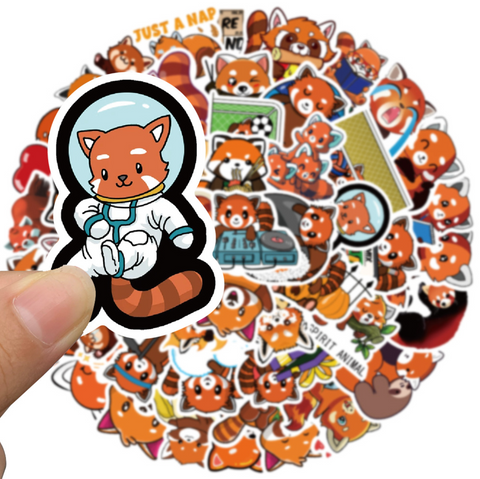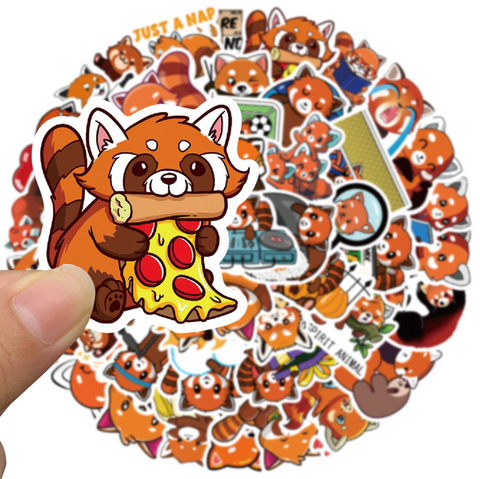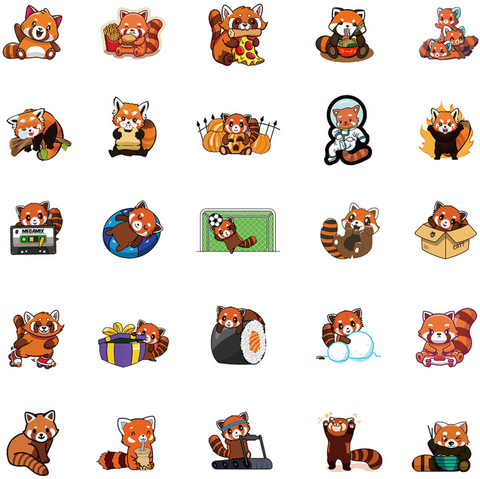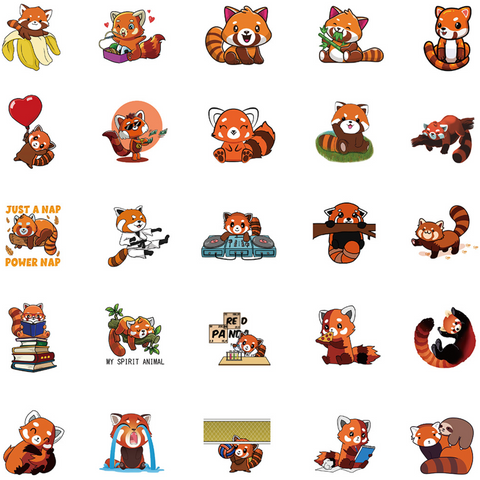 Midori Gifts
Red Panda Vinyl Sticker 50pc
Looking for a way to express your love for red pandas? Look no further! Our Red Panda Vinyl Sticker 50pc set has you covered! This 50-pack of stickers includes a variety of cute and colorful red panda designs, perfect for any red panda lover.
Product Highlights:
🐼Waterproof: Our stickers are 100% waterproof and will stay in place, even in the rain! Perfect for outdoor play or for adding some fun to your water bottle.

🐼Vinyl material: Crafted with high-quality vinyl material, these durable stickers won't tear or fade no matter how many times you use them.

🐼Vibrant colors: Our red pandas come to life with bright and vibrant colors that are sure to catch anyone's eye. It's like bringing a bit of the wild into your home!

🐼Easy Application: Our Red Panda Vinyl Sticker 50pc set is easy to apply and remove without leaving any sticky residue behind. A great way to add some art or decoration quickly and easily!

🐼Great gift idea: Spread joy with a unique and affordable gift that everyone can appreciate. Red pandas are cute, cuddly, and lovable after all!