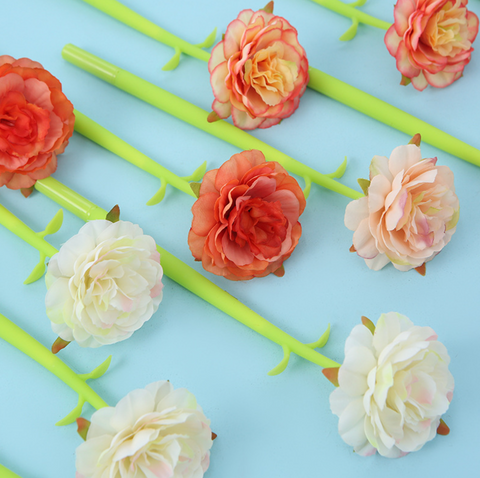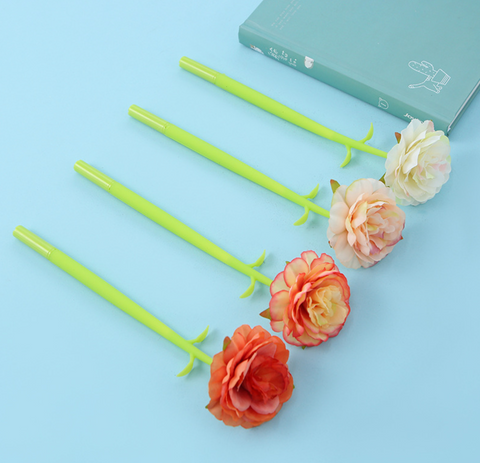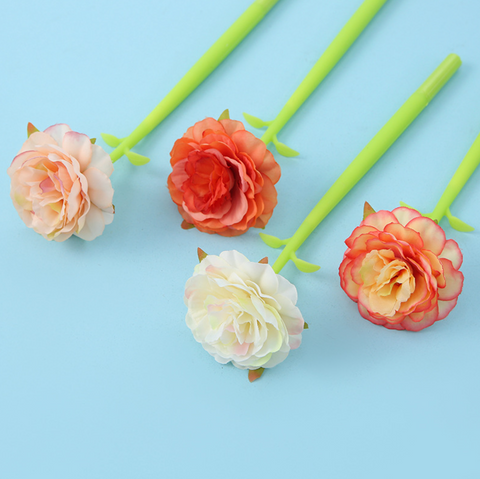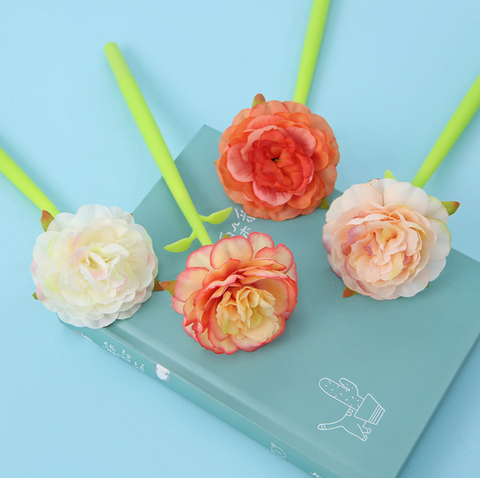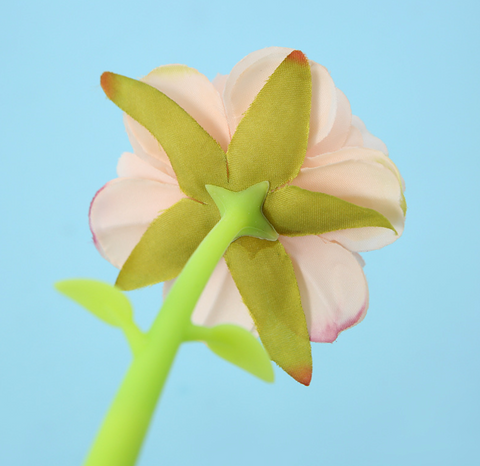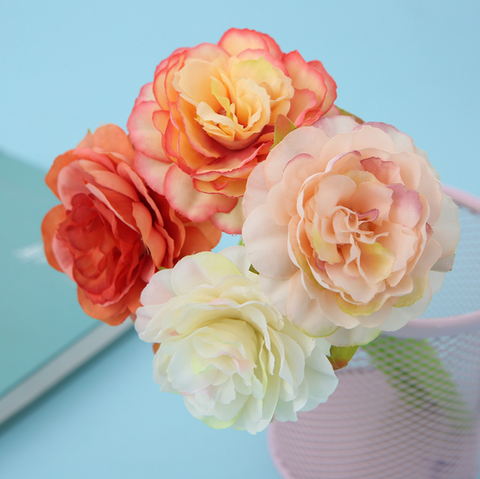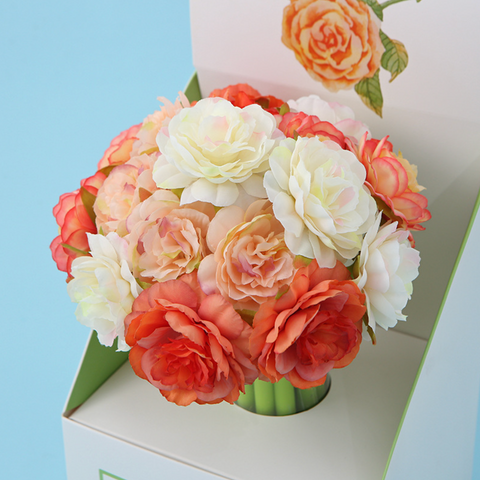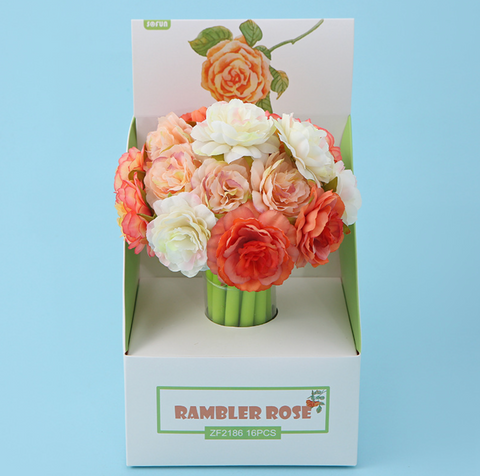 Midori Gifts
Rambler Rose Gel Ink Pen 0.5mm
Please Choose Your Preference!
Stylish and trendy, the Rambler Rose Gel Ink Pen is sure to enhance any student's writing game. Its beautiful rambler fabric outer body is available in four colors - white, pink, orange and red! Perfect for expressing yourself with creativity, the pen's soft silicon body gives a comfortable grip for writing. Don't forget about the 0.5mm black ink that it writes in – precise, precise lines that won't let you down! So don't pass up this chance to show off your creative side – choose your favorite color of the Rambler Rose gel ink pen today!
We may not be able to guarantee your preference but we will do our best!