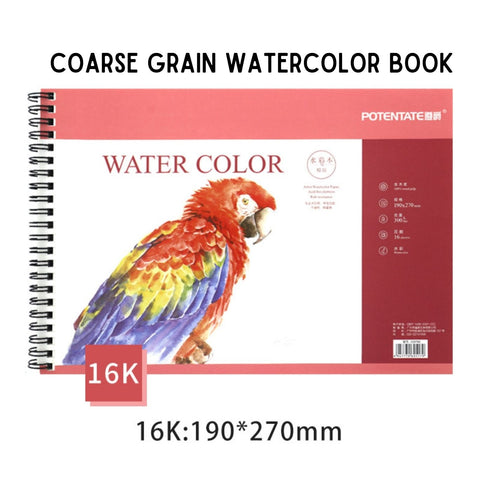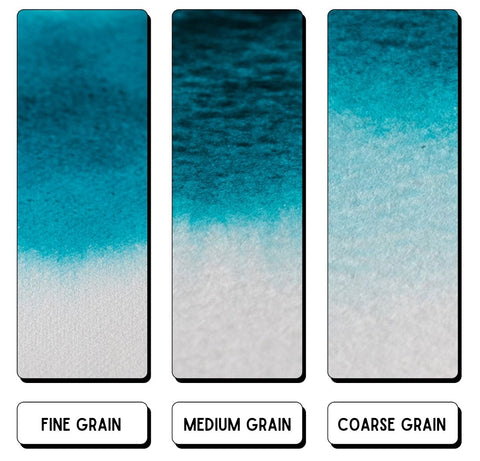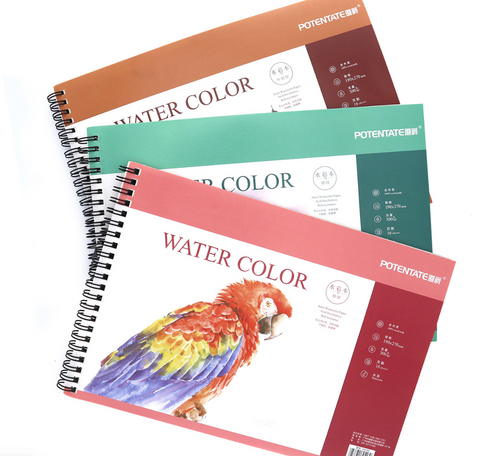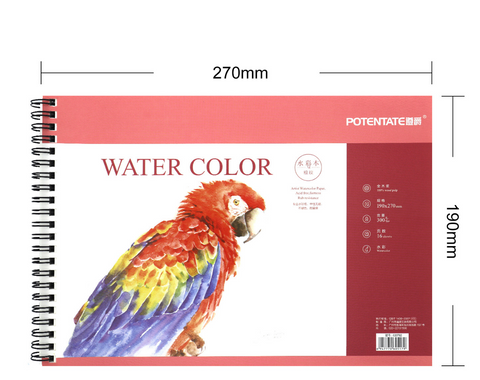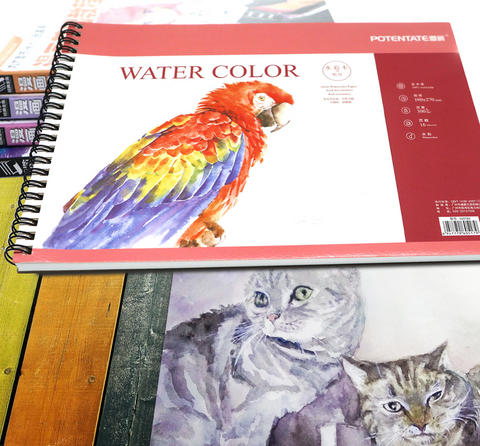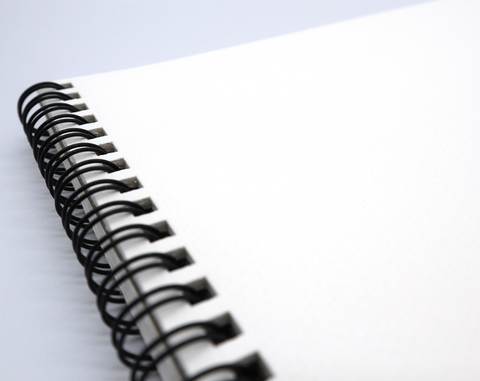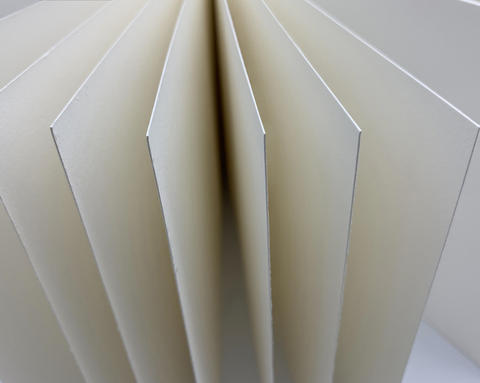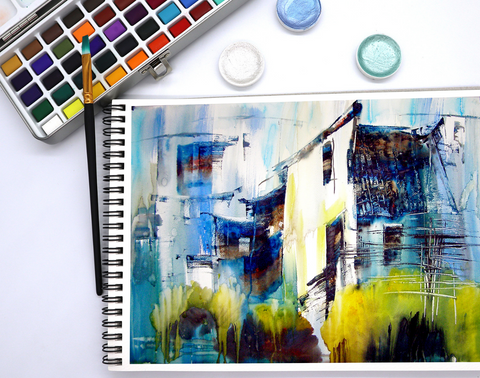 Midori Gifts
Potenatate Watercolor Sketchbook Rough Grain
Welcome to the exciting world of Potenatate sketchbooks! Our rough grain watercolor sketchbook is perfect for artists of all levels who want to add a more realistic element to their drawings. The rough grain surface will lend your sketches a unique textured look that is sure to impress.

Whether you are just starting out or are a seasoned pro, this sketchbook is ideal for bringing your ideas to life. The high-quality paper is perfect for absorbing watercolors and provides excellent results every time. Plus, the large size means you'll have plenty of space to unleash your creativity.

So what are you waiting for? Get started on your masterpiece today with our Potenatate watercolor sketchbook!