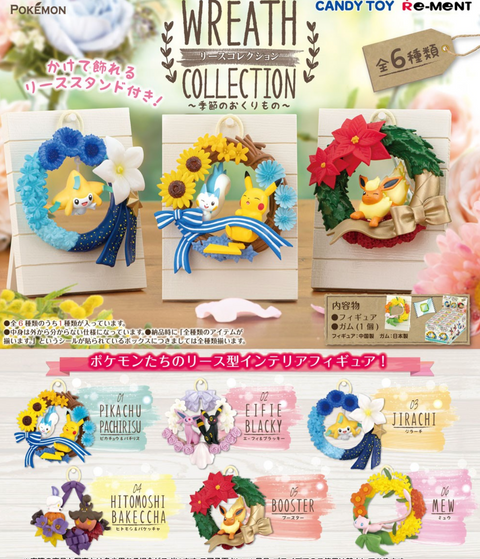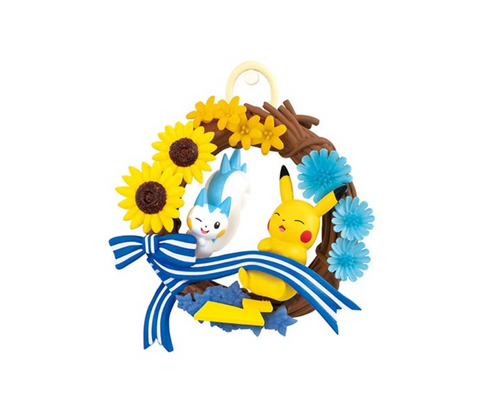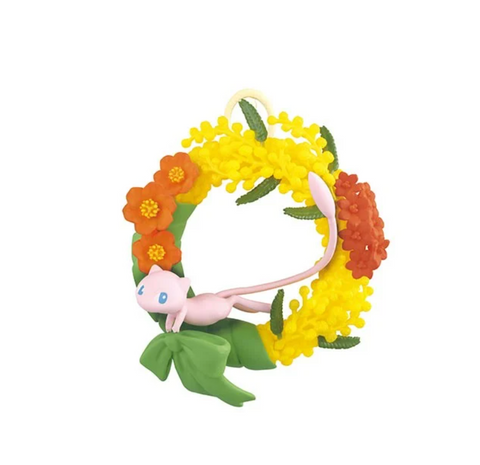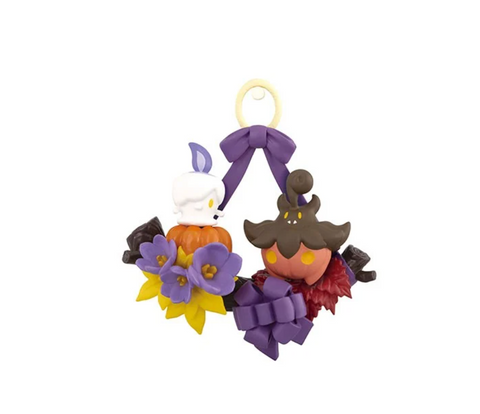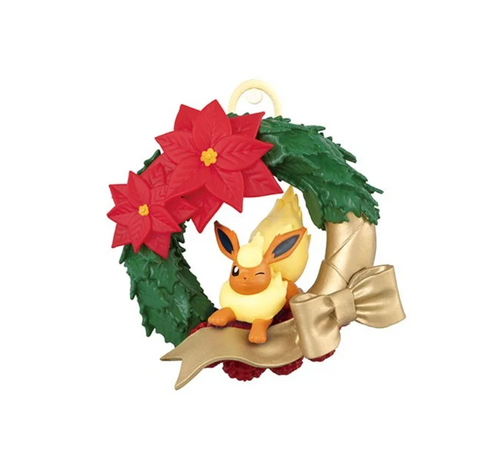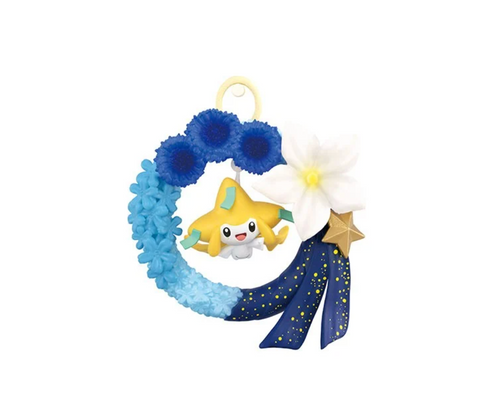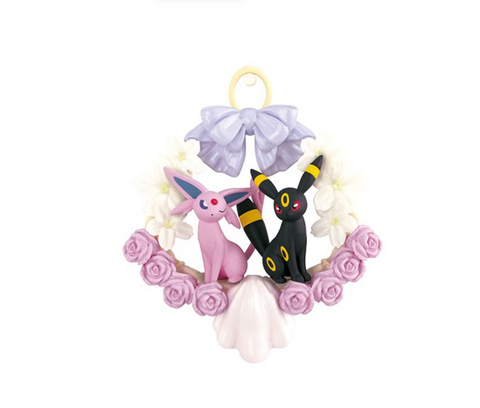 Midori Gifts
Pokemon Wreath Statues
Please choose your preference!
Welcome all Pokemon fans! Nothing is more fun and festive than a Pokemon Wreath Statue! Now you can get your very own collection of these adorable and delightfully-crafted statues. Perfect for any occasion, our six different designs give you the opportunity to show off your personal style and love of Pokemon.

Measuring in at 5 cm, these unique figures are sure to become the centerpiece of any room décor. Crafted with resin, they have a great polished look that is sure to last, making them the perfect gift for any Pokemon fan – or even just to treat yourself! Whether you're looking for something sweet or something befitting of a collector's item, our Pokemon Wreath Statues are sure to make everyone smile. Get one today and join in the fun of collecting all six!
We will do our best to find a statue that matches your preferences. We sometimes run out, but in those cases a random one will be chosen for you!