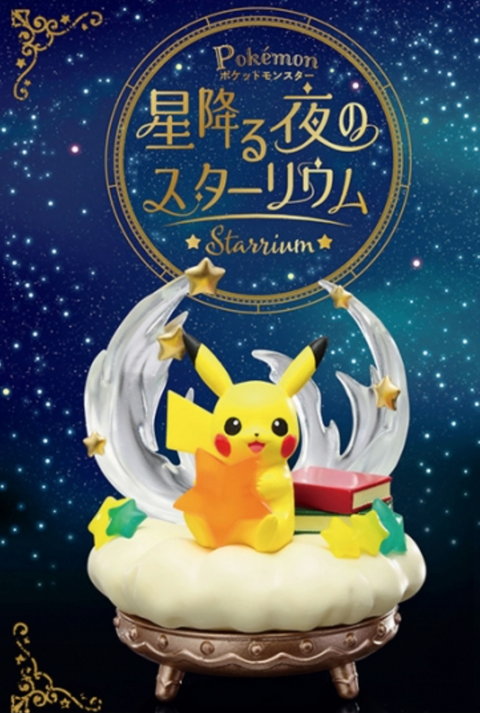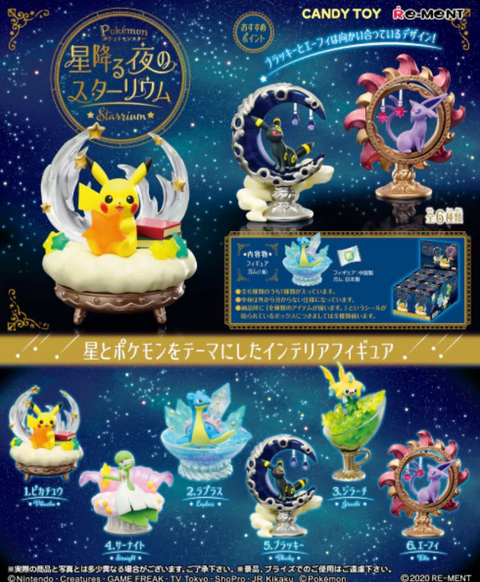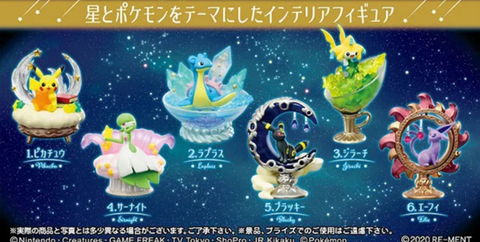 Midori Gifts
Pokemon Starrium Statues
These pokemon have taken to the stars, and they're looking down at you with all the wonder of the universe in their eyes. Join them in space and contemplate the wonders of the cosmos! These little statues are perfect for any fan of pokemon or astronomy!
Please choose your preference!
We will do our best to find a statue that matches your preferences. We sometimes run out, but in those cases a random one will be chosen for you!