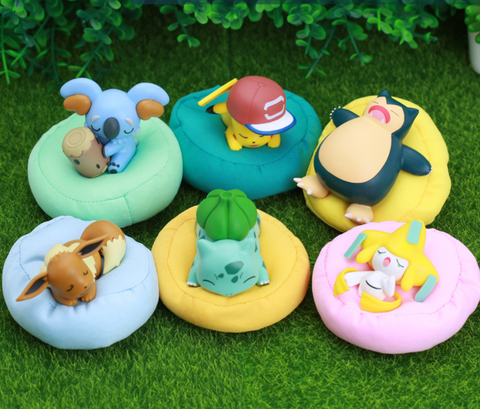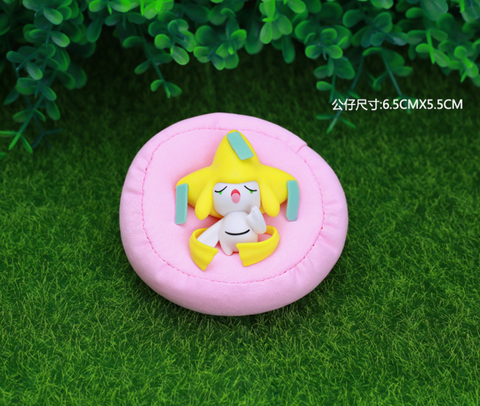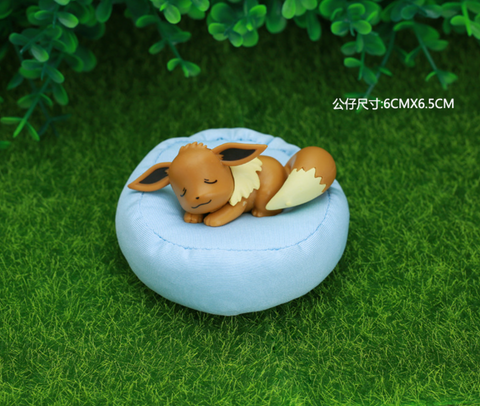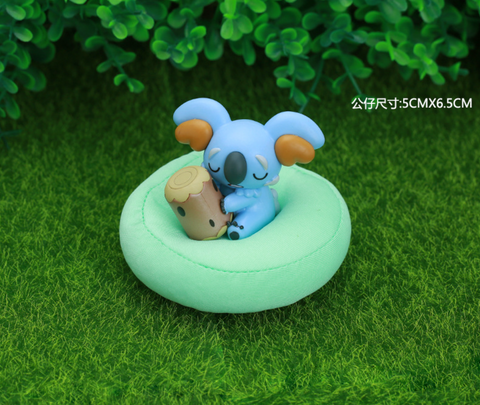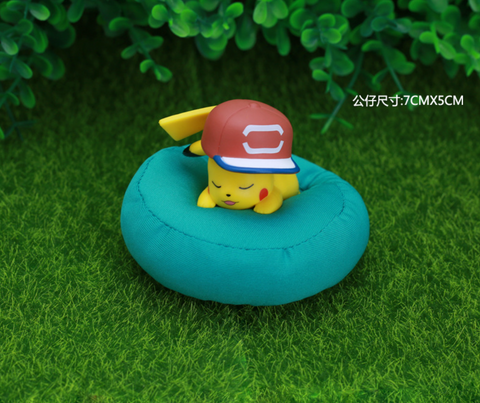 Midori Gifts
Pokemon Sleeping Statues
***We only have Komala in stock***
Note: These statues do not come in boxes!
Looking for a new way to decorate your bedroom? Check out these adorable Pokemon Sleeping Statues! These cute little pokemons are perfect for adding a touch of whimsy to any room. Each statue is made from soft, plush fabric and comes in its own bean bag bed. You can choose from six different kinds of pokemons, so there's sure to be one that's perfect for you. Whether you're a fan of Pikachu, Bulbasaur, or Charmander, these statues are sure to bring a smile to your face.
Each statue measures 7.5 x 7.5cm
We will do our best to find a statue that matches your preferences. We sometimes run out, but in those cases a random one will be chosen for you!