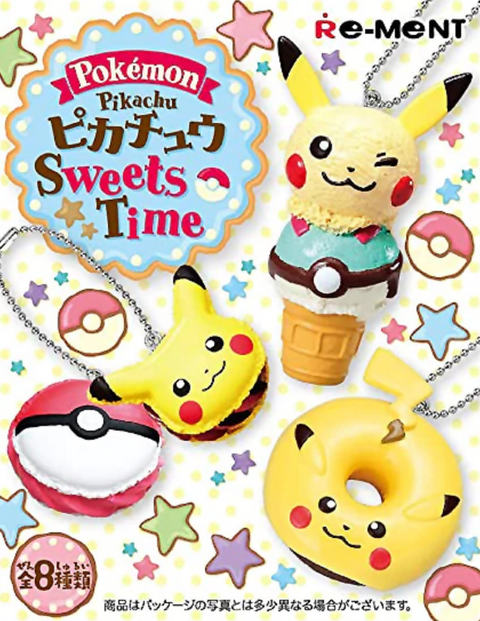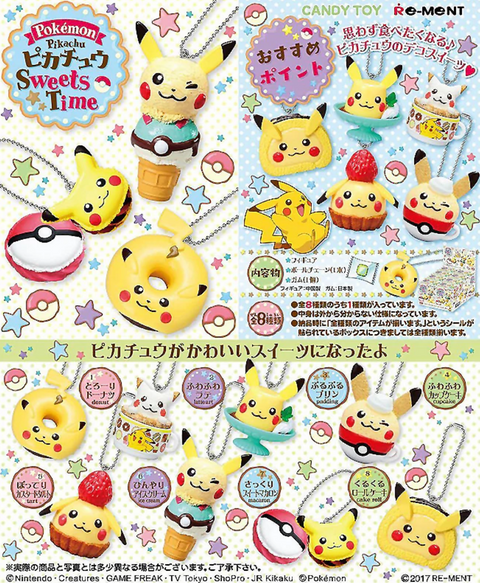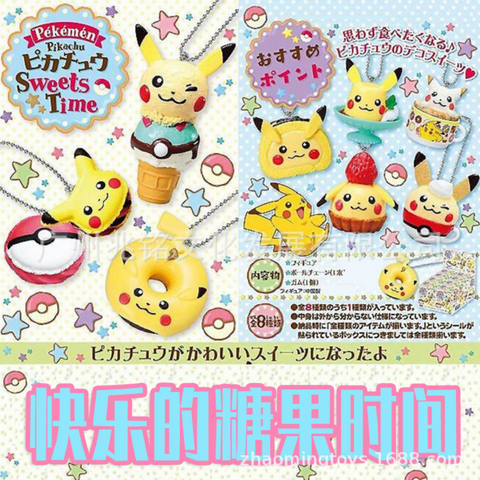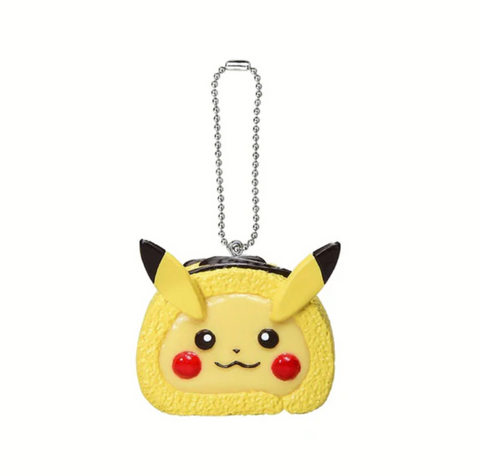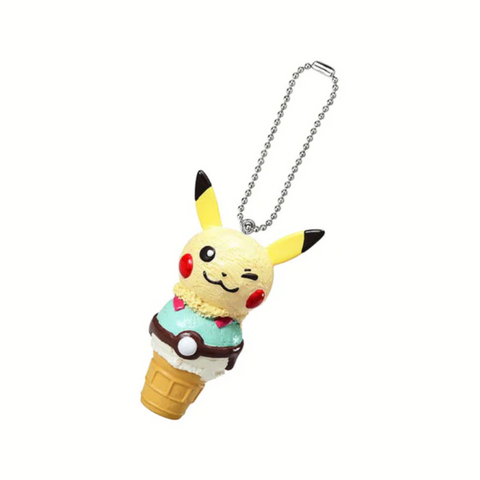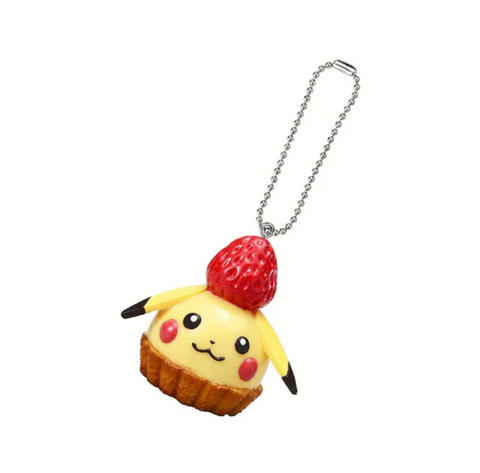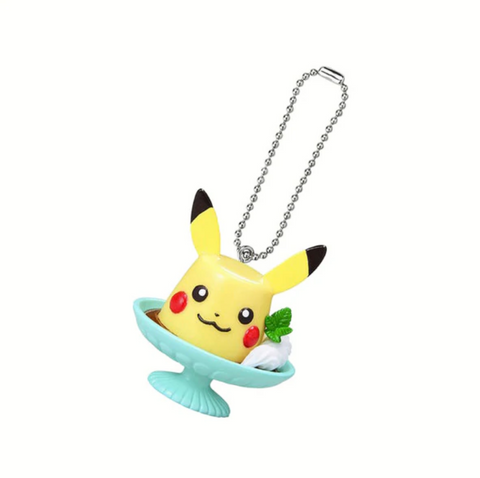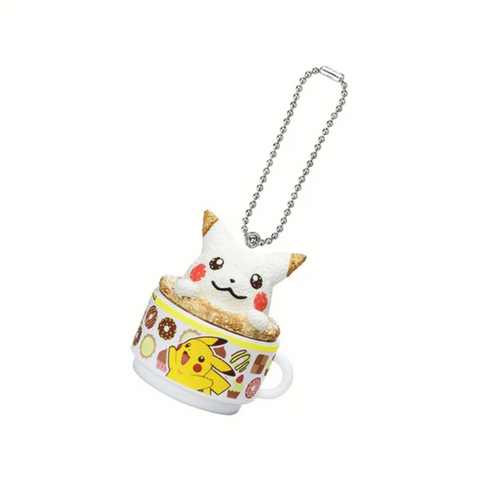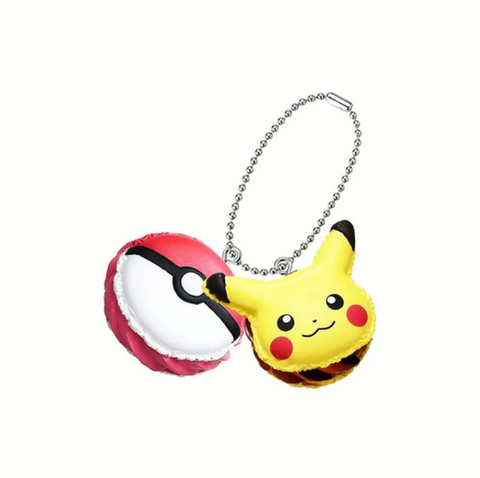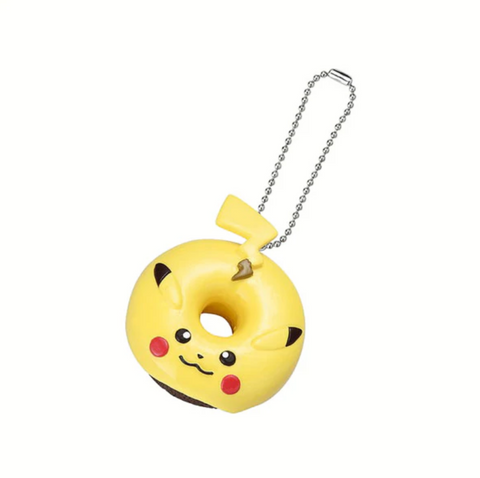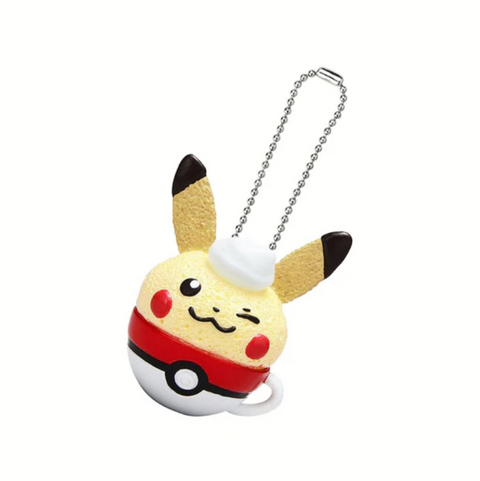 Midori Gifts
Pokemon Pikachu Sweets Time Statues
Note: Does not come with chain.
Looking for a delicious way to show off your love for Pokemon? Then look no further than these amazing Pokemon Pikachu Sweets Time Statues! Each statue is made up of delicious looking pokemon themed desserts, which are sure to tantalize your taste buds. Whether you're a fan of Pikachu, or just love sweets in general, these statues are a must have for any collection. So don't delay, order your set today!
Please choose your preference!
We will do our best to find a statue that matches your preferences. We sometimes run out, but in those cases a random one will be chosen for you!