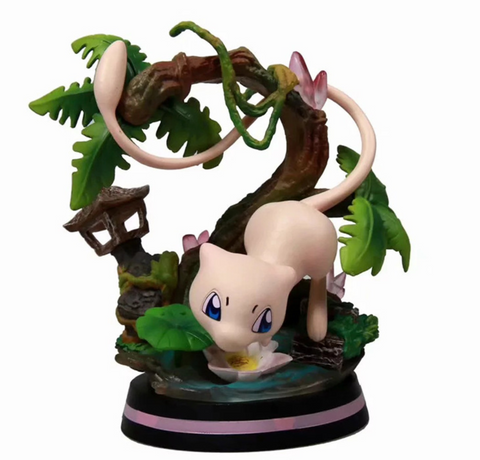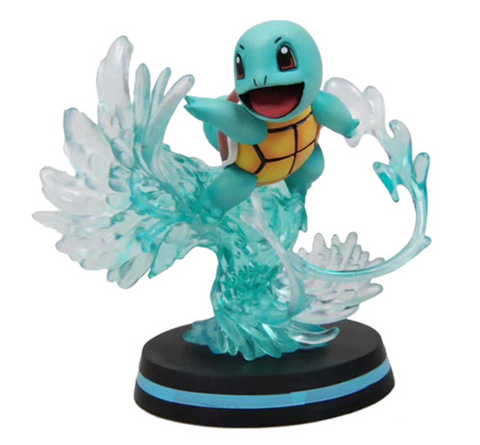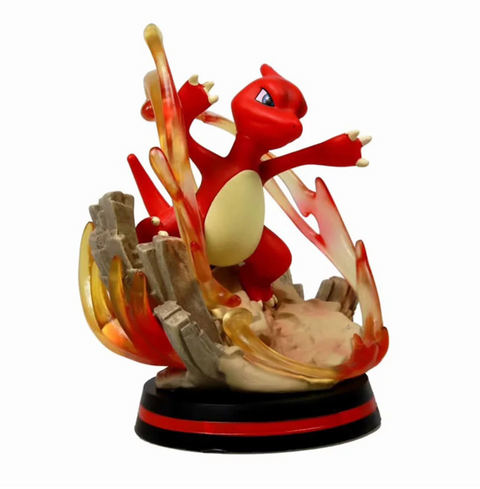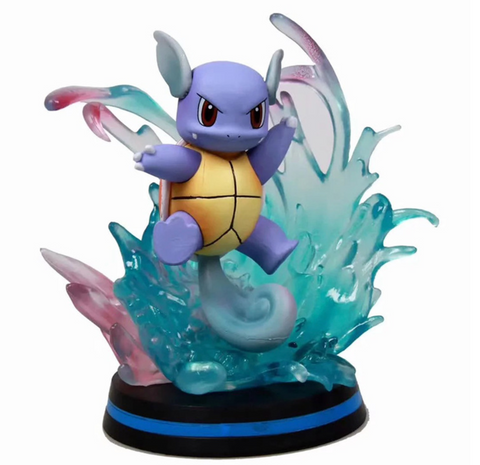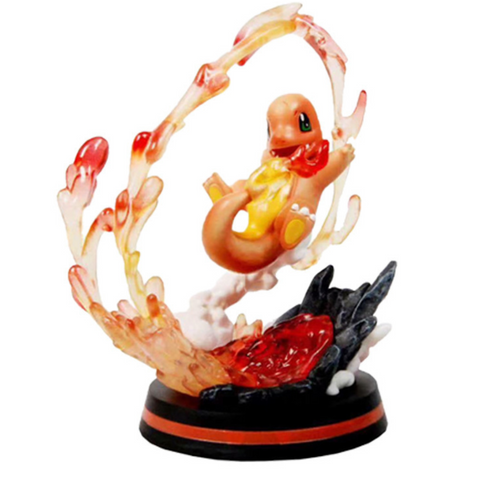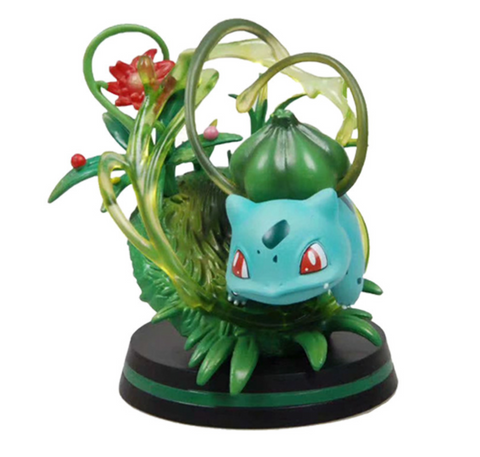 Midori Gifts
Pokemon GK Dream Statue
 Are you a Pokemon fan? Do you want a special way to show off your favorite characters and liven up your space? Look no further than the Pokemon GK Dream Statue! Standing at 11cm tall, each one is crafted out of high-quality resin and designed for optimum durability. Every detail of the beloved character - from their vibrant colors to their expressions - has been carefully captured for unparalleled authenticity.
These statues come in six cherished characters, including Bulbasaur, Charmander, Wartortle, Charmeleon, Squirtle, and Mew. No matter which one you choose, it's sure to make an excellent addition to your collection! Each elegant piece provides an exceptionally lifelike representation of each Pokemon. They'll look delightful on your dresser or shelf among other collections such as figurines and antiques. Who wouldn't love having their favorite Pocket Monster hanging around?!

Beautify any room with the delightful charm these statues possess! Get the Pokemon GK Dream Statue today and bring a little bit of magic into your home.
 NOTE: There may be slight discrepancies between photos and statues.
These statues are manufactured in China.