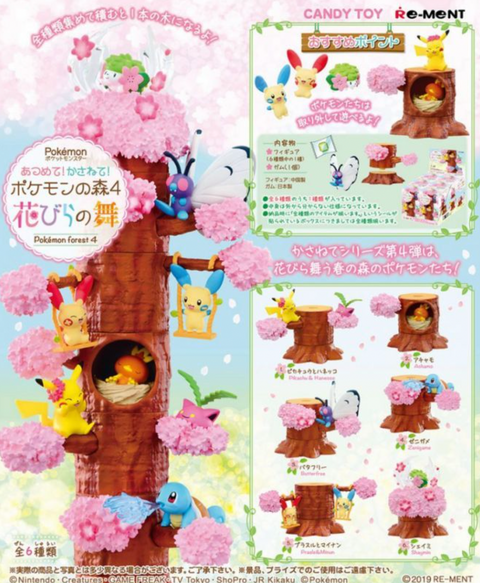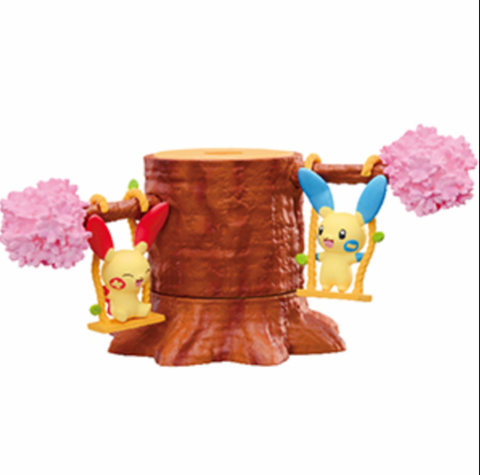 Midori Gifts
Pokemon Forest 4 Statue
Please make your preference!
Decorate your room with this adorable and unique Pokemon Forest 4 Statue set! This amazing set includes a beautiful pokemon statuette, an intricate cherry blossom tree, and several other fun accessories to add a special final touch. Every figure is individually-crafted with resin to make sure it stands out as a captivating accent piece in any environment. Measuring only 4 cm in height, this cute Pokemon Forest 4 Statue will definitely grant any space that extra hint of fun and style it needs! For those who are feeling creative, let the figures interact – combine them all together to create towering trees or majestic monuments, pushing the boundaries of imagination. Let this statue be the centerpiece of your home's very own tropical forest sanctuary. Grab your Pokémon Forest 4 Statue today; discover magical bliss inside your own home!
We will do our best to find a statue that matches your preferences. We sometimes run out, but in those cases a random one will be chosen for you!