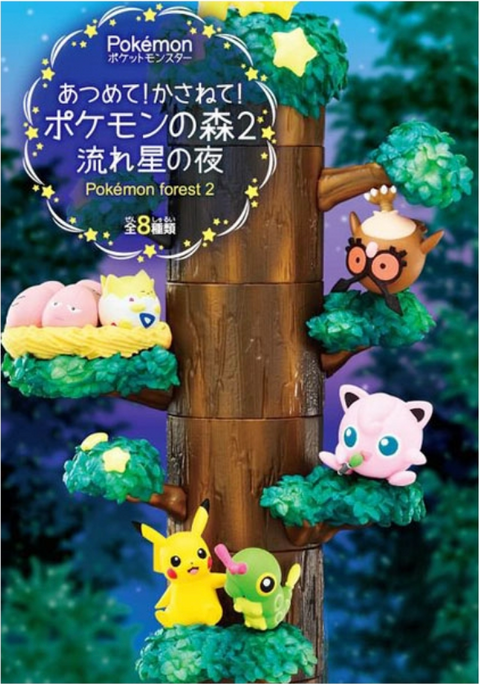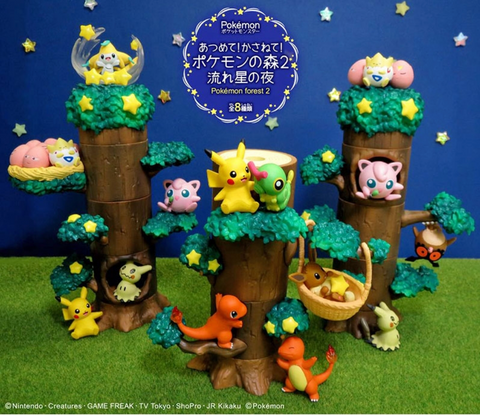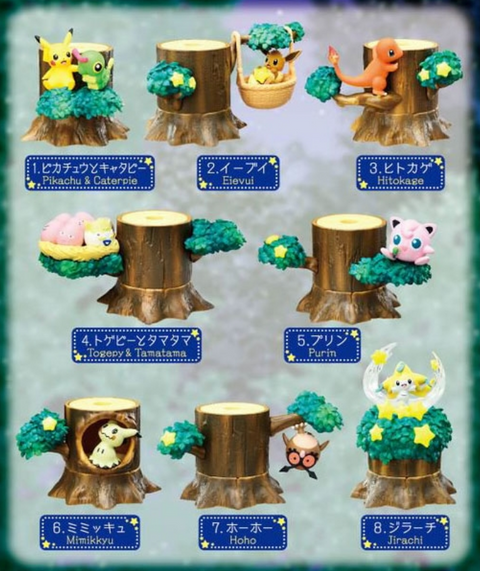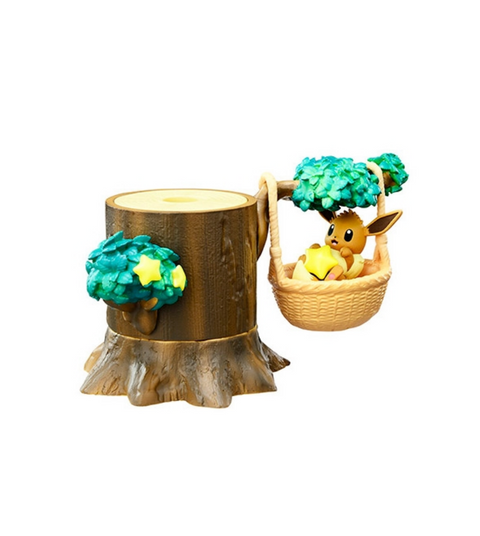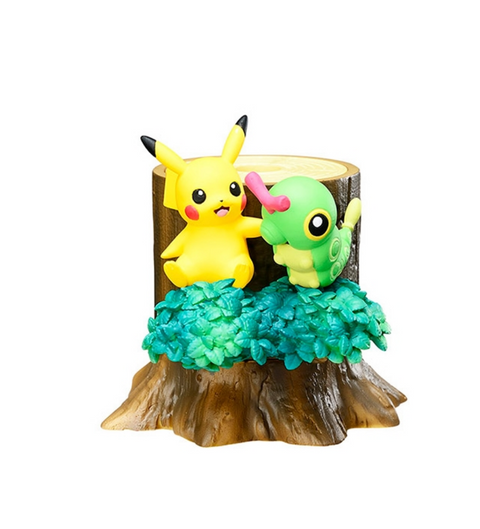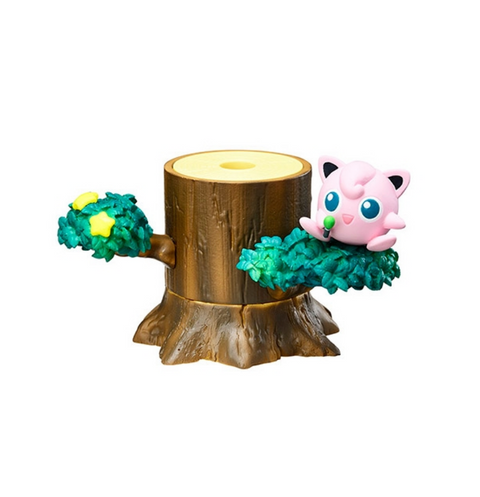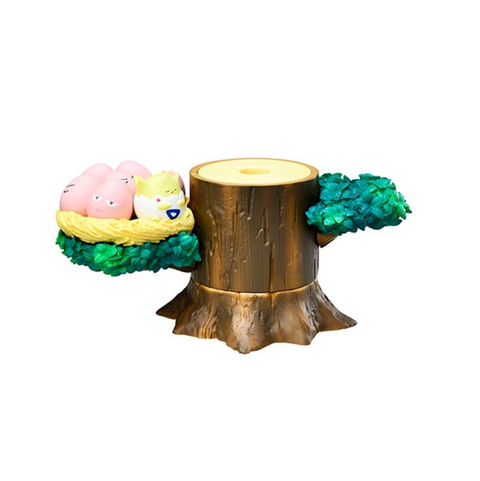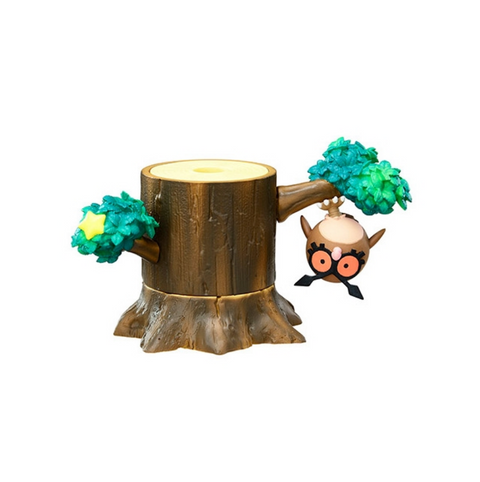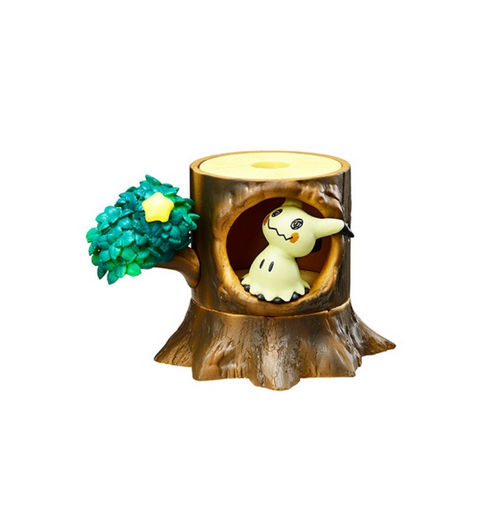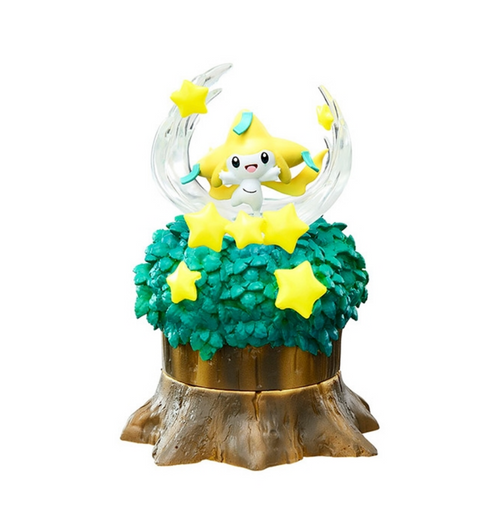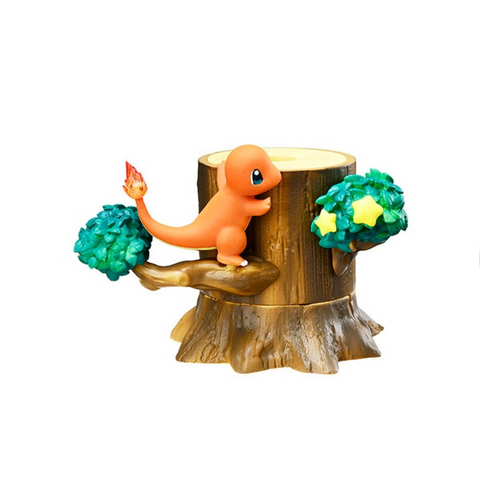 Midori Gifts
Pokemon Forest 2 Statues
Looking for a little bit of night timemagic? Then look no further than the Pokemon Forest 2 Statues! These sweet pokemons are the perfect companions for a dark and moonlit night. Each statue is finely detailed and hand painted, making them a truly unique addition to any collection. ThePokemon Forest 2 Statues are also a great gift for any Pokemon fan in your life. So don't wait any longer, order your set today!
Please choose your preference!
We will do our best to find a statue that matches your preferences. We sometimes run out, but in those cases a random one will be chosen for you!