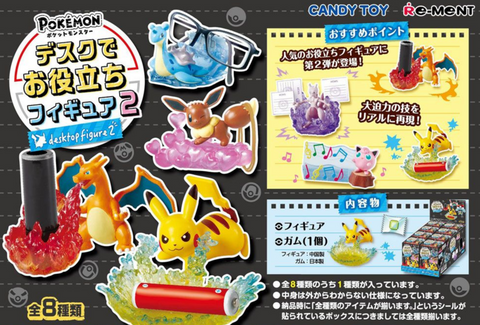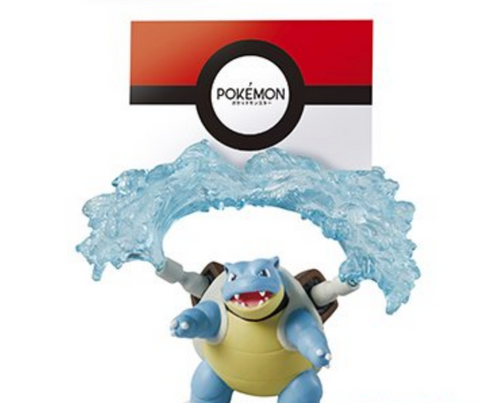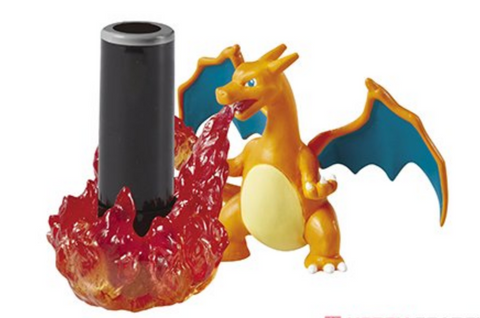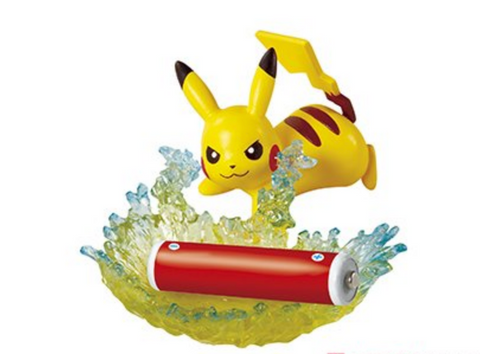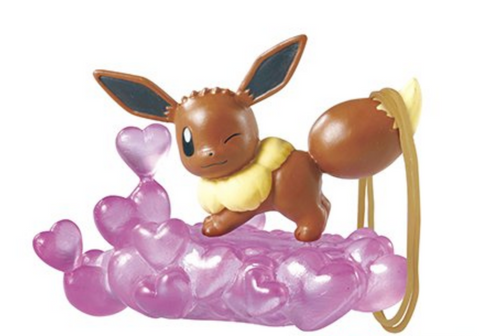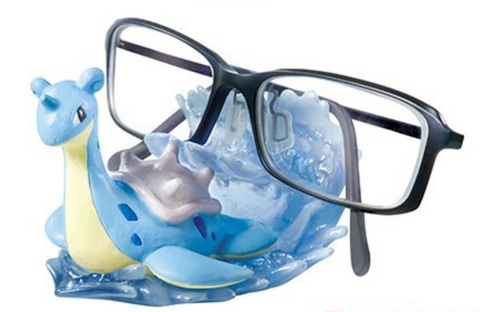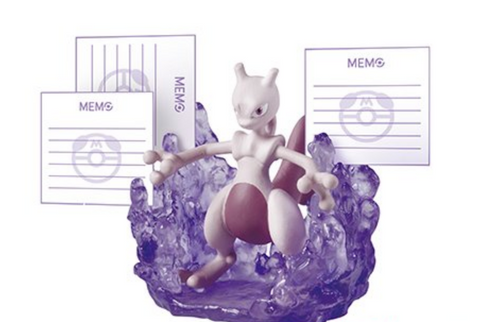 Midori Gifts
Pokemon Desktop Figure 2 Statues
Looking for a way to class up your desk? These Pokemon Desktop Figures are perfect for adding a touch of style to any workspace. Whether you're looking for a place to put your sunglasses or simply want a decorative item to liven up your desk, these figures are sure to please. Choose from a variety of different Pokemon characters, each with their own unique design. With such a wide selection, you're sure to find the perfect figure for your desk. So add a little personality to your space with these stylish Pokemon Desktop Figures.
Please choose your preference!
We will do our best to find a statue that matches your preferences. We sometimes run out, but in those cases a random one will be chosen for you!