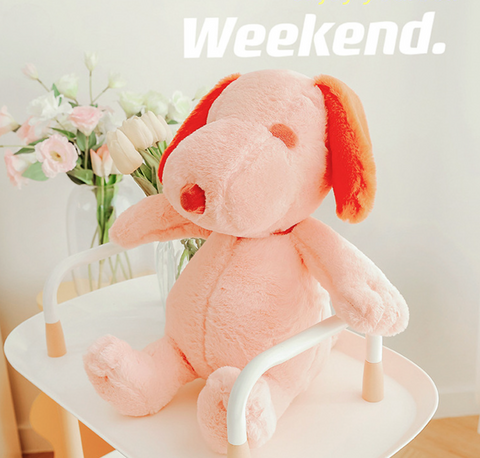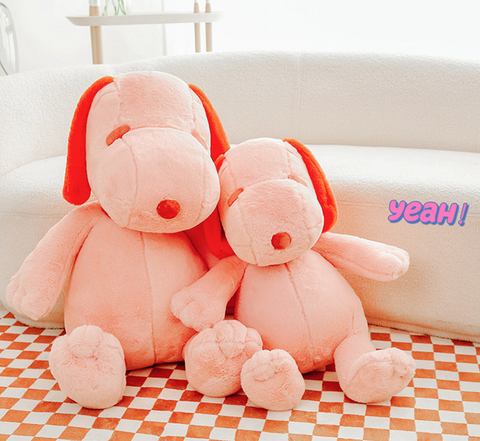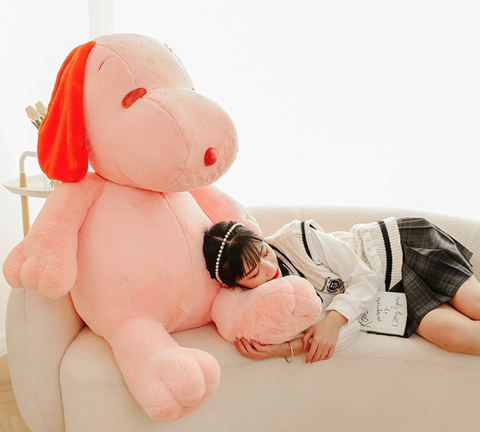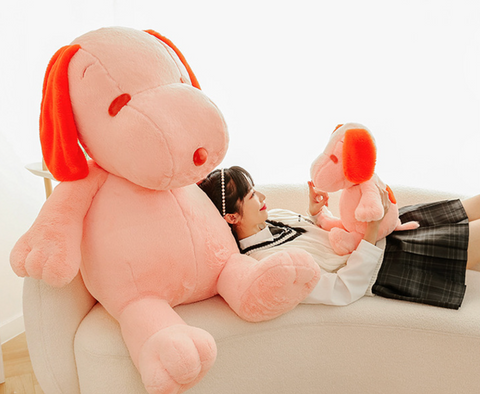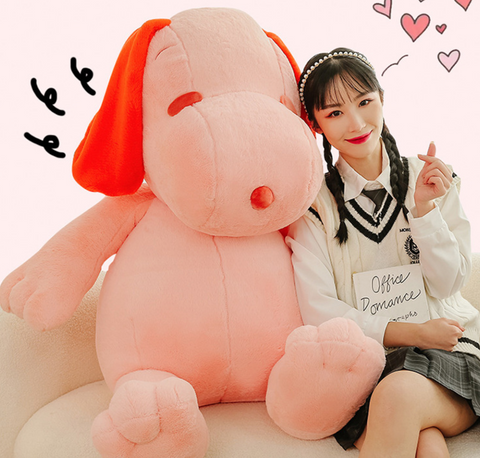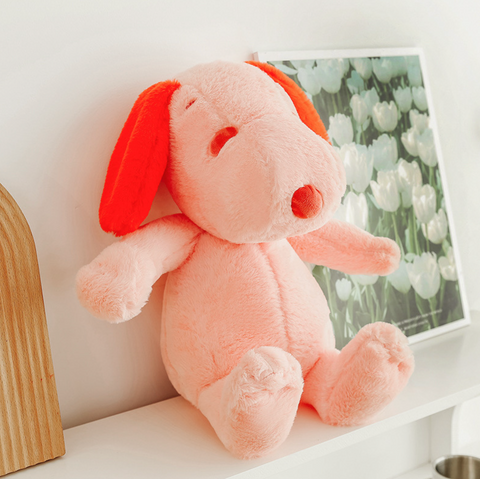 Midori Gifts
Pink Snoopy Plush 50cm
Introducing the Pink Snoopy Plush 50cm - a delightful twist on everyone's favorite cartoon dog. This isn't your average Snoopy plush toy; our version comes in an eye-catching shade of pink that adds a playful and unique touch to this beloved character.
Crafted from high-quality plush fabric, this Snoopy plush toy boasts a super soft and cuddly exterior that's ideal for hugging or using as a cozy pillow. Inside, it's filled with 100% PP cotton, ensuring a plump and comfortable feel that maintains its shape even after countless snuggles.
At 50cm, this plush toy is the perfect size for both display and play. It's large enough to stand out on your bed, couch, or shelf, yet compact enough to take along on trips or outings.
The Pink Snoopy Plush 50cm is more than just a toy - it's a companion you can turn to when you need a comforting hug or a friendly face. Perfect for fans of Snoopy, lovers of plush toys, or anyone who appreciates a good cuddle. Don't miss out on adding this charming plush to your collection!