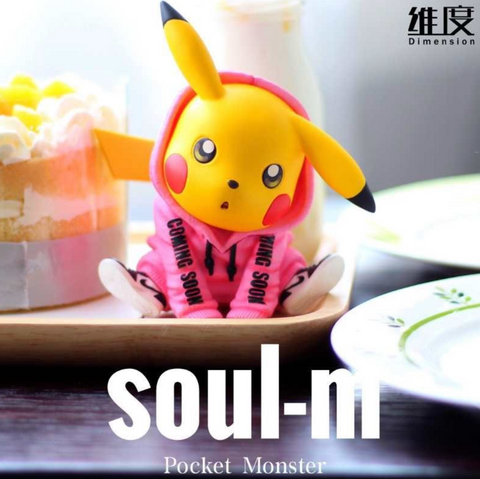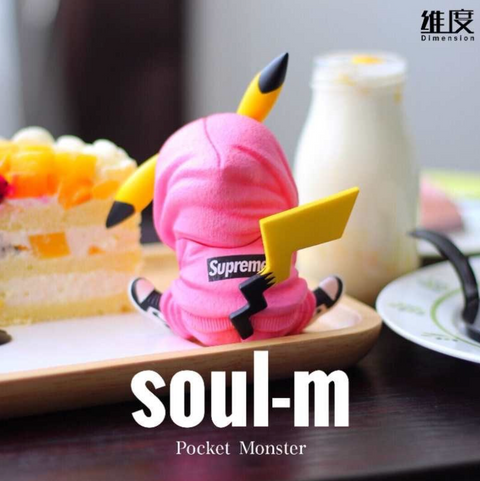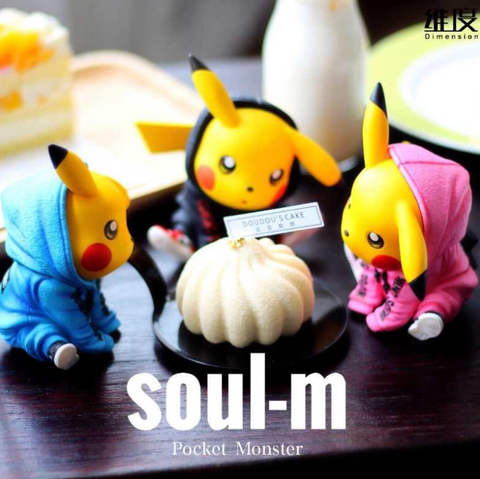 Midori Gifts
Pikachu Soul Hoodie Statue - Pink
Note: These statues do not come in boxes! We will however pack it very well for you should you order!
Pikachu is one of the most popular Pokemon out there, and for good reason! He's cute, he's powerful, and he's got a great attitude. Now, you can bring home your own Pikachu with this Pikachu Soul Hoodie Statue!

This 10cm tall statue is made of high-quality materials, and it features Pikachu in a pink hoodie. He's got an adorable expression on his face that is sure to bring a smile to your face. He's perfect for placing on your desk or shelves.

Add this Pikachu Soul Hoodie Statue to your collection today!