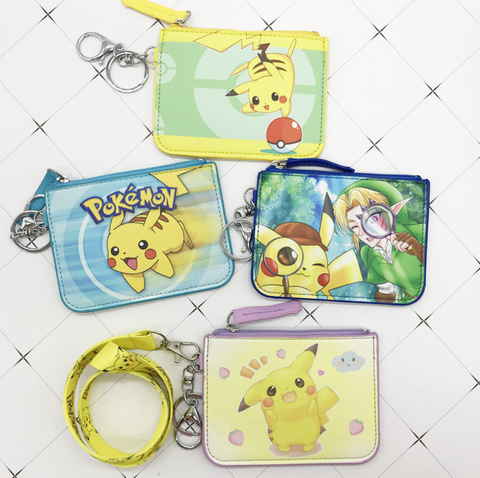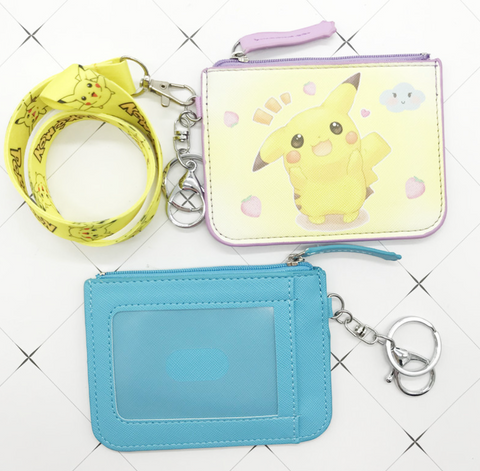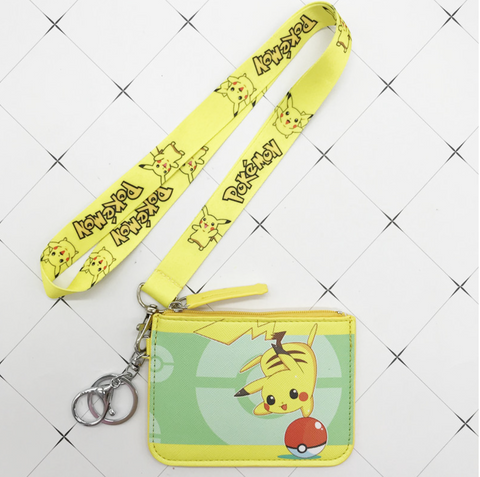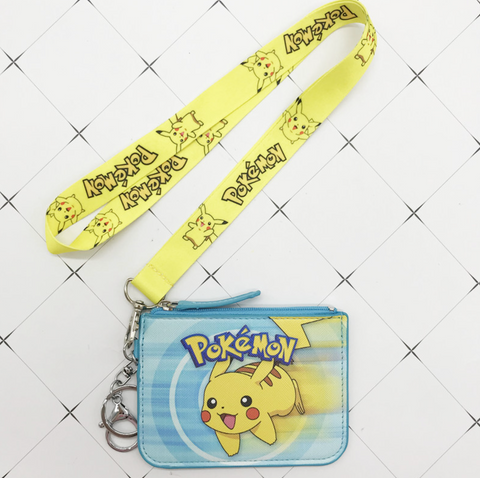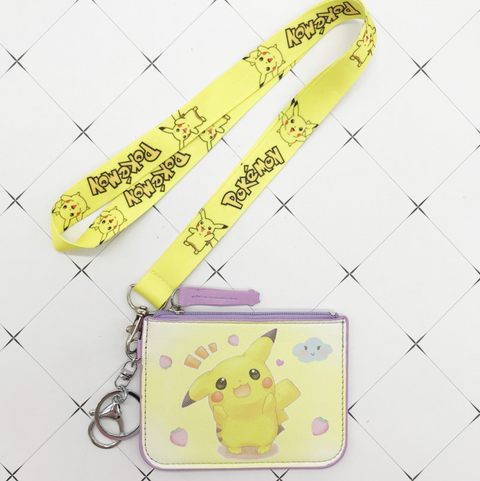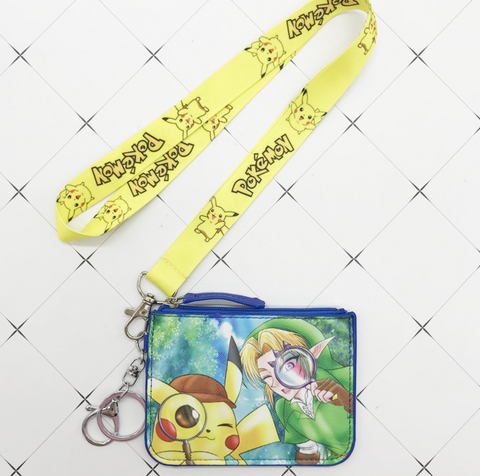 Midori Gifts
Pikachu PU Coin Purse
Please choose your preference!
We will do our best to find the coin purse that matches your preferences. We sometimes run out, but in those cases a random one will be chosen for you!

It's the perfect accessory for any Pokémon fan with this Pikachu PU Coin Purse! This adorable and bright coin purse is sure to be a hit. Plus, it comes with totally cute lanyards that make wearing it even more fun. Now you can keep all your coins in one place—you can easily zip them away in the dedicated zippered pouch or put them out on full display in the open storage pockets. You can also store your bus or employee ID in the convenient clear window pocket! Plus, there's even a handy keychain hook so you can keep your keys safe and sound too. It comes in four lovely files so you can pick the one that fits your style the best. It's the perfect way to express your love of Pokémon and make sure you never lose those precious coins again!