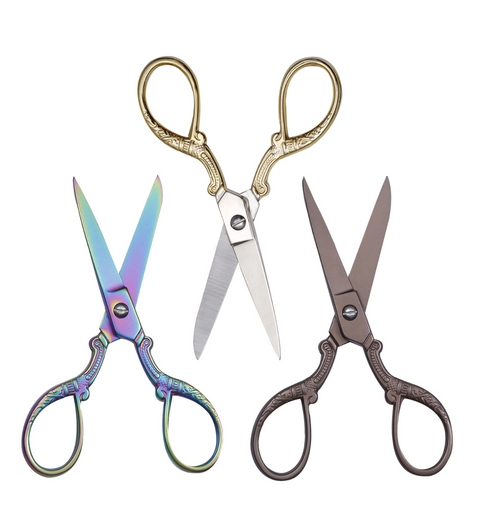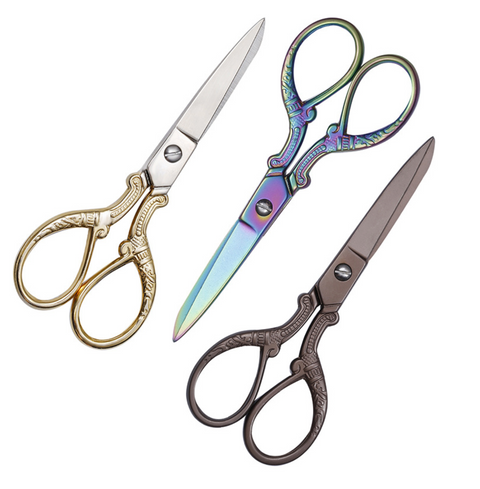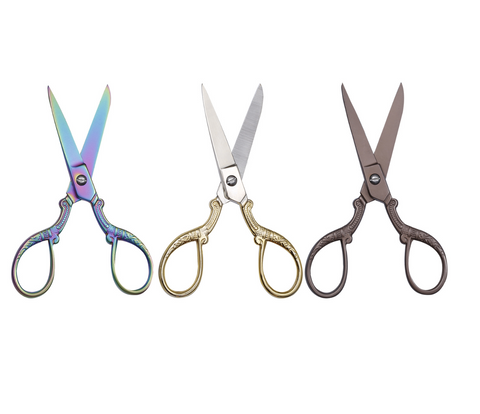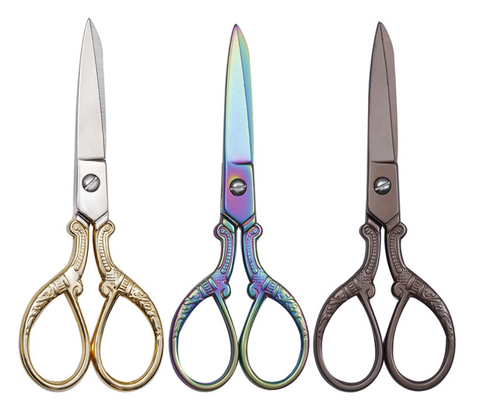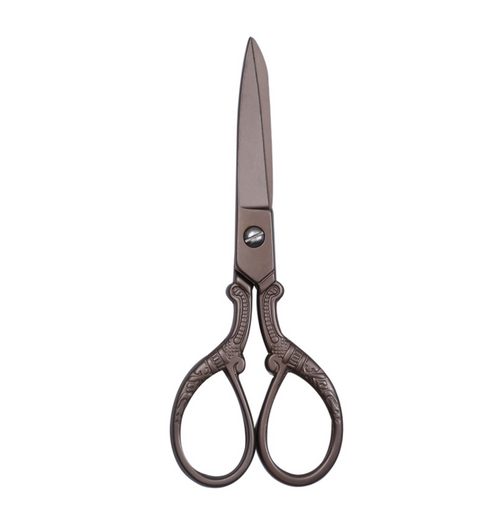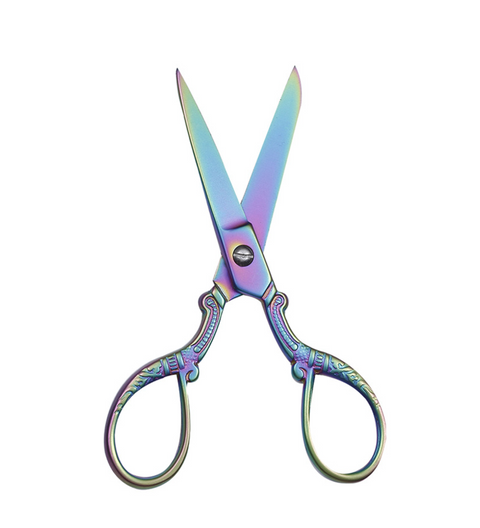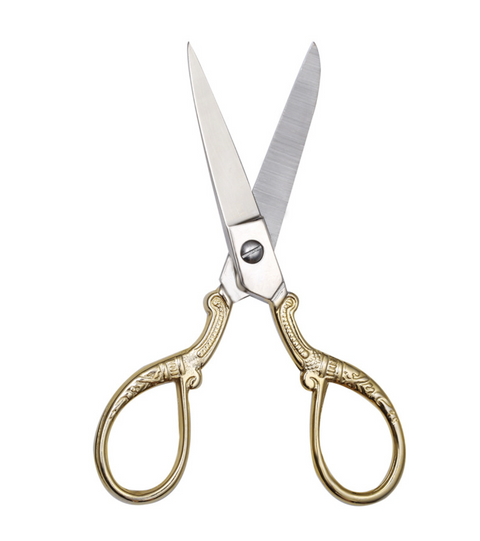 Midori Gifts
Pheonix Scissors
Welcome to the world of Pheonix Scissors — a perfect combination of cute, stylish and highly functional tools! Our scissors are designed with a stunning Phoenix-inspired design that will wow and inspire as you create your works of art. The stainless steel material used provides a clean cut every time, and allows for hours of use without getting fatigued.

Plus, they come in three different styles so you can find your favorite pair quickly. Whether you're using them to craft intricate designs, cutting paper or fabric—our scissors make all projects easier. Thanks to the tight-fitting construction, you'll have complete control over your movements and be able to cut through tough materials with ease.

Let your imagination soar with Pheonix Scissors! Our charming design will bring out the artist in you, while our superior function puts performance at your fingertips.