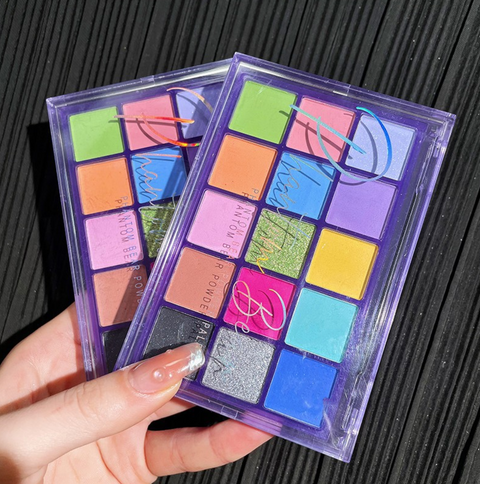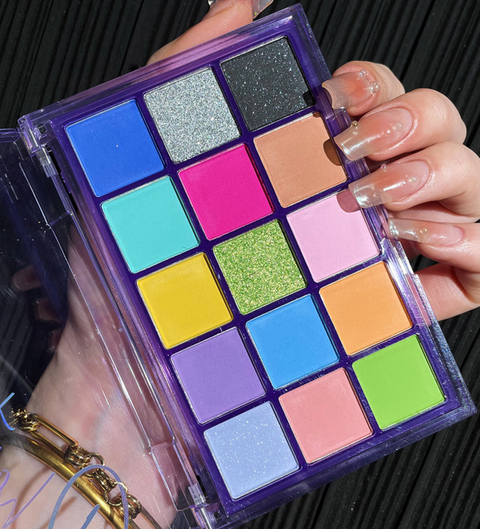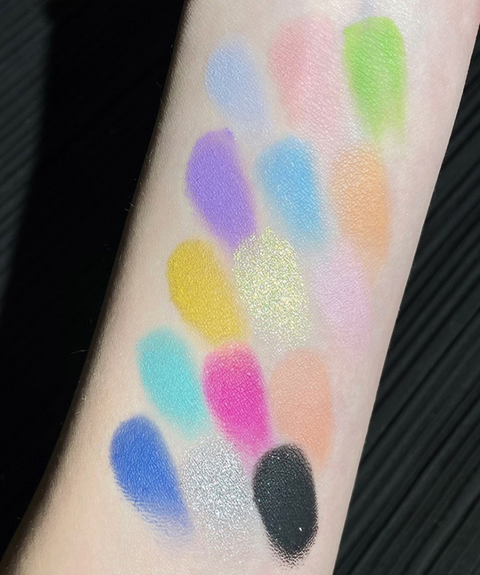 Midori Gifts
Phantom Bear Macaron Eyeshadow
Introducing the Phantom Bear Macaron eyeshadow! This stunning collection features fifteen colors, so you can create any eyeshadow look, from natural and subtle to high glam drama. With a variety of matte and glitter finishes, plus an array of vibrant shades, this pallet has exactly what you need to be party-ready!

Each color is highly pigmented to offer long-lasting wear, yet still blendable and easy to apply, making it perfect for all makeup enthusiasts regardless of skill level. And when it comes to layering colors, the silky-smooth formulas layer without looking cakey or clumpy so you have total creative freedom!

The amazing quality and luxurious selection make this Phantom Bear Macaron eyeshadow pallet an absolute must-have for your collection. Get ready to dazzle everyone with your sophisticated eye looks!