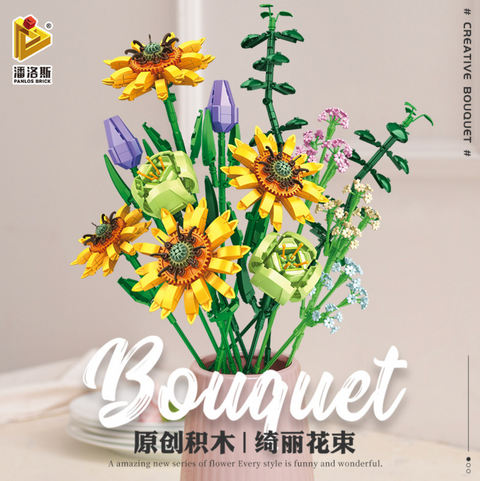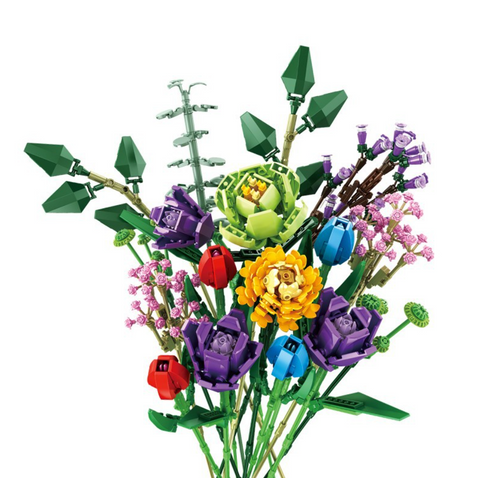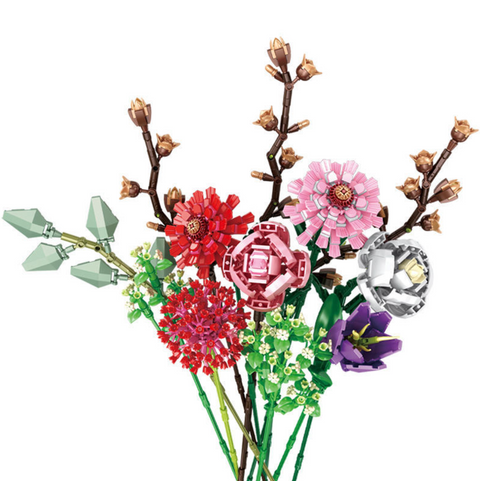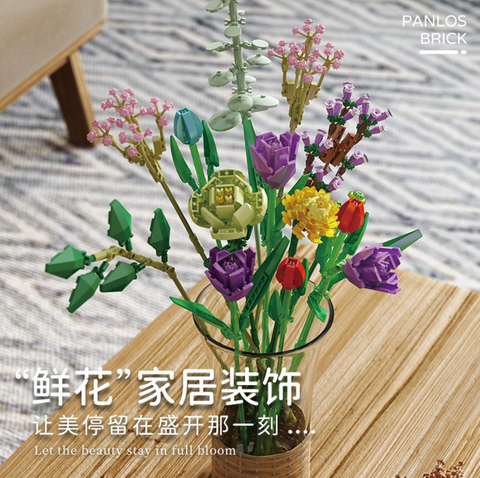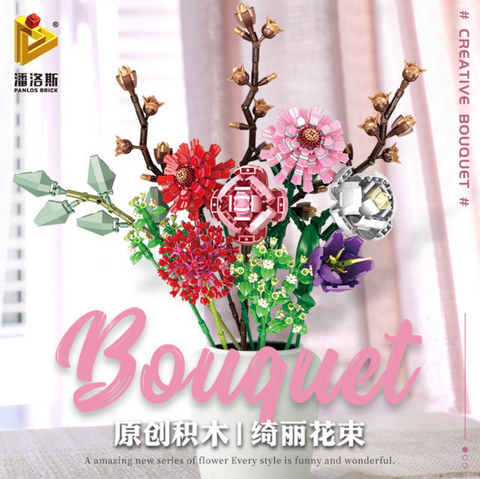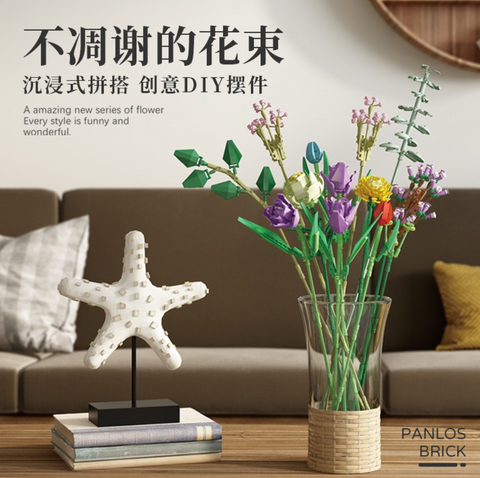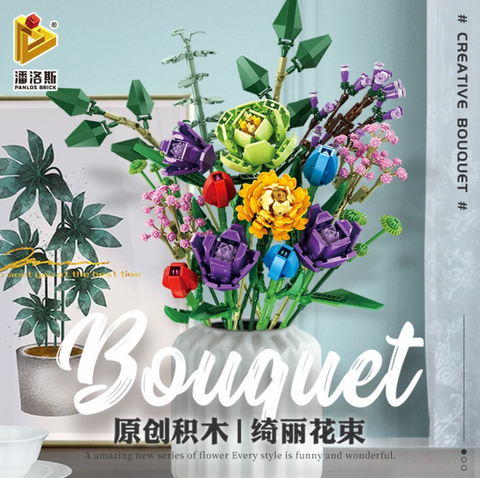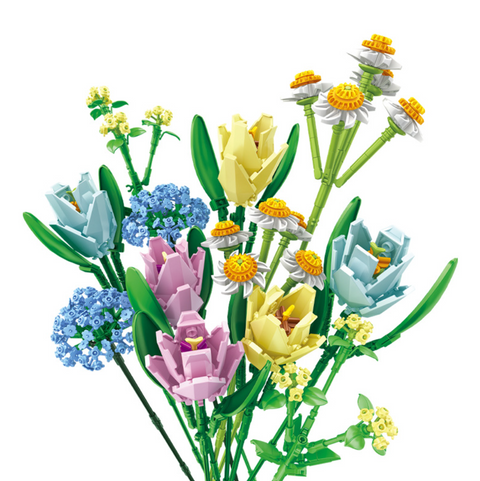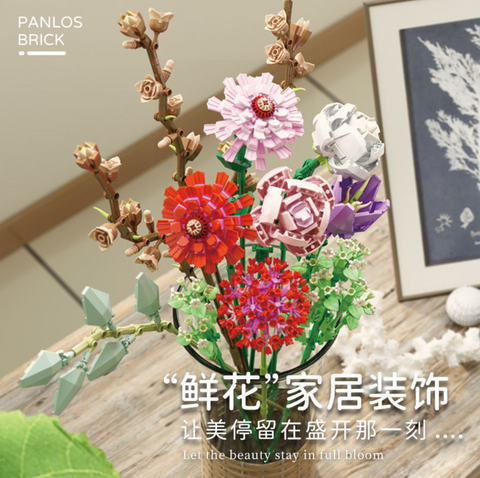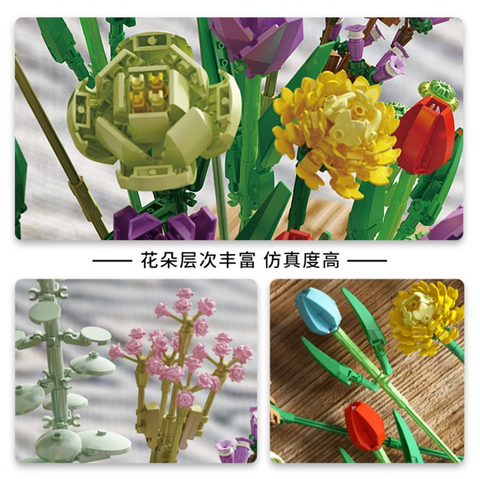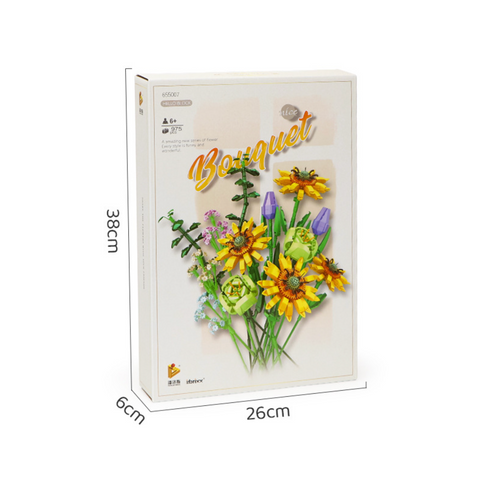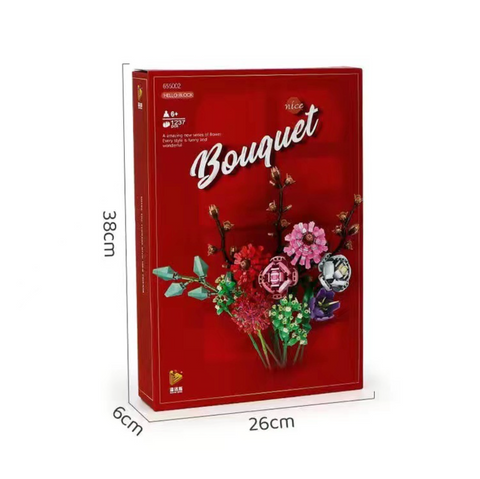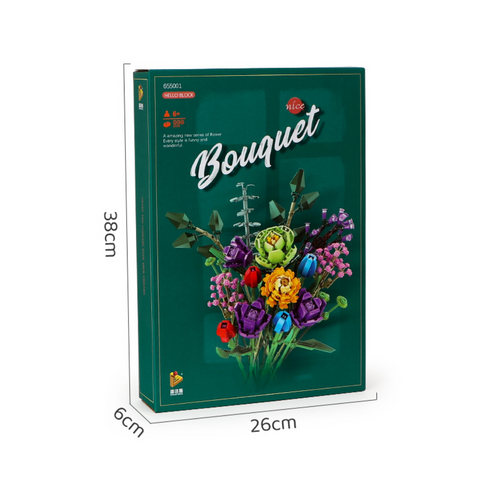 Midori Gifts
Panlos Flower Bouquet Building Block
Introducing Panlos Flower Bouquet Building Block – the ultimate gift for all the sweet students out there! Show your special someone how much you care with this beautiful building block bouquet. With 999 pieces, each one is specially designed to create a stunning flowery display. This exclusive set gives you the freedom to explore your creativity and make something extraordinary.

The box measures 26 x 6 x 38 cm, making it perfect for any room size. The blocks come in vibrant colors and are made from durable card board material that ensures long lasting quality that will last for years to come. Just close your eyes, choose any color you wish and start creating beautiful designs in a few simple steps – combining fun with art has never been easier or more enjoyable! And because there's no glue, glazing or painting involved, kids can learn and use their imaginations while they build up their construction skills.

So give your loved ones something truly special – the Panlos Flower Bouquet Building Block. It's perfect for birthdays, anniversaries and even just as a fun surprise gift - they will be sure to delight everyone with its beauty!