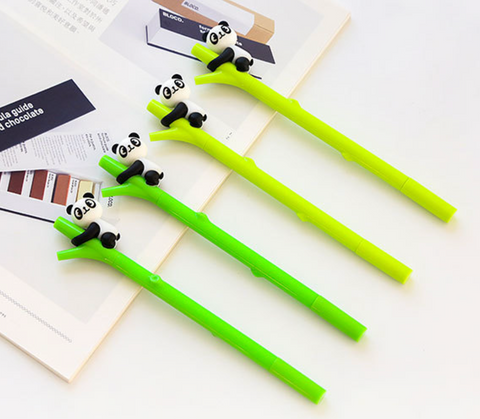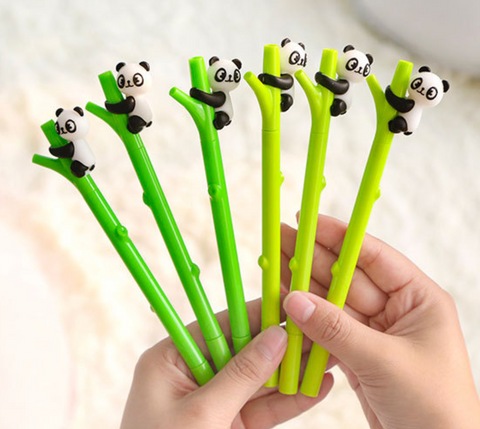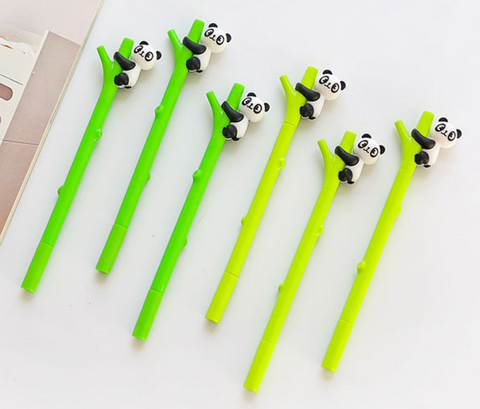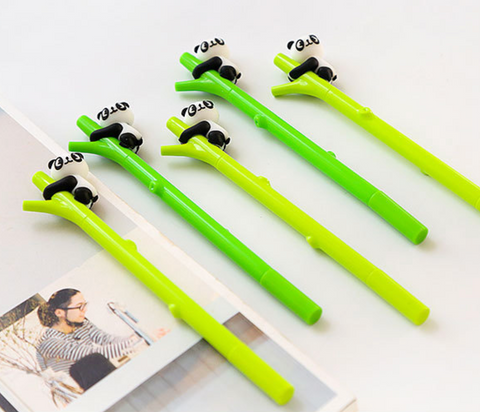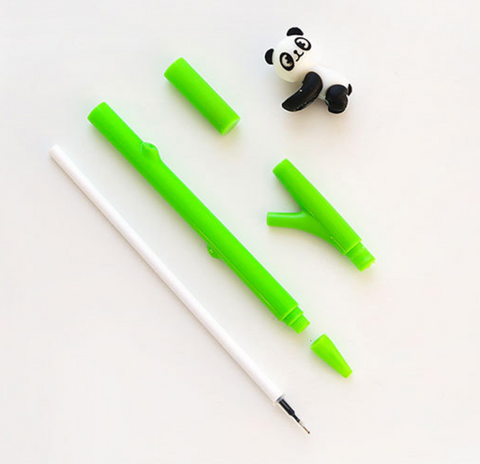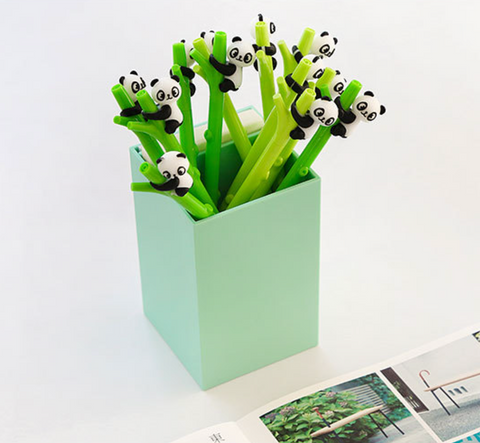 Midori Gifts
Panda Bamboo Gel Ink Pen 0.5mm
Please Choose Your Preference!
Want to add some sweetness to your writing? Meet Panda Bamboo Gel Ink Pen, the perfect companion for any student looking for a reliable pen! Made of bamboo and equipped with 0.5mm gel ink, this sweet panda pen is sure to be your favorite writing tool. With your choice of either light green or bright green, it's an adorably colorful addition to any stationery set! The reliable 0.5mm gel ink ensures that your handwritten notes, essays and more are clear and easy to read....

Plus, its compact size is easy to slip into bags or pockets when you need to take it on the go. Whether you're jotting down lecture notes or dashing off an email, Panda Bamboo Gel Ink Pen has got you covered! Whether you're shopping for yourself, a college student in your life or even a work buddy – why not get them something truly adorable and useful? Get a Panda Bamboo Gel Ink Pen today - and make every day feel like a study party!
We may not be able to guarantee your preference but we will do our best!