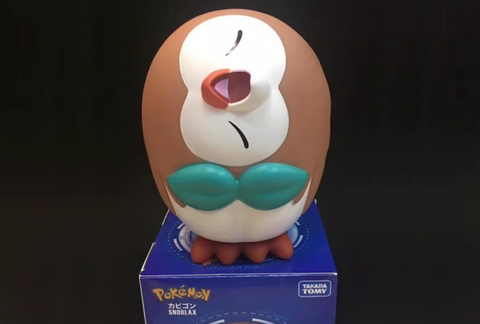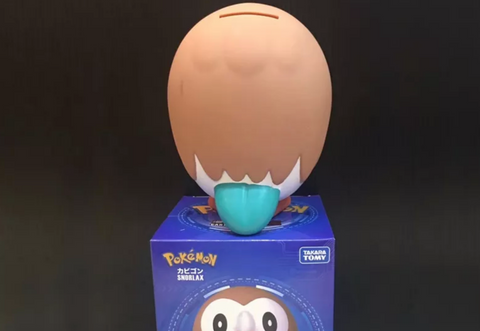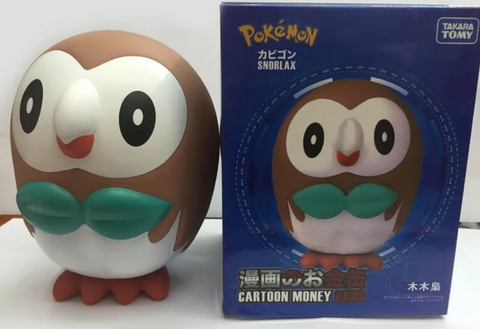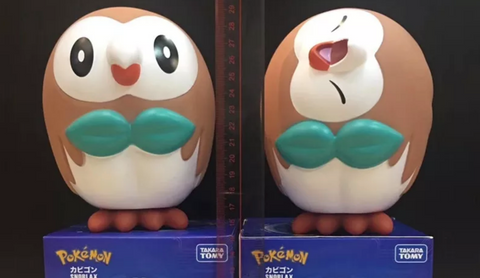 Midori Gifts
Owlett B Tilt Statue
Collect all your spare change in this owl bank. This Owlett is made of high-quality resin, making it a great addition to any room décor. The perfect size for any tabletop, this coin bank is sure to please.  A removable rubber plug on the bottom makes it easy to retrieve your coins.
Please choose your preference!
We will do our best to find a statue that matches your preferences. We sometimes run out, but in those cases a random one will be chosen for you!