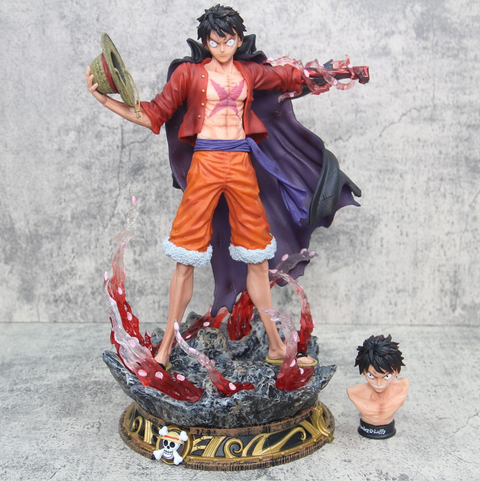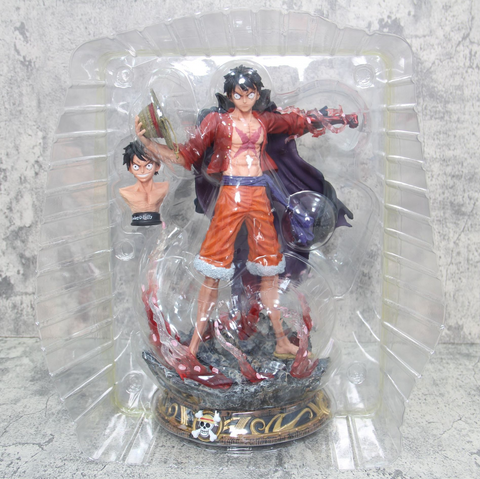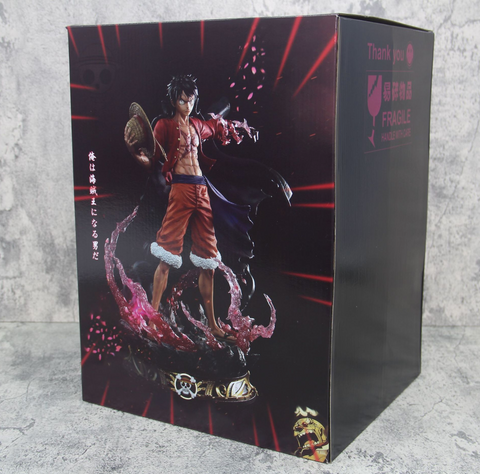 Midori Gifts
One Piece Monkey D. Luffy Statue
Immerse yourself in the epic world of One Piece with this stunning Monkey D. Luffy statue. Standing at an impressive 37cm tall, this piece is intricately crafted from high-quality resin, portraying the beloved Pirate King in all his glory.
The statue captures a powerful moment as Luffy holds out his iconic straw hat in one hand while showcasing his formidable power emitting from his other arm. This dramatic scene epitomizes Luffy's courage and determination, making it an essential addition to any One Piece collection.
NOTE: There may be slight discrepancies between photos and statues.
This statue is manufactured in China.