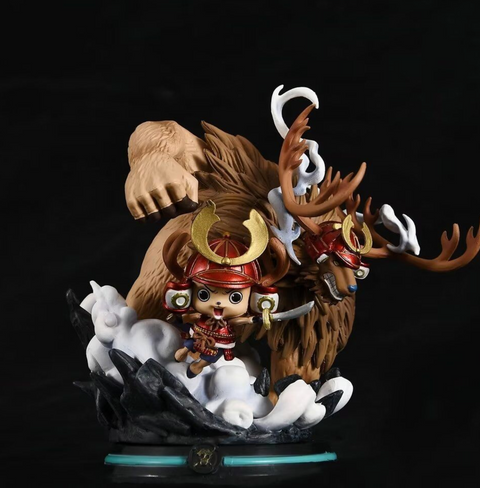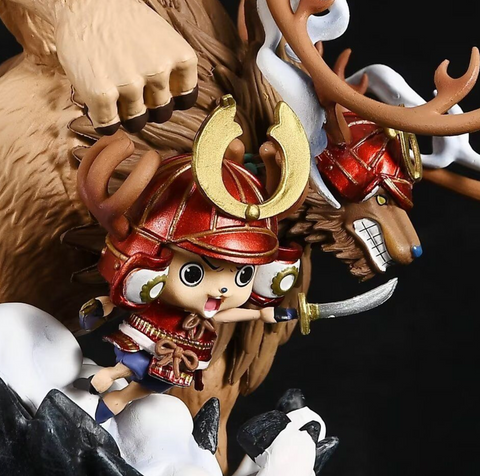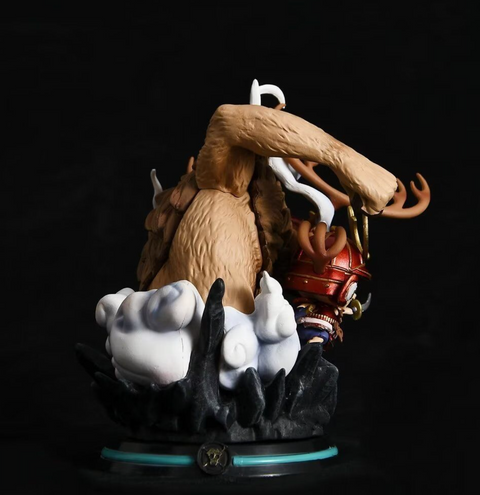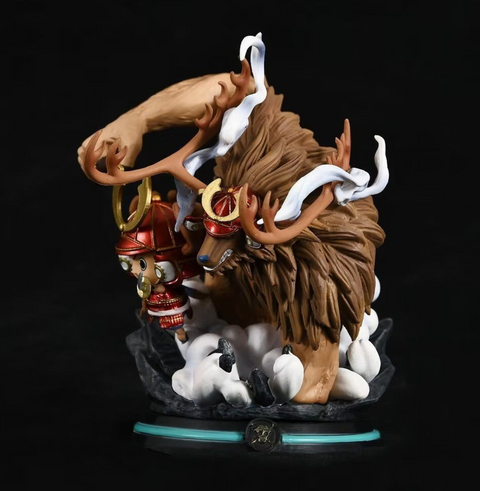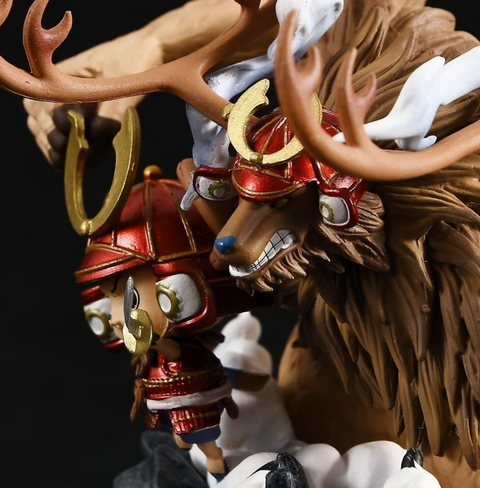 Midori Gifts
One Piece Chopper Statue
Dive into the thrilling world of One Piece with this intricately designed Chopper Statue. Standing at a compact 18cm tall, this statue is made from high-grade resin and showcases Tony Tony Chopper, the adorable reindeer-turned-pirate doctor.
The statue captures a transformative moment with Chopper's towering monster form erupting from behind him, displaying his immense power. The exceptional detailing and expert craftsmanship bring this beloved character to life, making it a must-have for any fan's collection.
NOTE: There may be slight discrepancies between photos and statues.
This statue is manufactured in China.