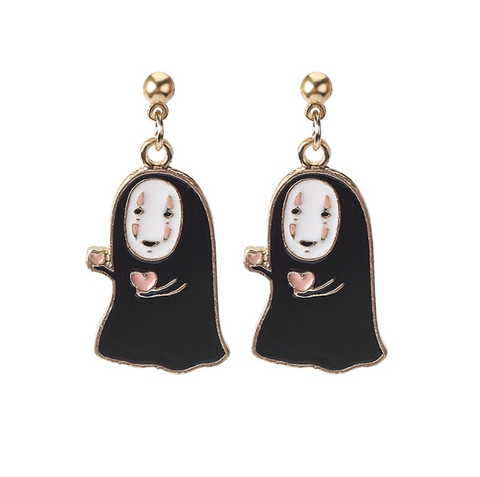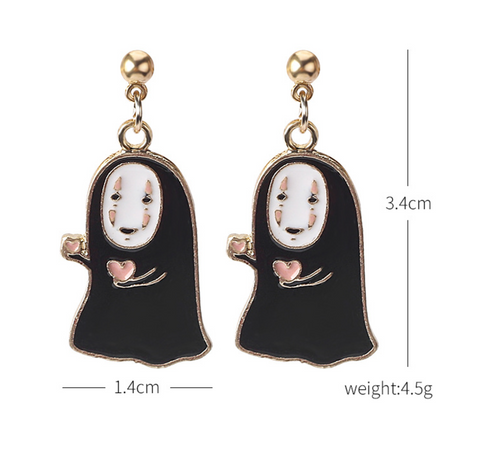 Midori Gifts
No Face Pink Heart Dangle Earring
Introducing the No Face Pink Heart Dangle Earring! Perfect for any fan of Studio Ghibli, these beautiful earrings will showcase your style with sophistication and elegance.
Product Highlights:
💗Hypoallergenic Composite Meta: These earrings are perfect for those with sensitive ears! No Face Pink Heart Dangle Earrings are made from a non-irritating hypoallergenic metal, providing comfort and long-lasting wear.

💗Durable: With its strong and light design these earrings will look stunning day after day. You can be sure they'll stay looking stylish and chic.

💗Lightweight: Crafted to feel comfortable while still holding their shape, the dangle earring is designed with lightweight components to ensure no stretching or drooping of the earrings – perfect for all-day wear!

💗Great Gift: Need a special gift for a loved one? These sweetly designed pink heart earrings with No Face details are sure to show your appreciation and love. Appropriate for any age!