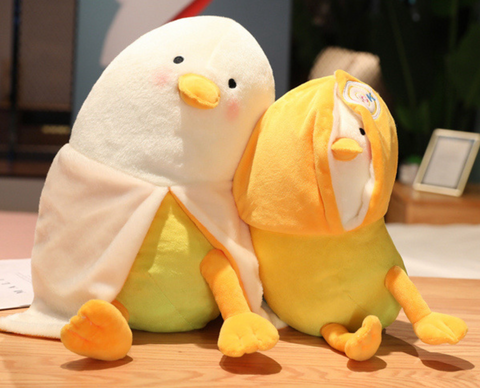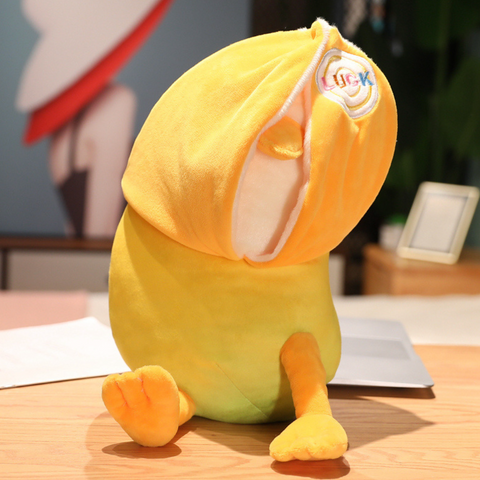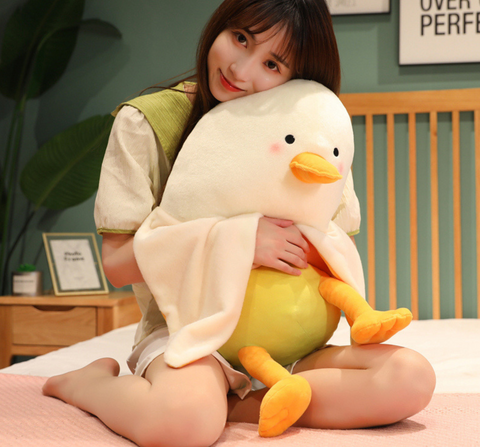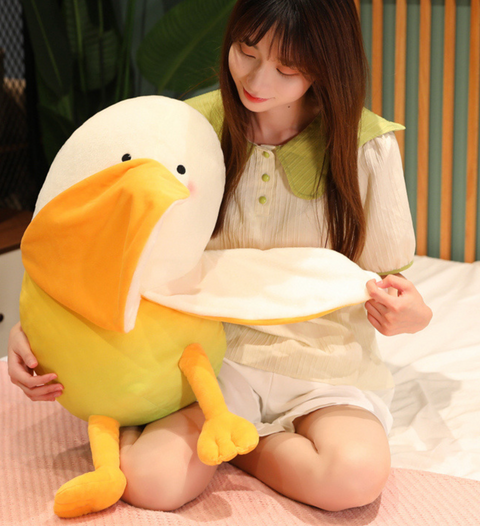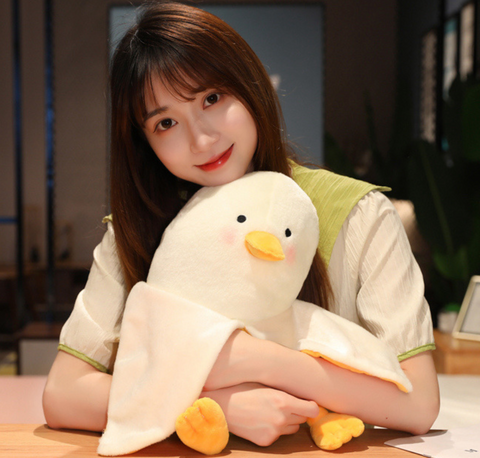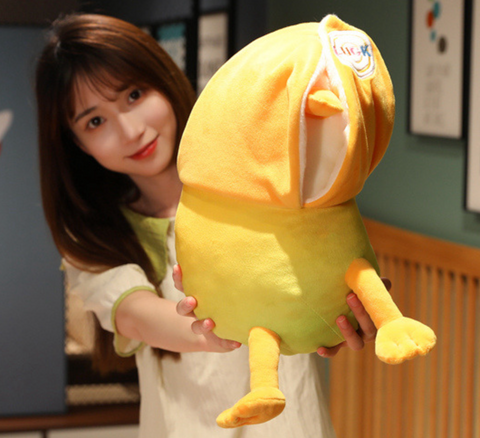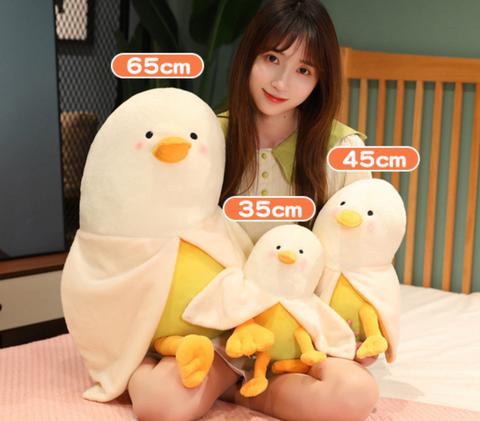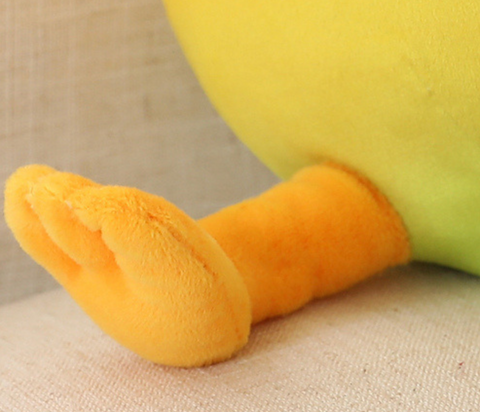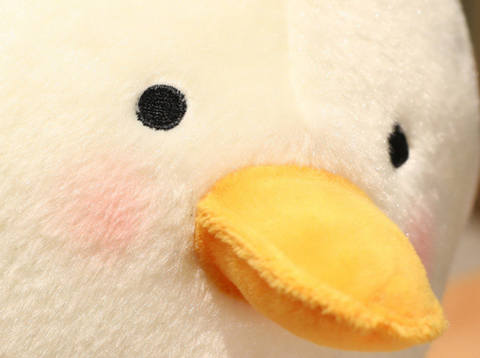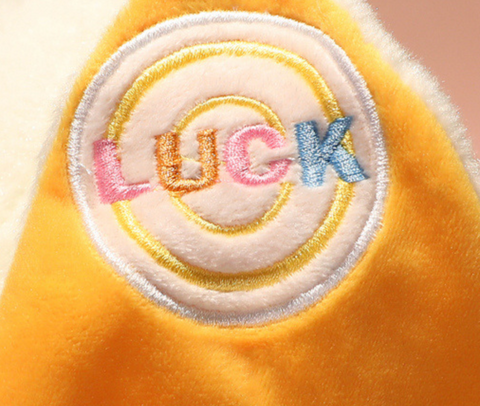 Midori Gifts
Mango Chick Plush 65cm
Introducing the cutest hybrid ever created - the Mango Chick Plush 65cm! Whether you're a student looking for the perfect new companion or simply someone who appreciates soft, cuddly plushies, this little guy is sure to make your heart melt!

Measuring an incredible 65 cm with its signature leaves, this Mango Chick Plush will make your room look adorable as well! The bright colors and bold lines create a fun interactive effect. It feels unbelievably soft against your skin and promises to keep you snug during those long winter nights. Plus, it's lightweight and perfectly portable to snuggle in any situation.

Leading the charge of unique and weird plush toys on the market, this Mango Chick Plush offers you something a little extra special. After all, how often do you see a mango-chicken hybrid so cute that it sends tingly waves from head to toe? Make sure you get yours today before they're gone!