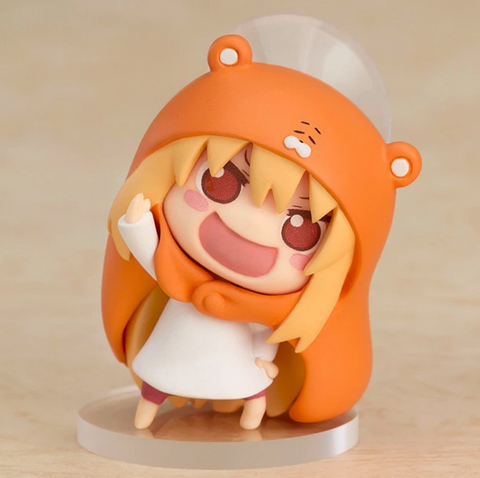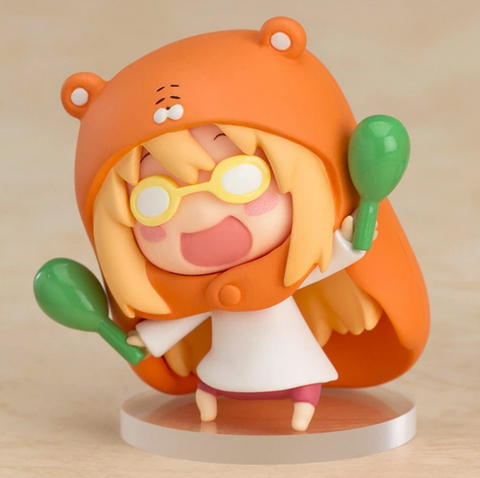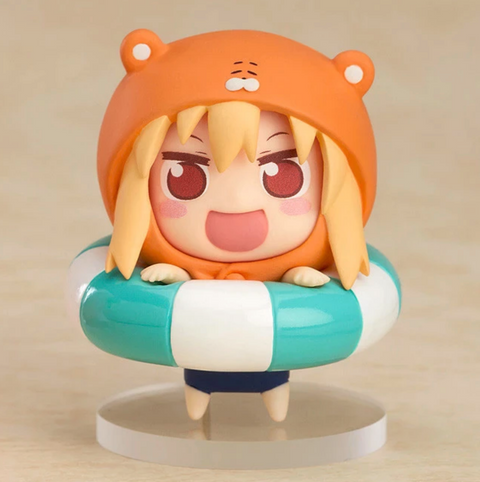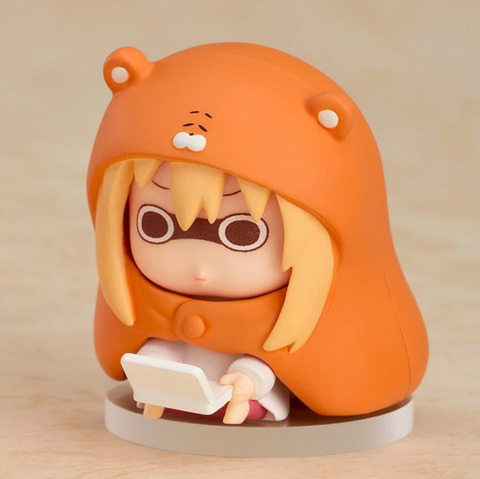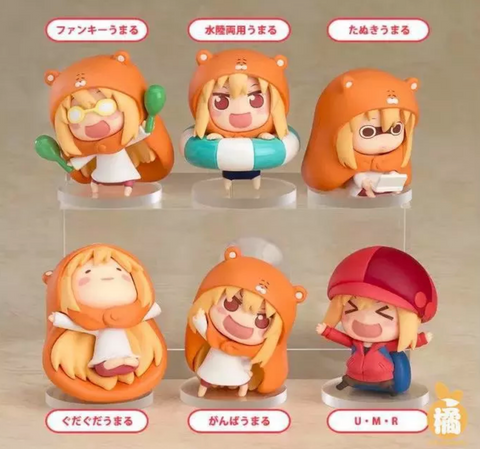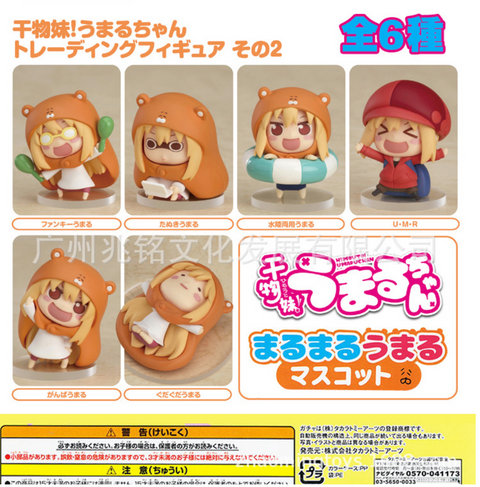 Midori Gifts
Himouto! Umaru-chan Statues
Introducing the Love Live Statue Collection! These adorable little statuettes are perfect for fans of the anime Love Live. Each one captures the personality of your favorite character perfectly, making them a must-have for any collection. So cute and so fun, these statues are sure to bring a smile to your face. Add them to your collection today and enjoy hours of entertainment.
Please choose your preference!
We will do our best to find a statue that matches your preferences. We sometimes run out, but in those cases a random one will be chosen for you!