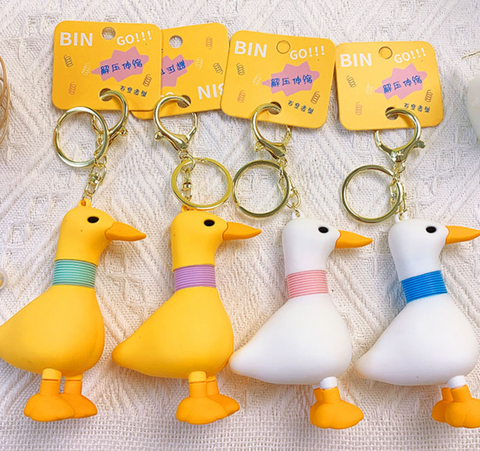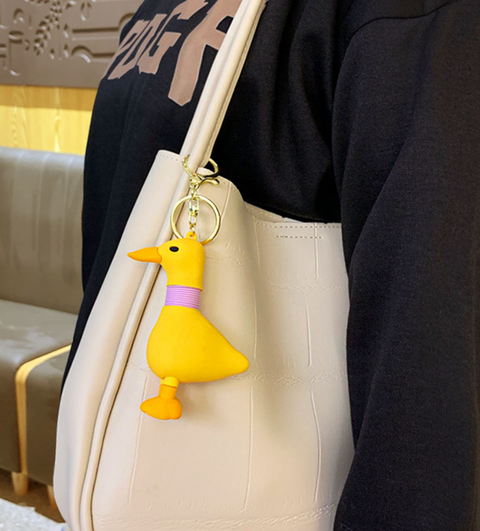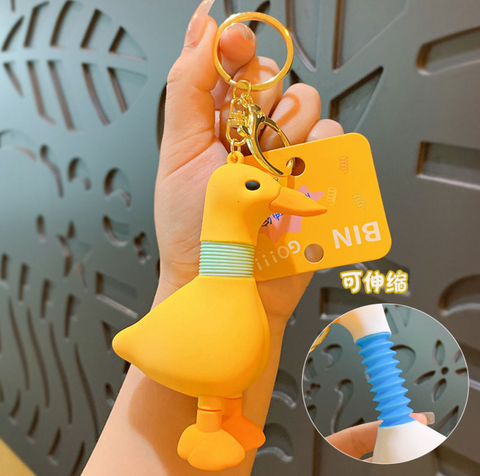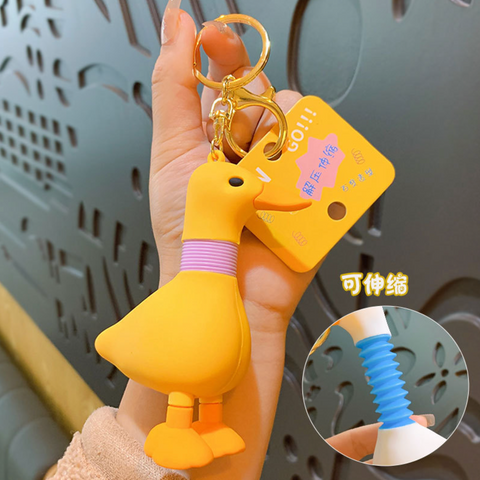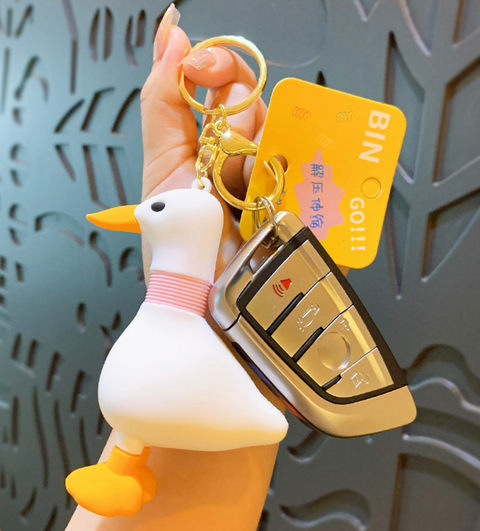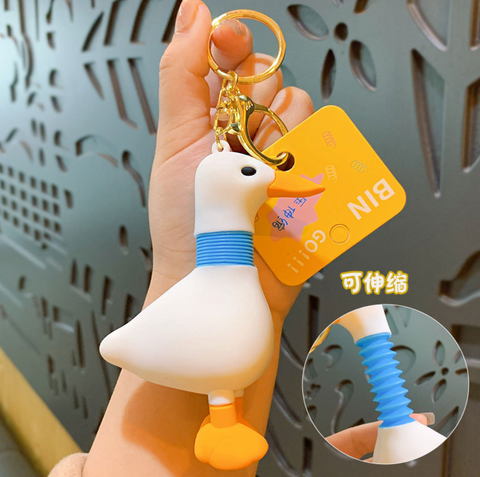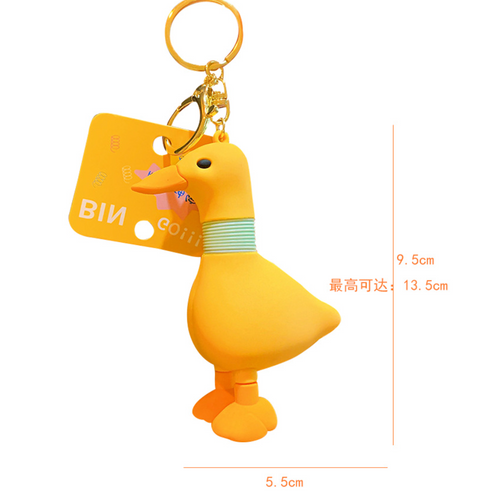 Midori Gifts
Long Neck Goose Keychain
Don't be caught without your fun and silly companion, the Long Neck Goose Keychain! This playful keychain is perfect for anyone who loves to add a bit of personality to their belongings. Whether you love to have a conversation starter or just to show off your quirky style, this keychain is just the thing.
Product Highlights:
🐥Cute: Add a bit of fun and personality to any set of keys with the Long Neck Goose Keychain! This quirky keychain is full of charm, featuring an adorable cartoon goose design with bright pops of color.

🐥Durable: Take it everywhere without worry! Crafted from durable materials and designed to last, this keychain can withstand everyday wear and tear while keeping your keys securely together.

🐥Lightweight: No need to worry about extra bulk or weight! The lightweight design won't add any unnecessary weight to your existing set of keys or bags when you're out and about.

🐥Great gift: Make it a memorable gifting experience for anyone and everyone in your life! From birthdays and holidays to special occasions, this cute keychain is sure to delight all who receive it.