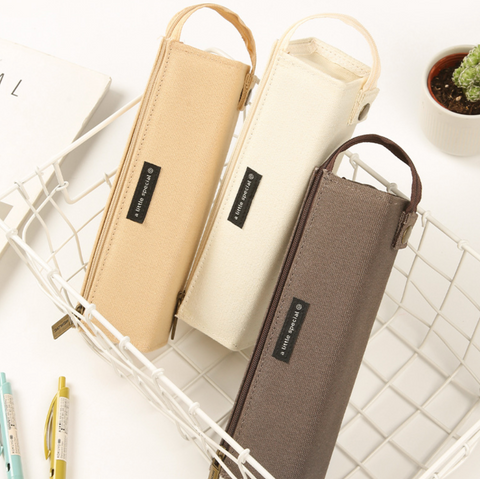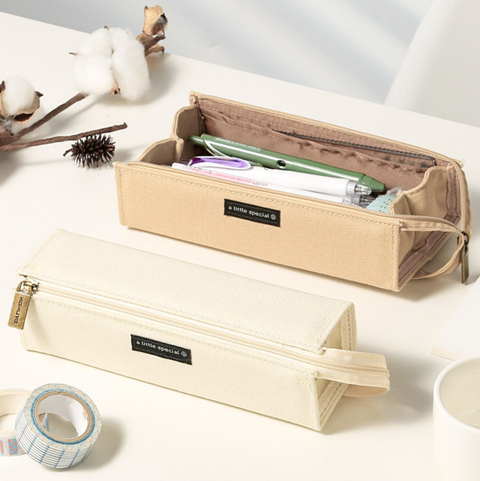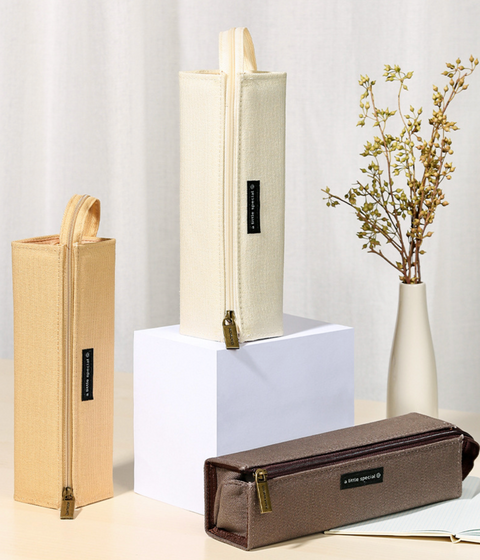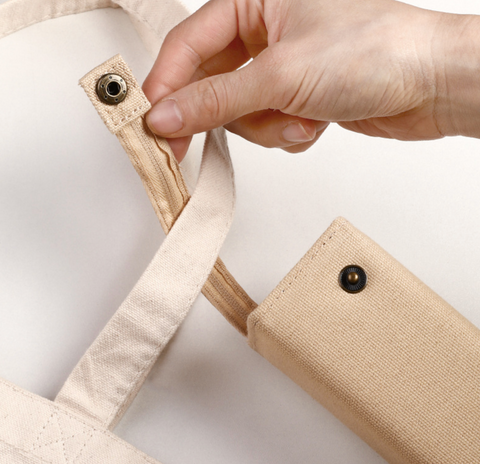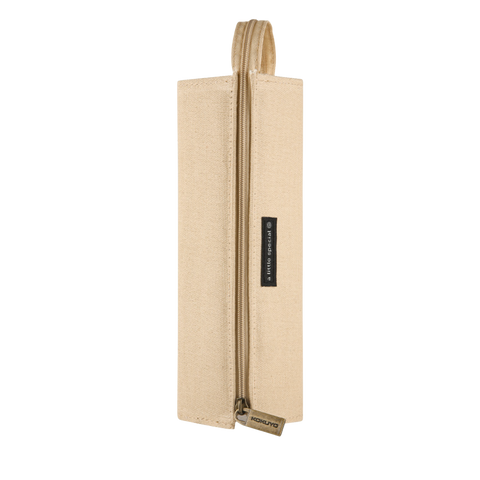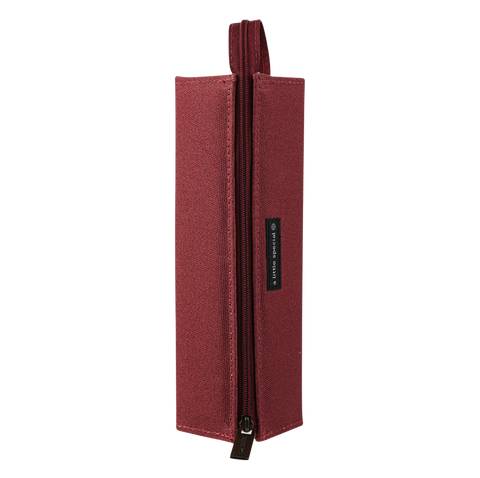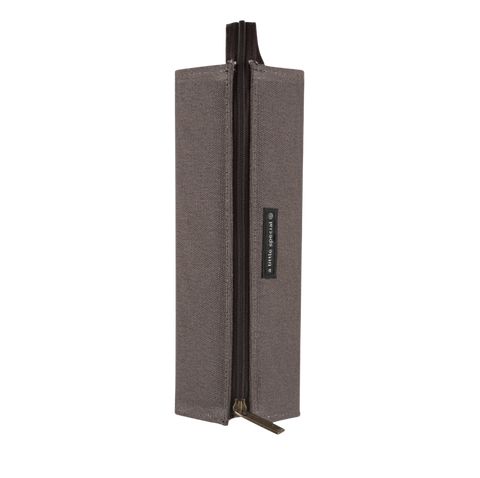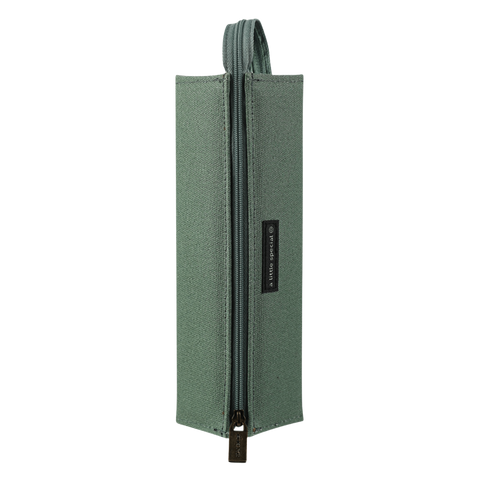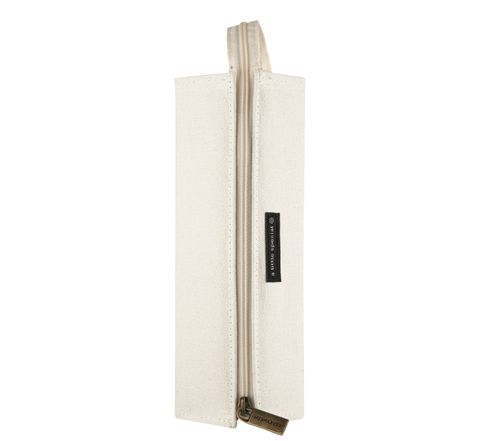 Kokuyo
KOKUYO Large Capacity Pen Bag
Looking for a pencil case that can keep up with your artistic endeavors or flashbulb ideas? Look no further than KOKUYO Large Capacity Pen Bag!
This spacious and convenient bag is the perfect storage solution. It opens wide and forms a tray, so you can find your supplies—including small items like erasers or pencil leads—at a glance. But it's not just pens and pencils that fit inside - store anything you need right at your fingertips, from craft supplies to travel accessories to makeup. When closed, its slim, rectangular shape fits snugly into your backpack or bag without taking up too much space.
Don't forget the little details that make it the perfect carrying case: Padded sides help protect its contents, while the zipper extension snaps onto side of the case to form a loop handle – so you can carry it wherever you go! What's more? This handy case can even fit rolls of washi tapes up to 1.7 inches (4.3 cm) in diameter! So keep all your ultimate essentials organized anywhere and everywhere with KOKUYO Large Capacity Pen Bag – it's a must-have!