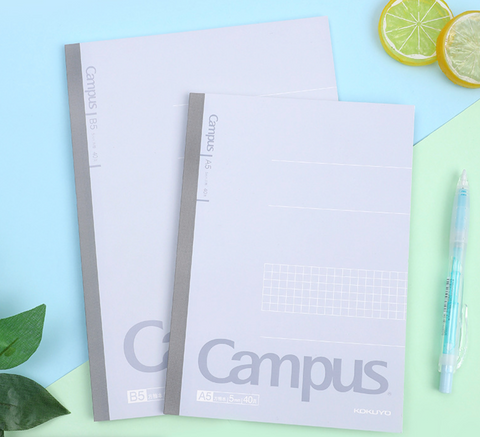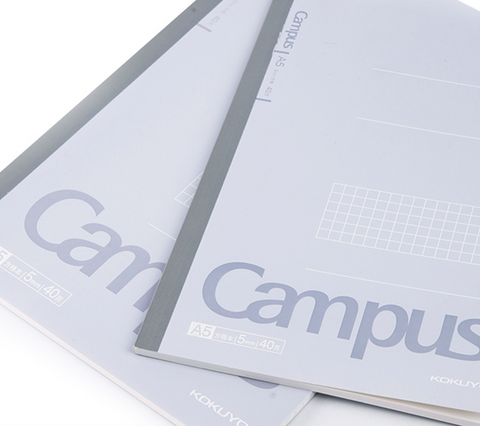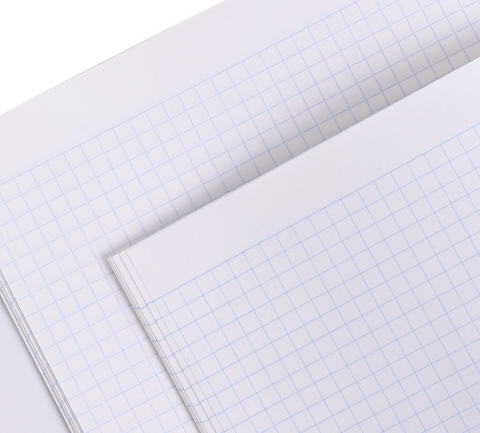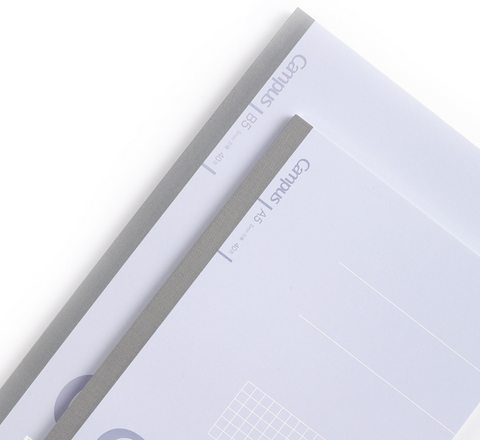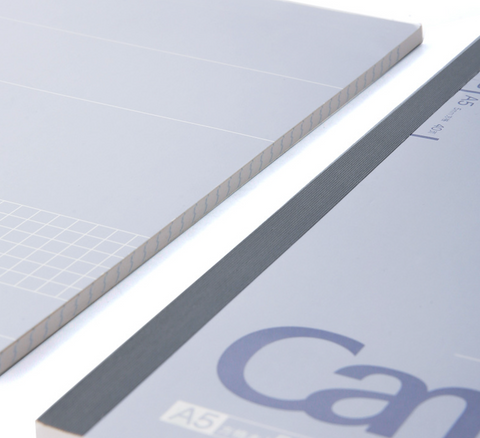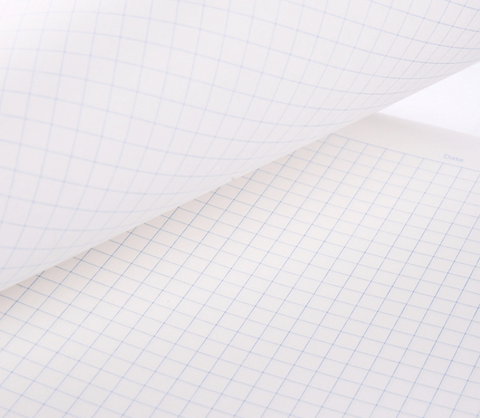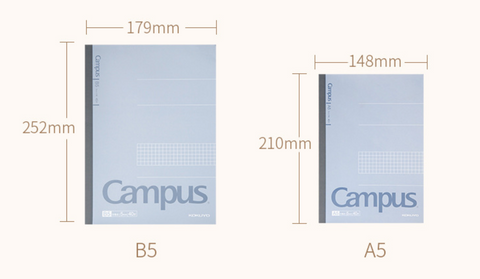 Midori Gifts
KOKUYO Gray Grid Notebook B5 40pg
Hey there students! If you're looking for the perfect notebook to take your studying to the next level, then KOKUYO Gray Grid Notebook B5 40pg is here to save the day. This incredible stationery from Japanese brand CAMPUS is guaranteed to step up your study game!

We know it can be hard keeping track of notes, but this notebook will make sure that never happens again with its convenient grid structure. Everything you write in this notebook will also appear clear and orderly so you can easily have an overview of all your information. Thanks to its clever design, it can lay flat for easy writing without any distractions from annoying creases or bumps - making your work time smooth sailing! What more could you wish for right?

With 40 pages of good quality paper, this notebook will have all your needs covered for a long time ahead and still perform like it's brand new. It's also great with various writing tools such as markers or highlighters ensuring that everything will look exactly as you planned!

So don't hesitate anymore and get ready for productive days ahead with KOKUYO Gray Grid Notebook B5 40pg today!