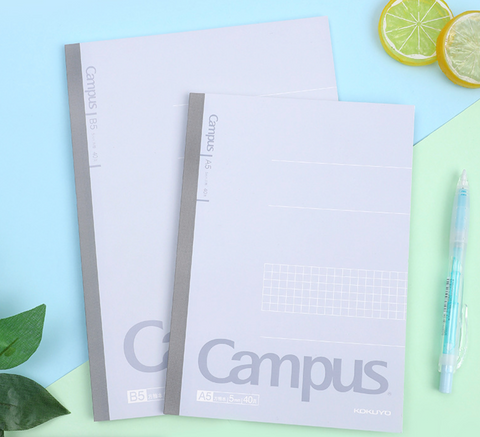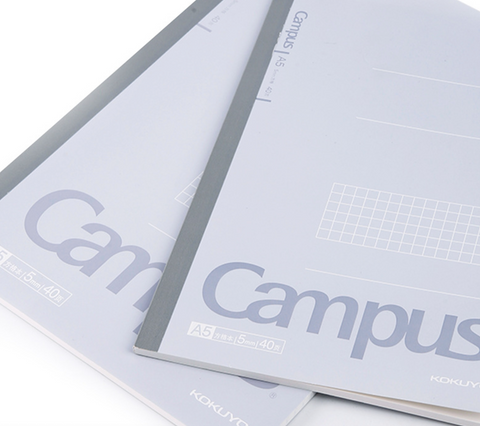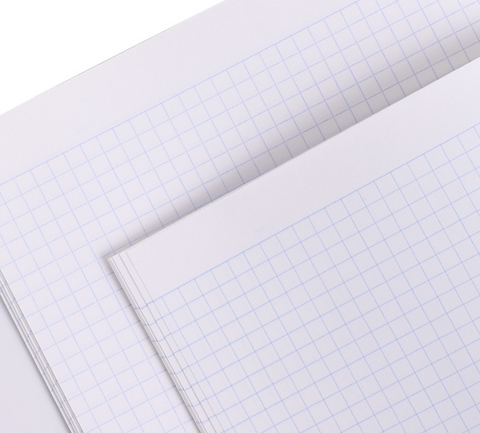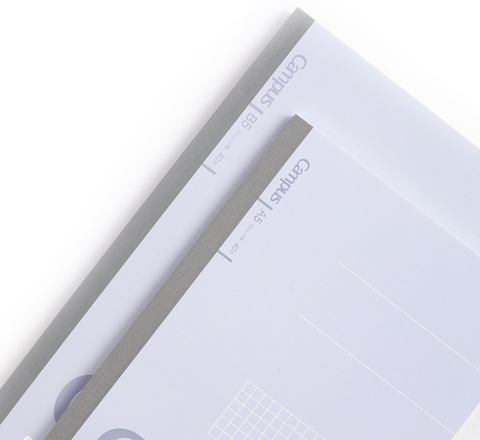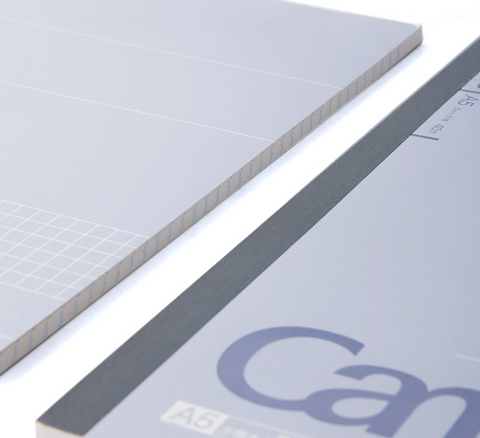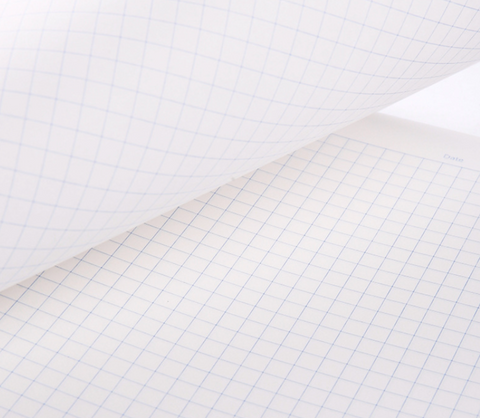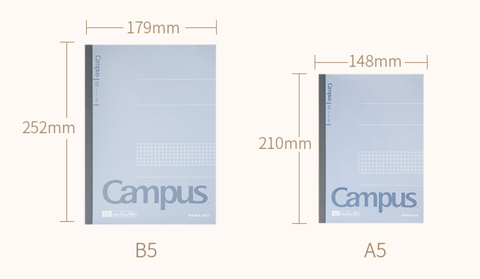 Midori Gifts
KOKUYO Gray Grid Notebook A5 40pg
Welcome to the world of KOKUYO, where stylish stationery meets the ultimate writing experience! Our Gray Grid Notebook A5 40pg is a must-have for any student who values quality and convenience. Whether you prefer pencils, pens, or markers, our notebooks make it easy to write with precision.

At A5 size, this notebook fits easily into your bag and can be carried wherever you need it. With its convenient page count of 40pgs, you don't have to worry about running out of room for your notes - and when you're done writing? Fear not! This notebook lays completely flat which makes it easier to store away without damaging the pages.

Choose KOKUYO stationery for authentic Japanese design that will bring out the best in your writing! Get yourself a Gray Grid Notebook today and revolutionise the way you take notes!